Similar posts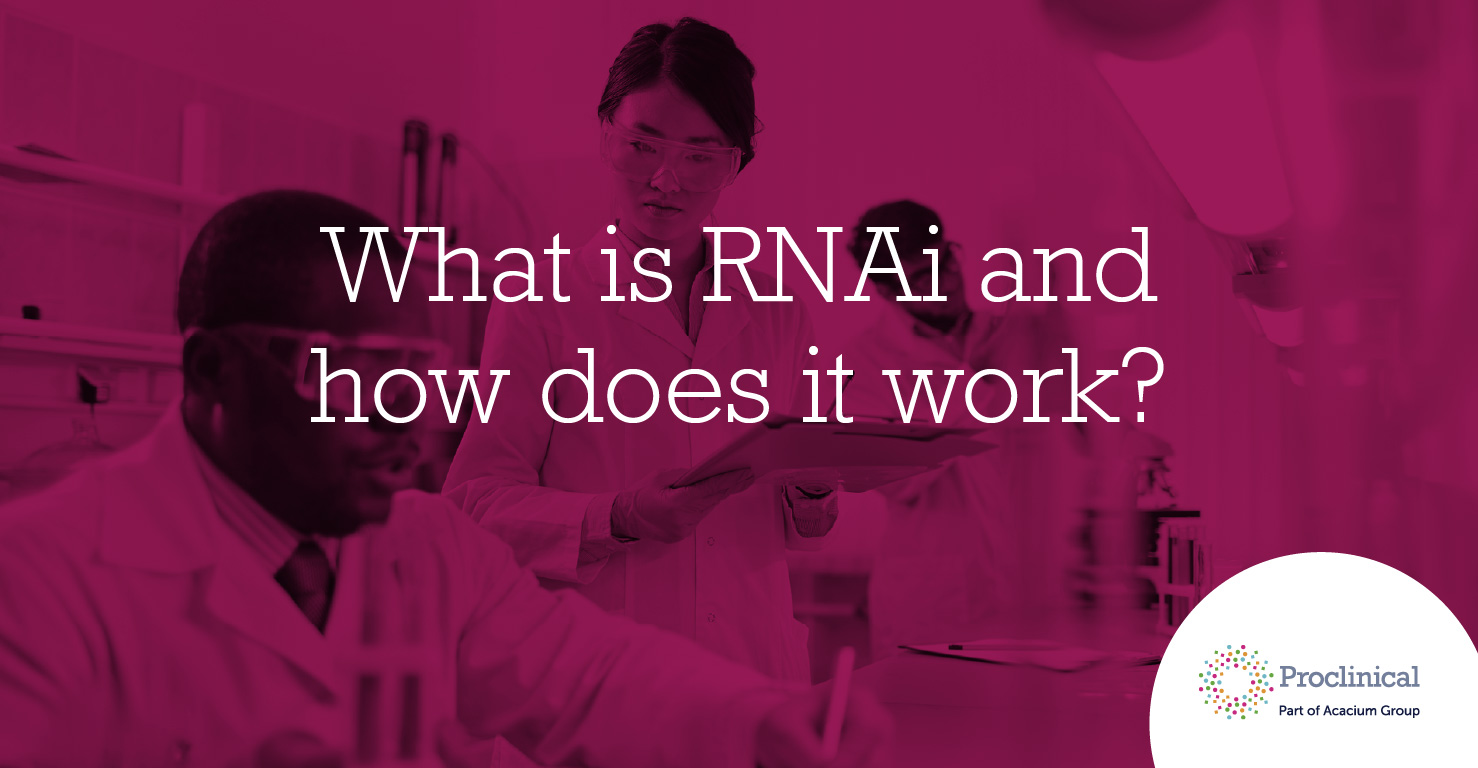 Scientist, Molecular Biology Testing
This vacancy has now expired
Proclinical is currently recruiting for a Scientist of Molecular Biology Testing with a global pharmaceutical company located in Philadelphia, PA. As the Molecular Biology Testing, you will interface and collaborate with multiple stakeholders including clients, external vendors, Quality Assurance, Client Delivery, Management and laboratory staff.
Job Responsibilities:
Accurately generate and complete test methods and other required documentation in compliance with cGMP, CFR and/or PTC guidelines and our Policies and SOPs.
Demonstrate innovative thinking and technical expertise in PCR based assays including extensive knowledge of data analytics.
Design and independently conduct research and development projects from inception to completion.
Review sample submission documentation, initiates studies and maintains due dates in our Laboratory Inventory Management System (LIMS).
Conduct and direct assays following approved laboratory procedures and assumes all associated responsibilities.
Schedule and manage team of technicians to execute residual DNA assays under supervision of Department Management.
Conduct impartial laboratory investigations to identify performance trends and implements corrective actions.
Performs critical review of testing documentation, prepares reports and issues results in LIMS.
Functions as Subject Matter Expert (SME) on Core Teams, in regulatory audits and Client Calls.
Contributes independently to the overall scientific rigor of laboratory operations.
Skills and Requirements:
Practical knowledge of qPCR and other molecular based techniques is required.
Ability to use judgment as dictated by complexity of situation, work under limited supervision and to handle problems of a more difficult nature.
Familiarity with current Good Manufacturing Practices (cGMP) and Good Documentation Practices (GDP) is preferred.
Knowledge of ddPCR technology or automated laboratory instrumentation is a plus.
Ability to accurately and reproducibly perform arithmetic calculations including fractions, decimals and percentages and basic algebraic and geometric calculations.
Proficient in Verbal & Written communication skills.
Proficient in Microsoft (Excel, Word, Outlook).
If you are having difficulty in applying or if you have any questions, please contact Mike Raletz at (+1) 267-428-7770 or m.raletz@proclinical.com
Proclinical is a specialist employment agency and recruitment business, providing job opportunities within major pharmaceutical, biopharmaceutical, biotechnology and medical device companies.
Proclinical Staffing is an equal opportunity employer.
#LI-112573361_MR2
Related jobs
Salary:
Highly Competitive
Location:
Cambridge, England
An excellent opportunity has arisen for a talented Senior Biomedical Scientist in Cambridge.