Similar posts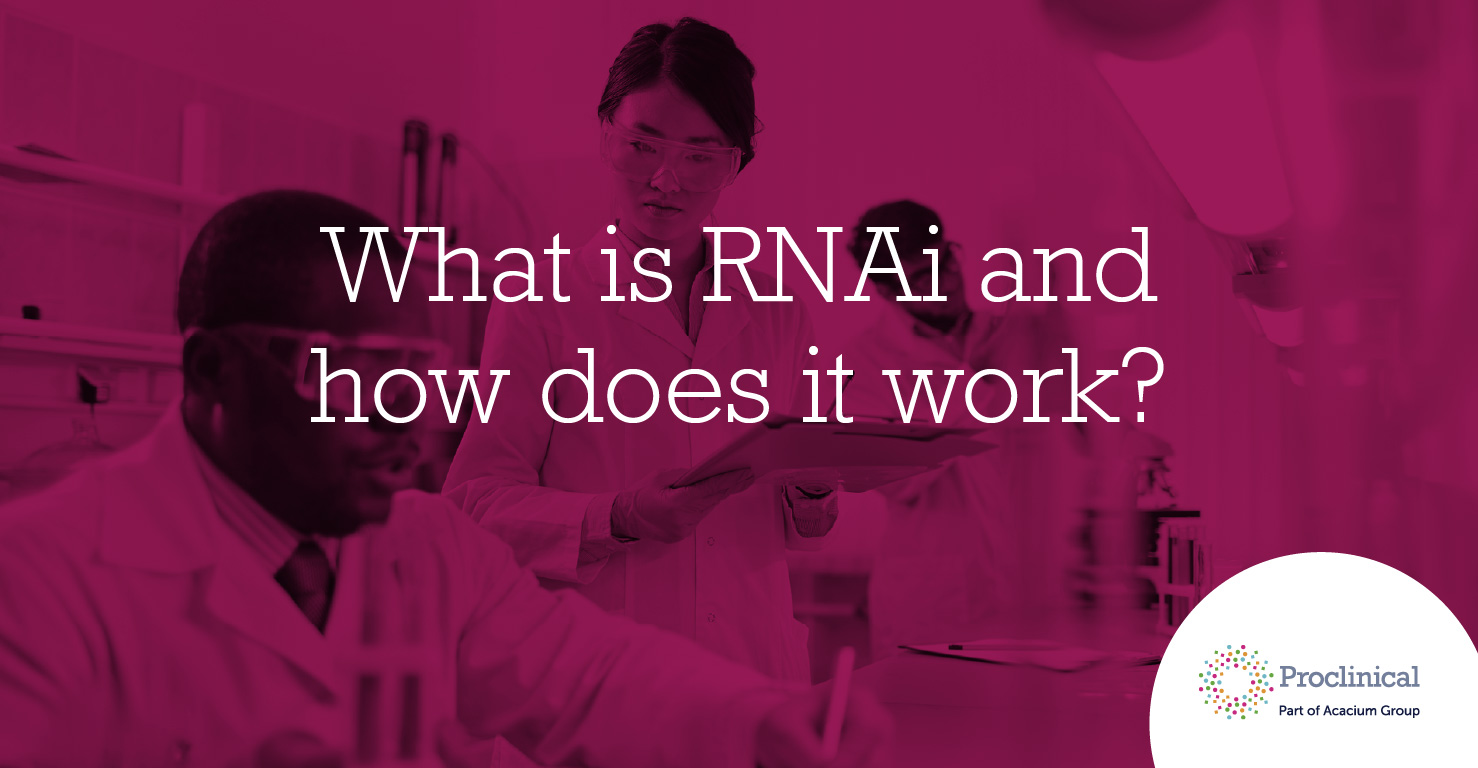 Proclinical is currently recruiting for an Upstream Process Development Scientist with a pharmaceutical company located in Gaithersburg, MD.
Job Responsibilities:
Design experimental work independently or with minimal supervision.
Perform hands on work in a cell culture lab, specifically cell culture expansion, vaccine production as well as process scale up and implementation into GMP clinical production suites.
Design and execute process development studies to develop a thorough understanding of operating and performance parameters
Ability to process complex data and communicate clearly and timely the implications of the results.
Perform and analyze Design of Experiment (DOE) studies to develop or optimizing processes to ensure a phase-appropriate, consistent, high-yielding and scalable upstream process.
Generate, manage, evaluate, and maintain critical data in a highly organized manner. Provide reports for assessment by senior management.
Assist in scale up and optimization of early stage processes, support critical operations as needed in our GMP manufacturing facility and deliver materials for pre-clinical and clinical studies.
Provide reagents and other supplies for various projects and departments.
Collaborate and coordinate with colleagues from Discovery, Process Development, Analytical Development, Manufacturing, and QA/QC teams.
Support process characterization studies and tech transfer process. As needed, support process validation, including validation protocol writing, execution and report writing.
This position is expected to be mainly hands on in the laboratory.
Skills and Requirements:
Requires PhD in relevant field or a minimum of 10 years relevant experience with a Masters degree.
Previous experience with suspension cell culture systems, vaccine and/or viral vector production is desired.
Solid and hands-on upstream experience is required. Multi-year industrial purification experience with vaccines/biologics is preferred; direct experience with virus-derived recombinant products and/or viral particles is a plus.
A previous track record of culture process development experience such as cell passaging, formulation of media, aseptic technique processing, and managing reagents.
Practical demonstration of hands on process development including use of statistical design of experiments is required. Experience with automation technologies is desired.
Ability to think critically, demonstrate troubleshooting and problem-solving skills
Excellent interpersonal, verbal and written communication skills are essential.
Excellent record keeping abilities to adequately record, analyze and document data generated in support of regulatory requirements.
Self-motivated with a strong sense of ownership in areas of responsibility and willingness to accept temporary responsibilities outside of initial job description
Comfortable in a fast-paced environment and able to adjust workload based upon changing priorities.
Ability to work and collaborate in cross functional teams, research, development, manufacturing in a fast pace and dynamic team setting.
High energy level and a positive outlook coupled with the requisite "can do" attitude and a willingness to do what it takes to achieve personal and organizational goals and overcome obstacles.
If you are having difficulty in applying or if you have any questions, please contact Mike Raletz at 267-428-7770.
ProClinical is a specialist employment agency and recruitment business, providing job opportunities within major pharmaceutical, biopharmaceutical, biotechnology and medical device companies.
Proclinical Staffing is an equal opportunity employer.
#LI-112573361_MR2
Related jobs
Salary:
Highly Competitive
Location:
Cambridge, England
An excellent opportunity has arisen for a talented Senior Biomedical Scientist in Cambridge.