Similar posts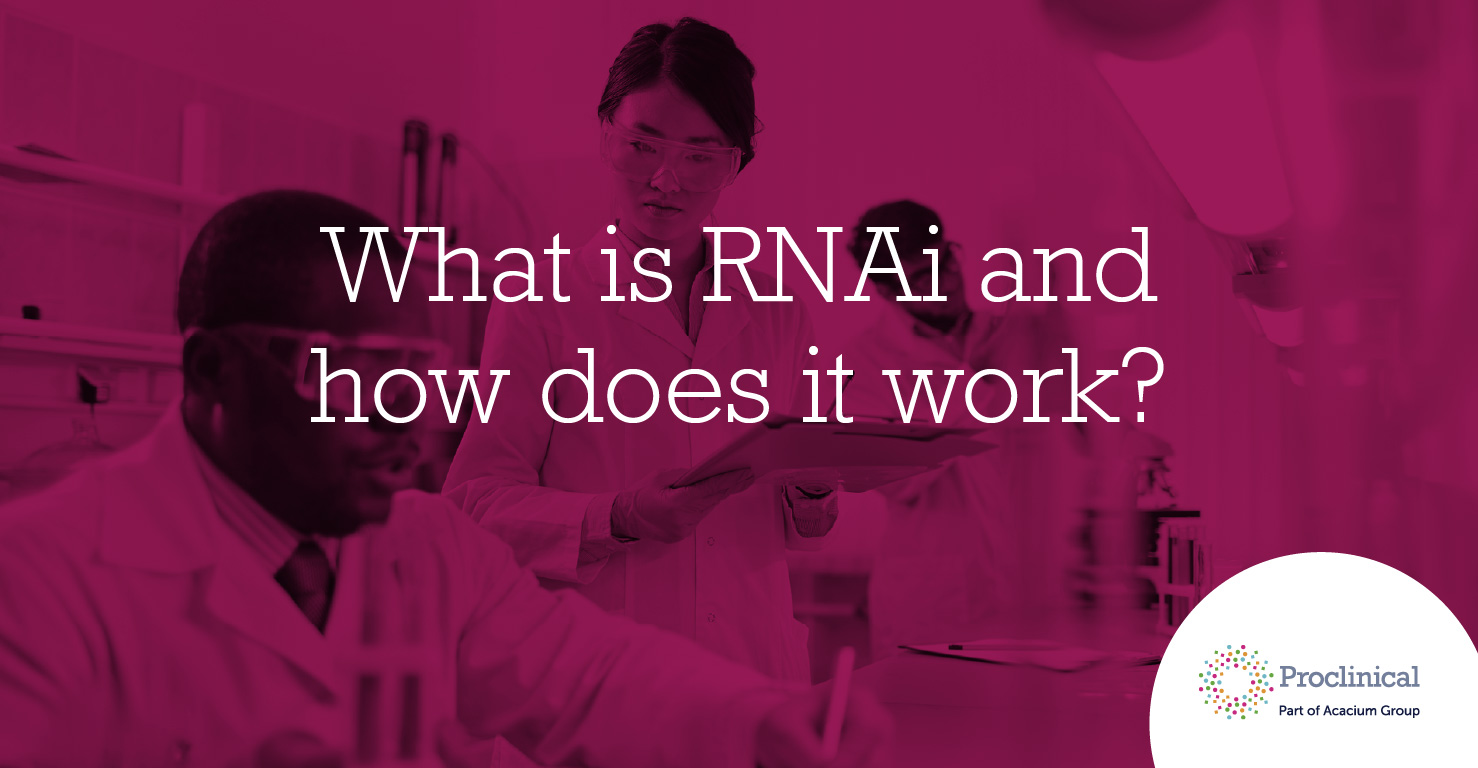 Proclinical is currently recruiting for a T-Cell Scientist with a pharmaceutical company located in East Norriton, PA.
Job Responsibilities:
Perform development studies including production of engineered T cells.
Perform analytical tests to determine the viability and functionality of engineered T-cell products.
Author technical and scientific documents including but not limited to SOPs, study protocols, and scientific reports.
Perform data analysis and data presentations to the team and other cross-functional teams within the company.
Follow experimental plans and execute experiments following the DOE/QbD approach.
Will require some weekend and off-hours work.
Other activities as assigned.
Skills and Requirements:
BS / MS in Biology, Molecular Biology, Biochemical Engineering, Chemical Engineering, Biotechnology or equivalent.
At least 2 years of relevant life sciences basic research.
Strong record keeping skills; excellent oral and written communication skills.
Experience with flow cytometry.
Expertise in primary T-cell culture and expansion protocols.
Experience with analytical tools and laboratory techniques such as cell counting, DNA extraction, DNA analysis (e.g. qPCR, ddPCR, sequencing), DNA transfection.
Comfortable in a fast-paced small company environment, working independently or with minimal direction; and able to adjust research project goals based upon changing priorities
If you are having difficulty in applying or if you have any questions, please contact Zachary Hines at 267-428-7770.
ProClinical is a specialist employment agency and recruitment business, providing job opportunities within major pharmaceutical, biopharmaceutical, biotechnology and medical device companies.
Proclinical Staffing is an equal opportunity employer.
#LI-112573361_MR2
Related jobs
Salary:
Highly Competitive
Location:
Cambridge, England
An excellent opportunity has arisen for a talented Senior Biomedical Scientist in Cambridge.