Similar posts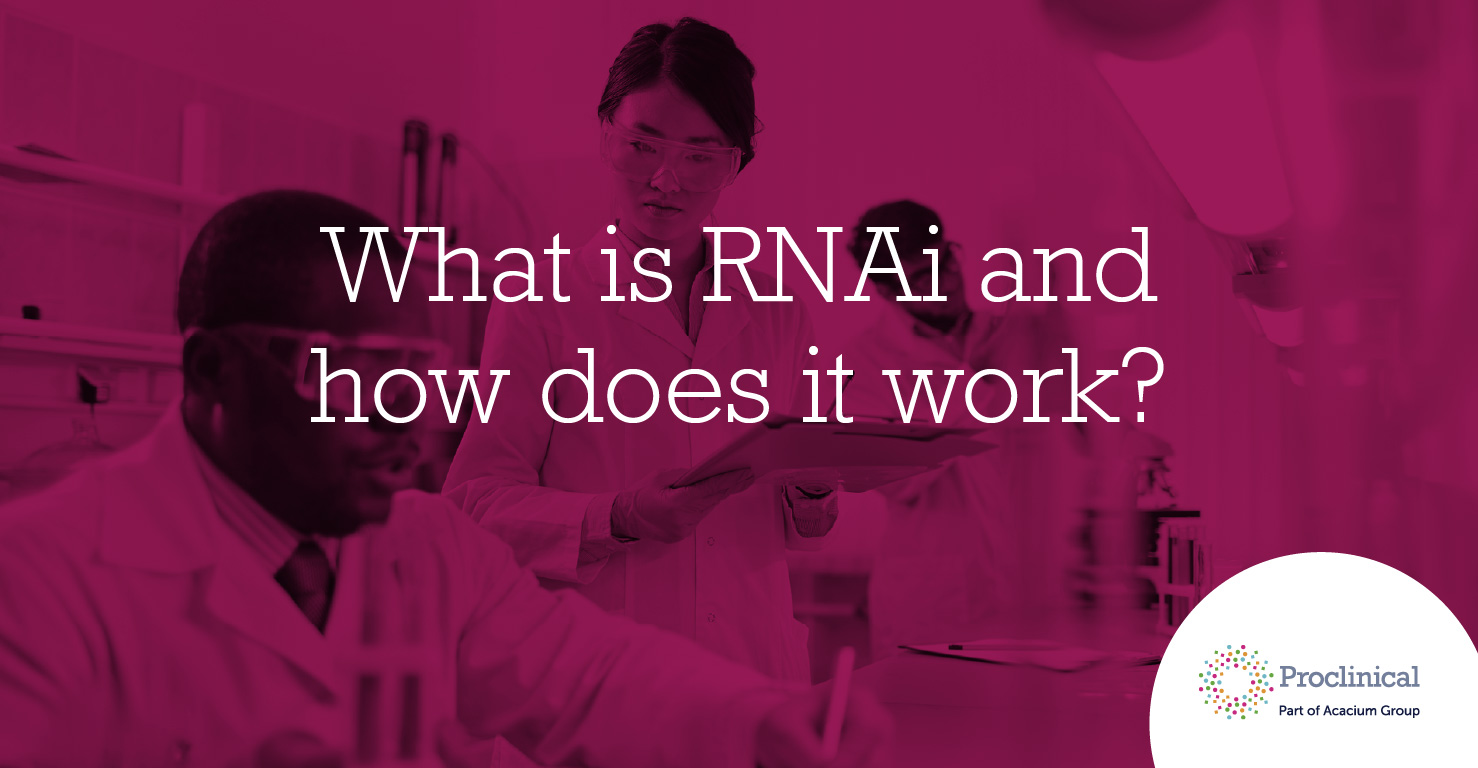 Proclinical is currently recruiting for an In-Vivo Scientist with a pharmaceutical company located in Cambridge, MA. The successful candidate will be technically skilled in animal research, be a well-rounded scientist and bring diverse technical and analytical approaches to biological analysis. Experience and passion for working with animals is a must.
Job Responsibilities:
Design and execute in vivo CNS studies to characterize molecules for RNAi therapeutic CNS programs.
Develop and conduct assays that support in vivo studies (e.g. qPCR, ELISA) for the quantitative analysis of biomarkers or siRNA activity.
Be responsible for rodent sample collection and tissue analysis.
Responsible for data entry and data analysis in timely manner
Prepare clearly articulated experimental reports and data presentations
Preparation of SOPs and animal protocols
Skills and Requirements:
The ideal candidate will have a BS or MS in Animal/veterinary studies, Cell/Molecular Biology, Biochemistry or related neuroscience field
We require 3-5 years of research experience in an industrial or academic setting working with animals on neuroscience projects.
Excellent lab technique with the ability to analyze, interpret, and present data and work independently. Adherence to SOPs and familiarity with automation are critical.
The candidate must thrive in a team environment and possess excellent communication skills (both written and oral). The role requires strong interpersonal skills, the capacity to multi-task, and the ability to function across teams. We particularly seek someone who is detail oriented and who will flourish in a goal-driven team environment under tight deadlines.
Candidates must have experience in each of the following areas:
In vivo proficiency with rodents, including animal handling, multiple routes of dose administration, blood collection, dissection techniques, and necropsies.
Familiarity with ex vivo and in vivo assays for pharmacokinetic and pharmacodynamic evaluations.
Demonstrated proficiency on intrathecal/intracerebroventricular injection is highly desirable
Purification and quantification of RNA/DNA/protein, including qPCR and ELISA is a plus
If you are having difficulty in applying or if you have any questions, please contact Nikki Ranieri at 215-531-5288.
ProClinical is a specialist employment agency and recruitment business, providing job opportunities within major pharmaceutical, biopharmaceutical, biotechnology and medical device companies.
Proclinical Staffing is an equal opportunity employer.
#LI-NR1
Related jobs
Salary:
Highly Competitive
Location:
Cambridge, England
An excellent opportunity has arisen for a talented Senior Biomedical Scientist in Cambridge.