Similar posts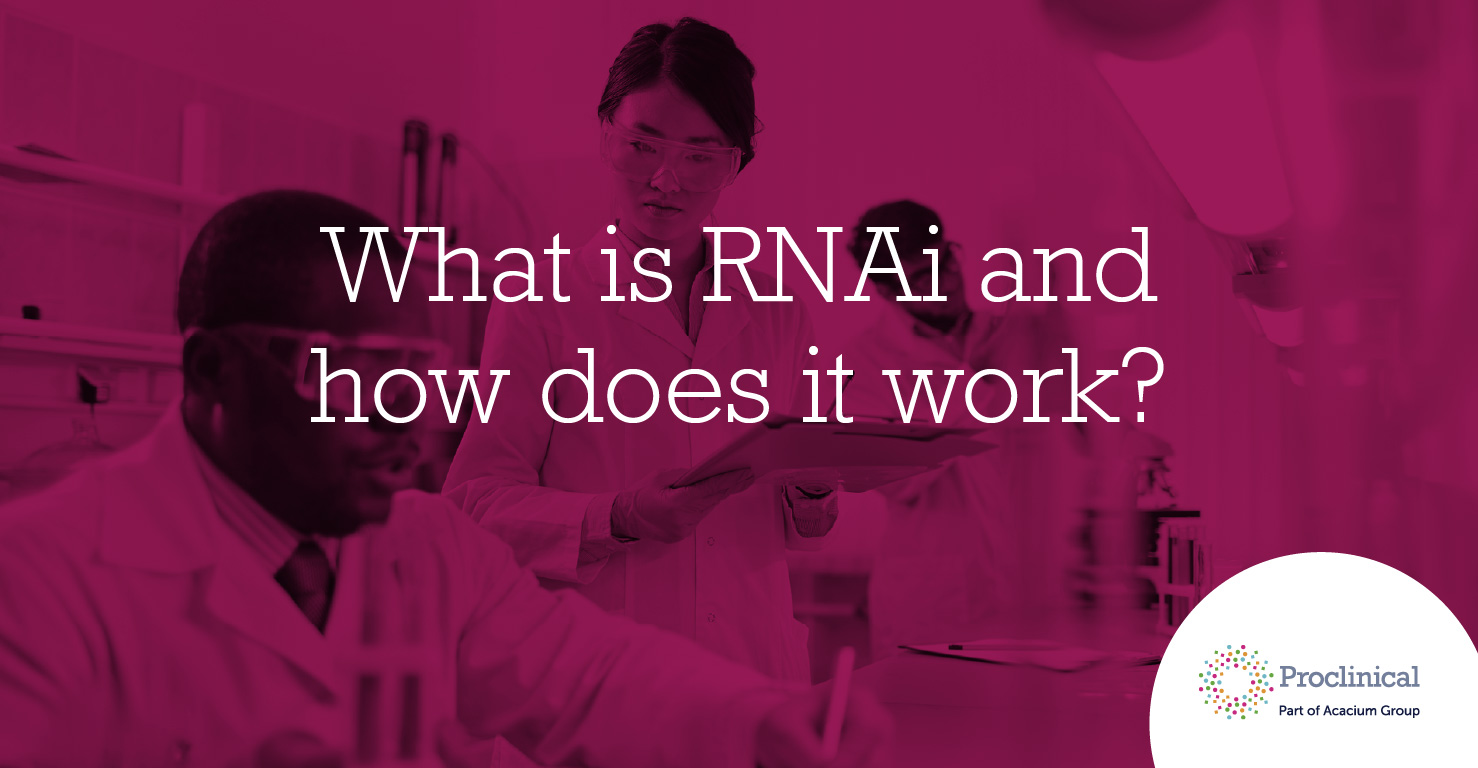 Scientist, Biologics Analytical Development
Proclinical is currently recruiting for a Scientist of Biologics Analytical Development for a global biopharmaceutical company located Tampa, FL. As the Biologics Analytical Development Scientist, you will lead projects that focus on the development, qualification and validation of analytical assays and processes for Clinical Trials and Commercial supply.
Job Responsibilities:
Lead development studies and the qualification of assays involving a variety of protocols and techniques. Reliably implement, troubleshoot, and perform analysis of cellular biology techniques.
Proficient experience in developing and performing analytical methods and data analysis of assays including for immunophenotyping, metabolic profiling, ligand-binding, cytotoxicity, cytokine secretion profiling and therapeutic potency.
Organize results for team presentation and discussion.
Author protocols and associated reports per Good Documentation Practices (GDP).
Investigate and develop new methods and technologies necessary to project advancement.
Contribute to scientific publications.
Help identify patentable inventions.
Maintain high level of professional expertise through regular consulting of scientific literature and attendance of training and/or scientific seminars.
Ensure training is up to date on new processes and analytical methods.
Ensure compliance and maintenance of lab safety, environment, and quality.
Skills and Requirements:
PhD with 2+ years of industry experience or Master's degree with 5+ years of industry experience or Bachelor's degree (B.S./B.A.) or equivalent with 10+ years of industry experience, in Chemistry and or Molecular Biology field.
Possess a solid understanding of protein chemistry and biochemistry particularly as it relates to biotherapeutic protein drug development.
Experience with CMC analytical development of monoclonal antibodies or related biotherapeutic proteins is preferred.
Quality control and or GMP experience is required.
Extensive tissue culture experience using primary and established cell lines, familiarity with in vitro T-cell functional assays, with flow cytometry staining and acquisition techniques
Prior experience developing and supporting cell therapy manufacturing processes desirable
Prior experience with Peripheral Blood Lymphocytes / leukapheresis desirable.
Immunology and / or oncology research background preferred.
Understanding of regulations and guideline documents (cGMP / ICH / pharmacopeia) required.
Ability to apply critical thinking skills to evaluate requirements and effectively communicate (written and oral) findings.
Must be capable of working in fast-paced, collaborative environment and manage multiple concurrent projects with a high degree of independence.
Strong interpersonal, written, and oral communication skills are required.
Must be organized, be able to multi-task, and be a team player.
If you are having difficulty in applying or if you have any questions, please contact Max Robinson at (+1) 617-903-7746 or m.robinson@proclinical.com.
Proclinical is a specialist employment agency and recruitment business, providing job opportunities within major pharmaceutical, biopharmaceutical, biotechnology and medical device companies.
Proclinical Staffing is an equal opportunity employer.
#LI-MR3
Related jobs
Salary:
Highly Competitive
Location:
Cambridge, England
An excellent opportunity has arisen for a talented Senior Biomedical Scientist in Cambridge.