Similar posts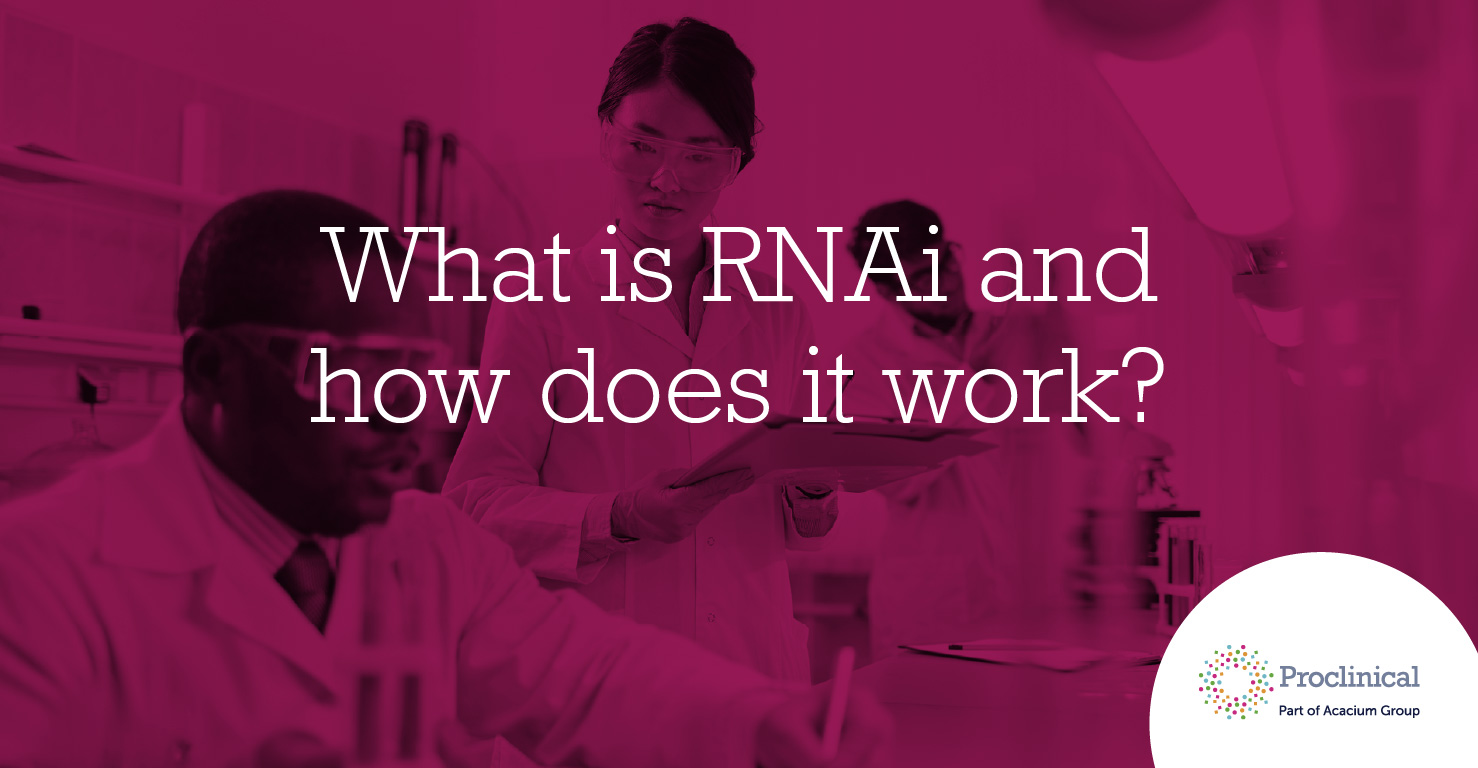 Scientific Affairs Analyst
Proclinical is currently recruiting for a Scientific Affairs Analyst with a pharmaceutical company located in Rochester, NY. The Clinical Trial Scientific Affairs Analyst is responsible for investigating testing requirements and testing facilities to assist in facilitating the timely response for proposals. Coordinates the testing methods as needed with referral labs for study set up. Obtains and document referred testing information throughout the course of the active trial.
Job Responsibilities:
Investigate testing requirements and testing facilities to identify required testing and associated nuances for the timely and accurate response for proposals.
Maintain referral laboratory relationships.
Provide scientific/technical information to compile client RFIs.
Liaises with sales staff to participate in client teleconferences to address new business needs or ongoing study issues.
Provide data support to the Medical Director to address analytical trends or issues.
Provide consultation to clinical trials operations and external clients as needed. Coordinate the testing methods as needed with referral labs.
Obtain and document referred testing information throughout the course of the active trial.
Investigate and implement corrective actions as needed.
Assumes responsibility for channeling information to and from Laboratory Operations and Sales.
Investigate issues during the life cycle of studies.
Investigate issues with referral laboratories.
Works with Supervisor/Manager to update global SOPs as needed.
Makes suggestions to manager for improved work methods and ways to increase efficiency, reduce costs, and solve operational problems.
Understands and follows company policies and procedures and respecting patient confidentiality.
Skills and Requirements:
BS required, Medical Technology emphasis preferred or 5 years of experience as a Clinical Laboratory Technologist.
Excellent communication, word processing, and computer skills required.
2 -4 years relevant laboratory experience, clinical trials experience desirable.
Excellent interpersonal and communication skills.
Excellent time management and organizational skills.
Ability to manage multiple projects with tight deadlines.
If you are having difficulty in applying or if you have any questions, please contact Jarred Fetterman at 215-531-5593.
ProClinical is a specialist employment agency and recruitment business, providing job opportunities within major pharmaceutical, biopharmaceutical, biotechnology and medical device companies.
Proclinical Staffing is an equal opportunity employer.
#LI-JF2
Related jobs
Salary:
Up to €120000 per annum
Location:
Munich, Germany
An opportunity has opened for an experienced Clinical Research Scientist to join a fast-paced Biotech company based in Munich within their global oncology development team.