Similar posts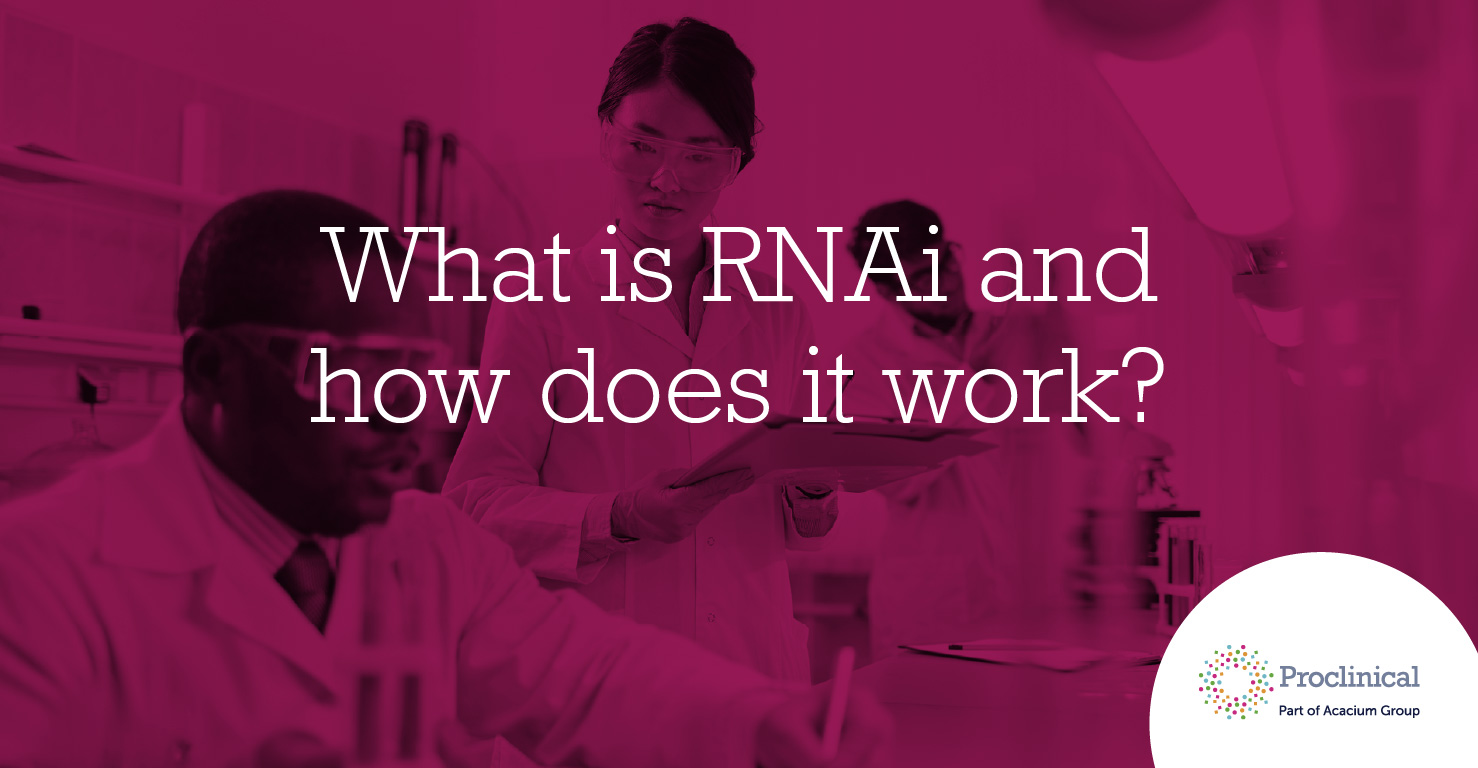 This vacancy has now expired
Proclinical is currently recruiting for a Research Associate with a pharmaceutical company located in Santa Monica, CA.
Job Responsibilities:
Oversees and manages the biological sample logistics and storage of Research and clinical trials within and across research and development programs.
Understands GxP requirements
Accessions, transfers and inventories biological specimens, especially frozen material.
Assists Research scientists by pulling, sorting and transferring samples required for analysis or transfer to other departments, vendors or collaborators.
Maintains inventory across multiple temperature-controlled units, including liquid nitrogen-cooled storage and -80 degrees C freezers.
Collaborates with Clinical Operations and Research on biological sample management tracking and issue resolution.
Understands Translational Medicine biomarker sample analysis plans and coordinates across multiple clinical programs.
Has a basic understanding of sample collection, processing protocols and shipping conditions
Work with shipping companies and couriers to securely send and receive temperature-controlled biological specimens.
Understands and has ability to navigate various central laboratory sample management systems.
Understands and has ability to navigate company Laboratory Information Management System (LIMS) and other electronic solutios related to specimen management.
Will assist in the implementation of specimen management software.
Understands program specific deliverables (eg, analysis, data cut-off timelines) and collaborates with research teams on development of experimental timelines for laboratory sample analysis and data transfer.
Skills and Requirements:
At least 2 years of experience with sample management, LIMS (Laboratory Information Management Systems), and knowledge of GMPs.
Pharmaceutical/biotech experience is a plus. Basic understanding of clinical trial conduct is also a plus.
If you are having difficulty in applying or if you have any questions, please contact Catherine Nguyen at 215-531-5643.
ProClinical is a specialist employment agency and recruitment business, providing job opportunities within major pharmaceutical, biopharmaceutical, biotechnology and medical device companies.
Proclinical Staffing is an equal opportunity employer.
#LI-CN1
Related jobs
Salary:
Highly Competitive
Location:
Cambridge, England
An excellent opportunity has arisen for a talented Senior Biomedical Scientist in Cambridge.