Similar posts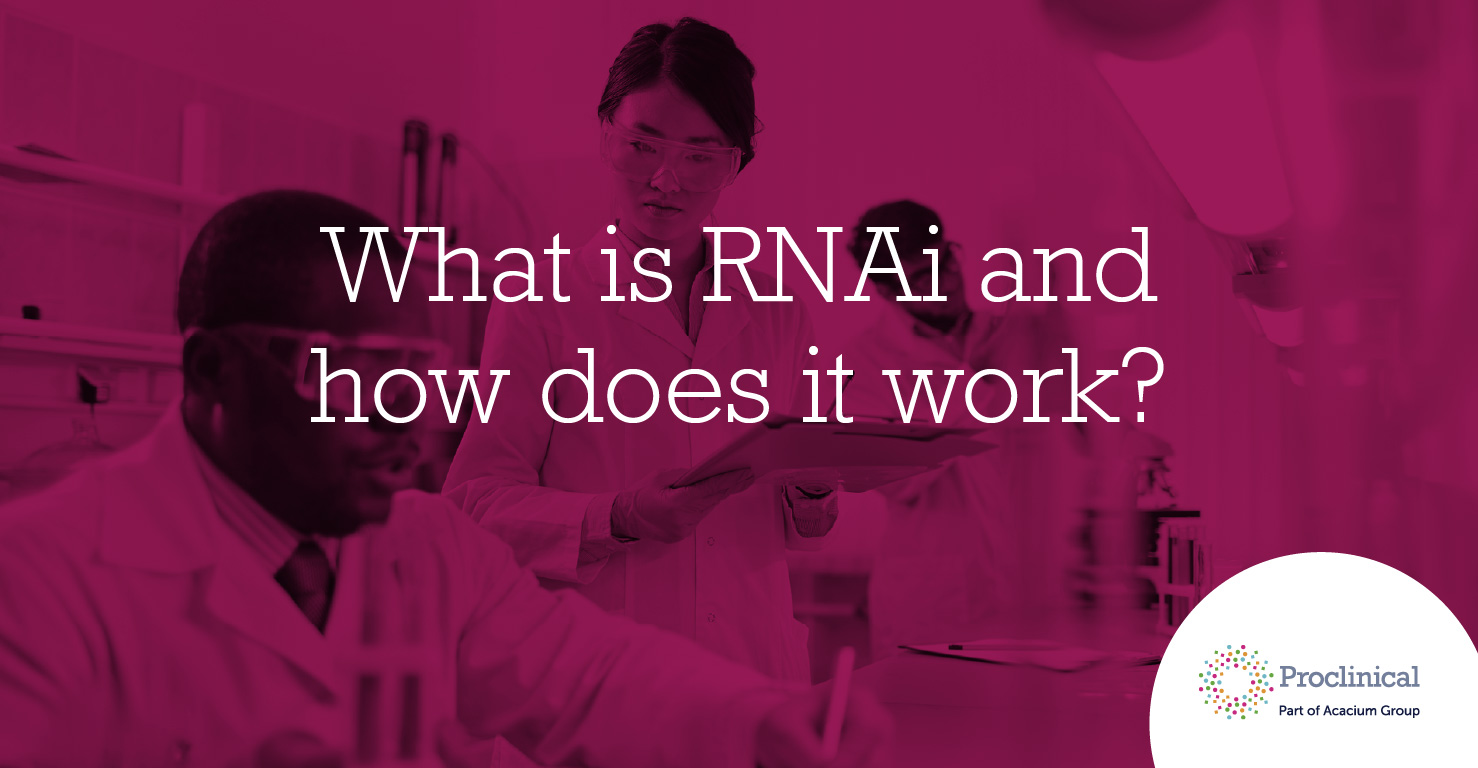 Regulatory Affairs Specialist
Proclinical is currently recruiting for a Regulatory Affairs Specialist with a pharmaceutical company located in Oceanside, CA.
Job Responsibilities:
Provide Regulatory CMC support for biologic and small molecule investigational drugs being evaluated for the treatment of oncology, HIV and liver diseases.
Support documentation for submission to regulatory authorities.
Responsible for preparing and submitting regulatory documents which require interaction with departments outside of Regulatory Affairs CMC for investigational and commercial biologics and small molecule products, in line with ICH requirements, regional requirements and scientific and company policies and procedures (Examples include original INDs, NDAs, BLAs, amendments, supplements, annual reports and license renewals.)
Provides input to senior Regulatory Affairs CMC professionals in the preparation of country specific labeling and for ensuring product packaging and associated information is updated and maintained in accordance with the product license as applicable.
Maintains knowledge of regulatory requirements and communicates changes in regulatory information to line manager and regulatory project teams in a timely manner.
Provide support for cGMP activities as they relate to regulatory affairs CMC`.
Work under limited direction of a senior Regulatory Affairs CMC professional and line manager.
Skills and Requirements:
Requires a Bachelor's degree (scientific filed preferred)
5+ years of relevant experience in Regulatory Affairs CMC.
Experience with BLA submissions desired.
Excellent organizational skills and ability to work on a number of projects with tight timelines is required.
Excellent verbal and written communication skills and interpersonal skills are expected.
Must work well under demanding deadlines and have excellent attention to detail.
Must be knowledgeable of regulatory requirements, including ICH requirements and US regional requirements
If you are having difficulty in applying or if you have any questions, please contact Catherine Nguyen at 215-531-5643.
ProClinical is a specialist employment agency and recruitment business, providing job opportunities within major pharmaceutical, biopharmaceutical, biotechnology and medical device companies.
Proclinical Staffing is an equal opportunity employer.
#LI-CN1
Related jobs
Salary:
Highly Competitive
Location:
Surrey, England
A fantastic vacancy has become available for a Senior Regulatory Consultant in Surrey.
Salary:
Highly Competitive
Location:
Hertfordshire, England
Proclinical has partnered with a large pharmaceutical company in search for a Regulatory Affairs Consultant.
Salary:
Highly Competitive
Location:
Slough, England
Join a larger pharmaceutical company as a Regulatory Consultant