Similar posts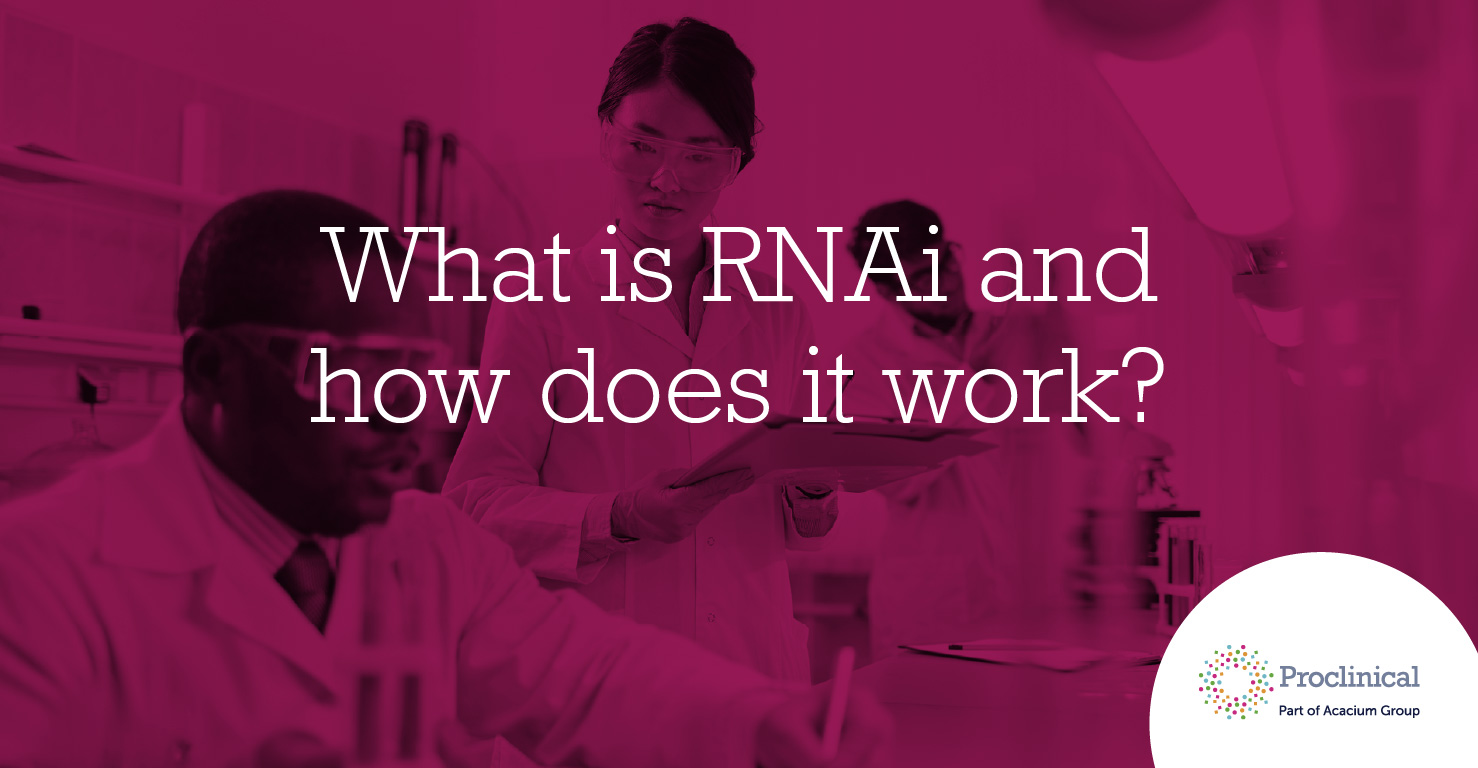 Regulatory Affairs CMC Lead
This vacancy has now expired
Proclinical is currently recruiting for a Regulatory Affairs CMC Lead with a biopharmaceutical company located in North Chicago, IL.
Job Responsibilities:
Identifies and collects data needed and prepares CMC regulatory product strategies. Seeks expert advice and technical support as required for strategies and submissions.
Manages the preparation of CMC submissions. Prepares and manages regulatory applications, including new clinical applications and amendments, market applications, renewals, annual reports, supplements/variations under limited supervision. Reviews and revises regulatory submissions to effectively present data and strategy to regulatory agencies.
Manages products and change control in compliance with regulations and company policies and procedures. Analyzes and approves manufacturing change requests.
Develops strategies for CMC meetings, support/manage preparation for agency meetings and content of pre-meeting submissions.
Regularly informs regulatory management of important timely issues.
Represents CMC regulatory affairs on teams such as the product development and Global Regulatory Product Teams, for assigned projects; negotiates with and influences team members to maximize chances for first pass approval or regulatory submissions.
Supports combination products and medical devices including design control and change management activities
Skills and Requirements:
Bachelor's degree in pharmacy, biology, chemistry, pharmacology, engineering or related
8 years pharmaceutical or industry-related experience. Some portion should include experience related to pharmaceutical regulatory work. Proven 3+ years in a leadership role with strong management skills.
Experience working in a complex and matrix environment with multiple stakeholders and on cross-functional teams.
Strong communication and proactive negotiation skills, both oral and written.
Experience interfacing with government regulatory agencies.
Experience developing and
implementing successful global regulatory strategies.
If you are having difficulty in applying or if you have any questions, please contact Zachary Hines at 215-531-6914.
ProClinical is a specialist employment agency and recruitment business, providing job opportunities within major pharmaceutical, biopharmaceutical, biotechnology and medical device companies.
Proclinical Staffing is an equal opportunity employer.
#LI-ZH1