Similar posts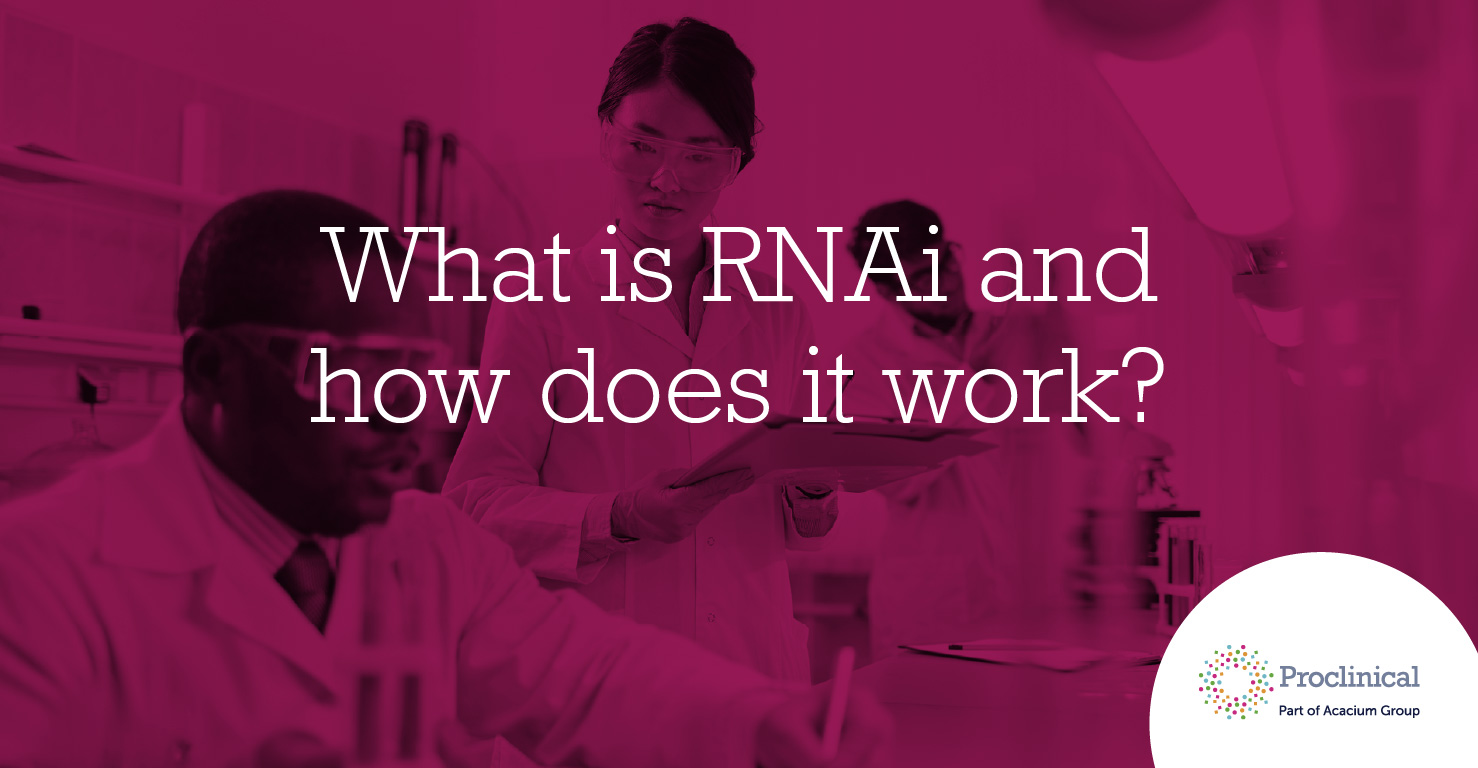 Regulatory Affairs Associate
This vacancy has now expired
Proclinical is currently recruiting for a Regulatory Affairs Associate with a biopharmaceutical company located in Rockville, MD.
Job Responsibilities:
Analyst, Regulatory Policy and Intelligence RPI manages and maintains a variety of databases and communication platforms supporting RPI projects and services.
Conducts daily scanning of regulator websites for U.S. and Canada for regulatory intelligence and enters relevant information into RPI's regulatory intelligence platform.
Supports RPI approval trending analysis by entering appropriate information into databases.
Supports searches of regulatory intelligence sources to support senior RPI staff.
Prepares supporting material for RPI staff on regulatory policy topics.
Supports other regulatory intelligence activities as needed.
Creates and manages IT platforms to share information and manage RPI services and projects, e.g., Excel, SharePoint, Planner, Teams.
Develops and maintains templates for RPI materials to ensure consistency in information sharing within RPI and between RPI and other internal customers.
Manages the development and communication of regulatory policy newsletters and other relevant information.
Manages routine RPI meetings by supporting development of agenda, background materials, and meeting summaries.
Serves as back up office manager/administrative assistant.
Coordinates and provides support in implementing various RPI projects.
Skills and Requirements:
Required Education: High School diploma or equivalent and 4 years' experience or bachelor's degree.
Preferred Education: Bachelor's degree or Associate degree w/ at least 2 years of experience in a related role.
Required Experience: Strong command of SharePoint, Teams, Word, PowerPoint, and Excel. Demonstrated competency in distilling large amounts of information into concise executive summaries.
The incumbent should also be comfortable working in an environment where they can proactively bring forward new process and technology improvements for RPI services and communications.
Excellent communicator in written and verbal forms. Excellent organizational skills. Ability to work in a complex / matrix environment.
Preferred Experience: 2 years' experience in an industry related role; Experience in designing and implementing new processes/databases/platforms and creating appropriate communications based on distilled information.
Note: Higher education may compensate for years of experience and vice versa.
If you are having difficulty in applying or if you have any questions, please contact Dominic Santoro at 215-531-5280.
ProClinical is a specialist employment agency and recruitment business, providing job opportunities within major pharmaceutical, biopharmaceutical, biotechnology and medical device companies.
Proclinical Staffing is an equal opportunity employer.
#LI-DS1