Similar posts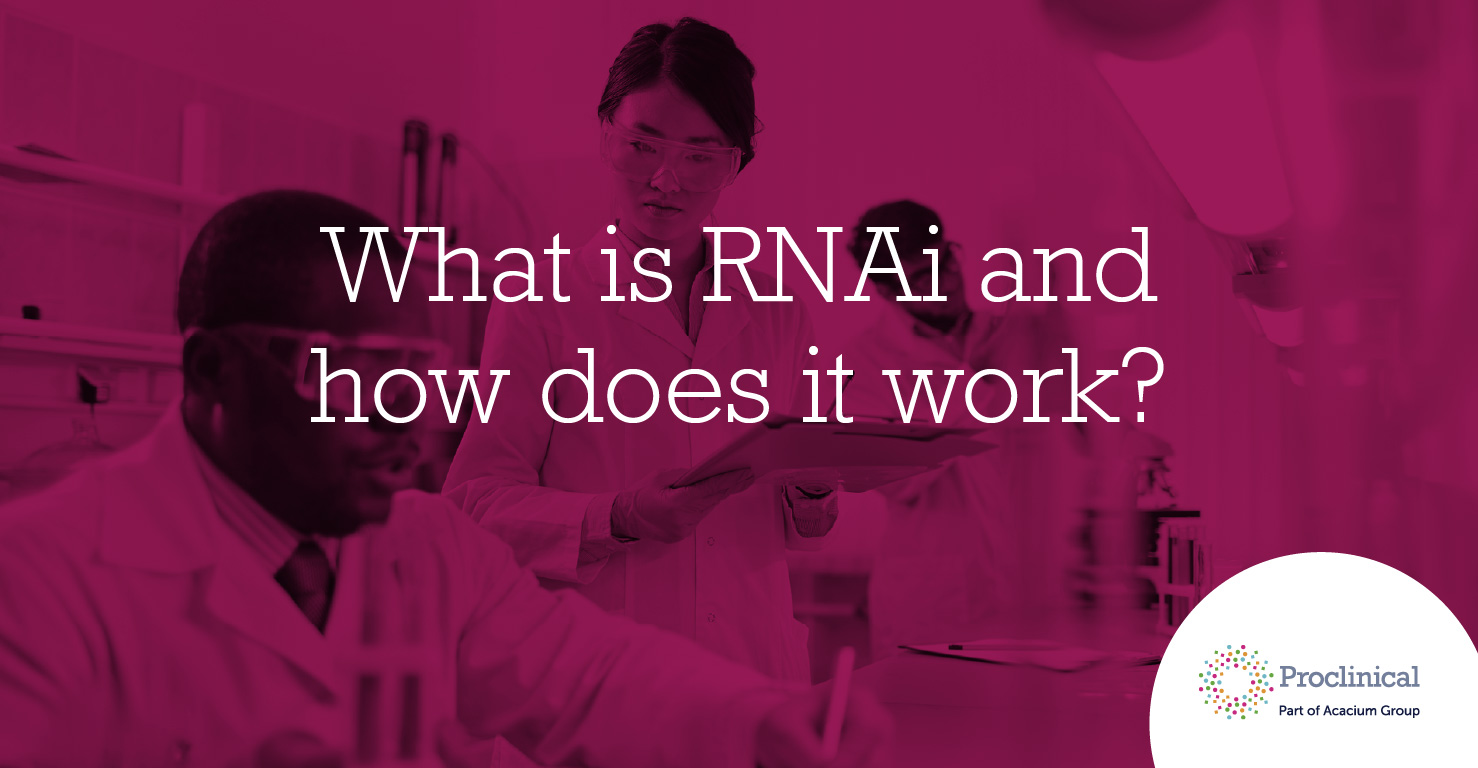 Regulatory Affairs Assistant I
This vacancy has now expired
Proclinical is currently recruiting for a Regulatory Affairs Assistant I position with an international biopharmaceutical company located in Foster City, CA. Successful candidate will support the team to ensure data anonymization imposed onto documents is validated and confirmed.
Job Responsibilities:
Partner with and lead interactions with Biometrics and Programming departments and demonstrate an ability to effectively collaborate cross-functionally.
Manage anonymization output for study document that require public release.
Participate in team meetings to understand anonymization requirements.
Support continuous improvement and ensures processes are efficient, scalable, and effective.
Act as an advisor to various groups on appropriate strategies for anonymization activities.
Demonstrate exceptional programming skills to ensure data transparency activities are performed accurately and with the highest of standards.
Evaluate evolving Health Authority requirements regarding data anonymization to maintain confidentiality of Gilead data/information.
Participate in training on business enabling documents, checklist documents, business practices, or standard operating procedures (SOPs).
Support and consult with internal core team and/or sub-teams on strategic transparency initiatives.
Develop and maintain anonymization process to optimize efficiency, and ensure quality.
Skills and Requirements:
BS degree desired.
Typically, 1+ years of relevant python programming experience or experience in the pharmaceutical/biotechnology development environment (e.g. Sponsor or Clinical Research Organization (CRO)).
Preferably 1 or more years of direct experience in Regulatory, or Clinical Operations.
Have a working and detailed knowledge of multiple computer programming languages including but not limited to Python, JavaScript, C, C++, C#, Visual Basic, HTML5, CSS, XML, SQL, PL/SQL.
Experience with Adobe Acrobat Pro Action Wizard and a wide range of SharePoint functionality.
Develop the ability to execute test scripts and in comparing results to requirements to ensure compliance and reporting defects to team.
Works with Data Transparency team to drive development and implementation of processes, and standards.
Works effectively within an evolving and dynamic environment and has a proven track record to quickly adapt to changing regulations, processes, priorities, and deadlines.
Proven ability to anticipate and identify areas of change, assess potential impact, and propose strategic adaptability.
Drives internal departmental process optimization to improve quality, efficiency, and productivity.
Has excellent verbal and written communication skills and interpersonal skills. Shows flexibility in communication style to work effectively in a team environment.
Ability to build productive working relationships internally.
To Apply:
Please click on the Apply button. Please include a short note outlining why you are interested in the role and why you think you are suitable.
In case you have difficulty in applying or if you have any questions, please call Brendan Thalheimer at
(+1) 215-531-5299 or upload your resume on our website - www.proclinical.com.
A full job description is available on request.
Proclinical is a specialist employment agency and recruitment business, providing job opportunities within major pharmaceutical, biopharmaceutical, biotechnology and medical device companies.
Proclinical Staffing is an equal opportunity employer.
#LI-BT1
#RegulatoryAffairs
Related jobs
Salary:
Highly Competitive
Location:
Surrey, England
A fantastic vacancy has become available for a Senior Regulatory Consultant in Surrey.
Salary:
Highly Competitive
Location:
Hertfordshire, England
Proclinical has partnered with a large pharmaceutical company in search for a Regulatory Affairs Consultant.
Salary:
Highly Competitive
Location:
Slough, England
Join a larger pharmaceutical company as a Regulatory Consultant