Similar posts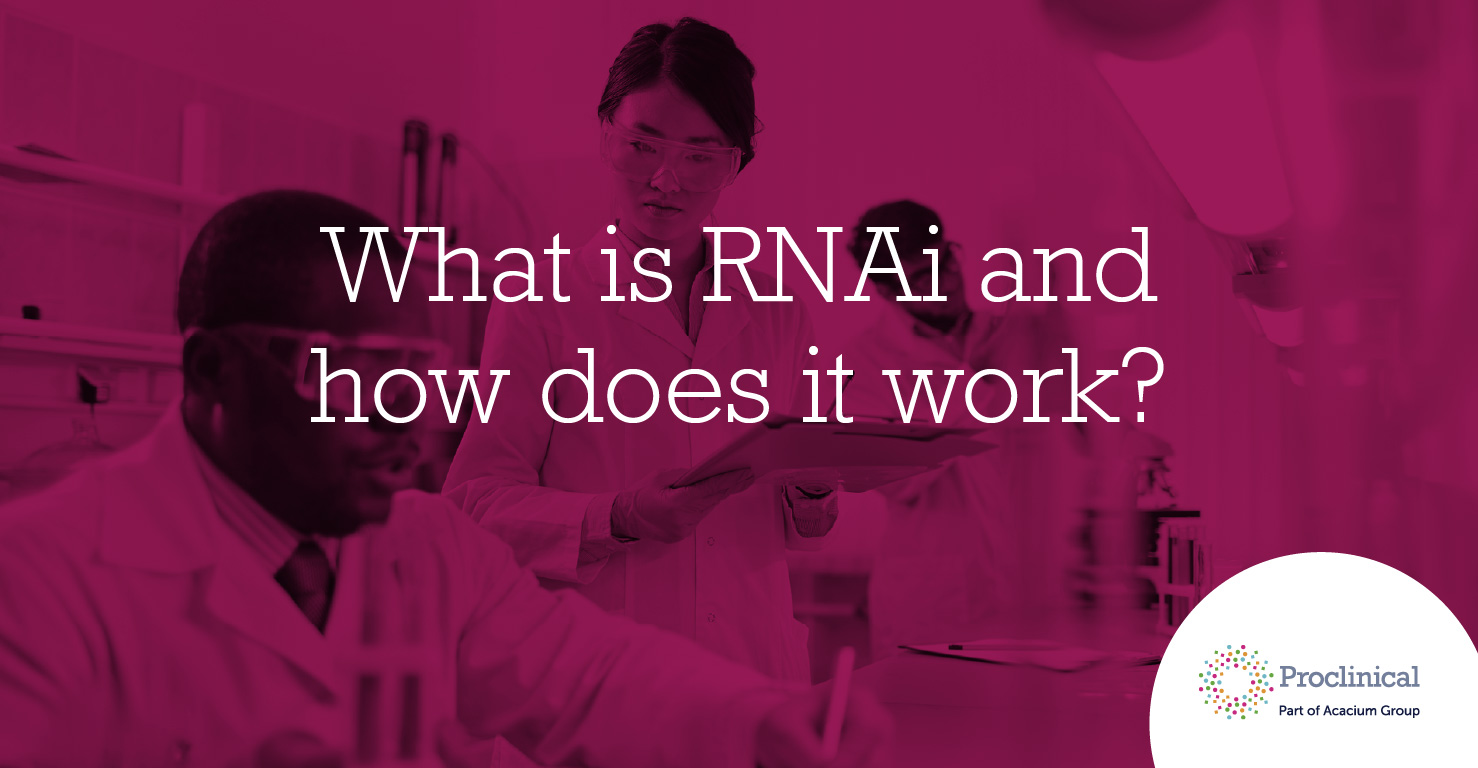 Proclinical is currently recruiting for R&D Technician with a biopharmaceutical company located in Sunnyvale, CA. This position would be responsible for coordinating the shipment of biologics, biological samples and chemicals both domestically and internationally as well as providing logistics support for external collaborative efforts. The successful candidate will be expected to coordinate with fellow team members to help provide logistics, shipping, compound registration and order fulfillment services to the R&D community.
Job Responsibilities:
Preparation of documentation for and packaging of biological and chemical shipments
* Tracking of shipments
* Entry and maintenance of shipping records
* Maintaining shipping supply inventory
* Weighing out of compounds on precision balance equipment
* Utilizing automated pipetters for dilution and plate preparation
* Small molecule registration support
* External collaboration order support
* Utilizing barcode labelers and printers for tube preparation
* Maintaining powder and liquid stock solution inventory
Skills and Requirements:
BS in Biology, Chemistry or Biochemistry or related scientific fields
* 1 to 4 years of experience in compound management or a related field
* Ability to prioritize effectively and multi-task within an environment of shifting deadlines and demands
* Familiarity with laboratory techniques and practices
If you are having difficulty in applying or if you have any questions, please contact Sam Reader at 267-536-3075.
ProClinical is a specialist employment agency and recruitment business, providing job opportunities within major pharmaceutical, biopharmaceutical, biotechnology and medical device companies.
Proclinical Staffing is an equal opportunity employer.
#LI-SR2