Similar posts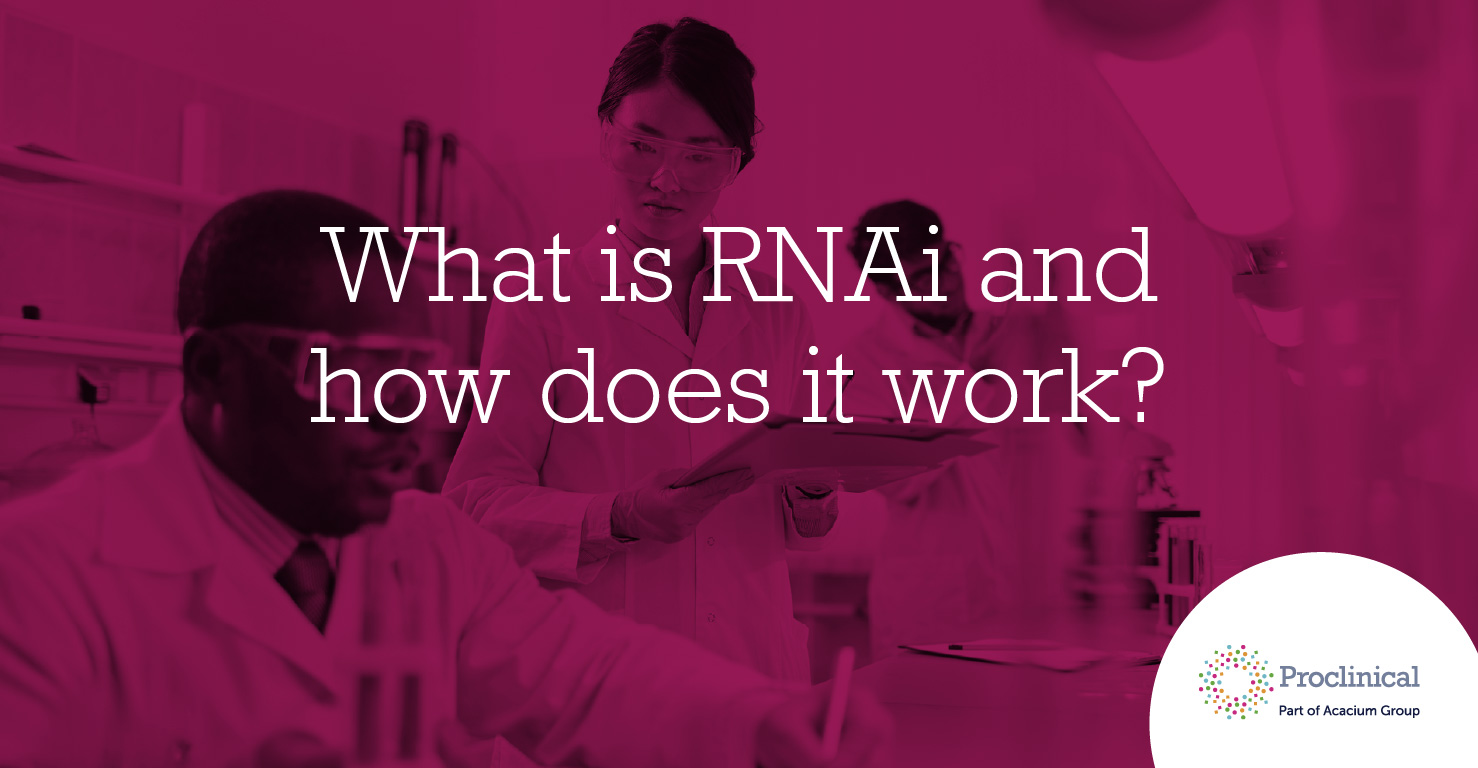 Proclinical is currently recruiting for a QC Microbiologist with a pharmaceutical company located in Rockville, MD.
Job Responsibilities:
Completes daily assigned routine tasks timely and accurately (may include collection and/or testing of GMP samples, reporting of data, assisting other Microbiologists, general lab housekeeping)
Paperwork completion, data entry, filing, etc.
Serves on team projects (i.e. qualifications, investigation) in the role of testing support and initiation of investigation
Responsible for completing laboratory housekeeping to ensure safety and compliance
Identifies areas for improvement or gaps in both safety and compliance (ZAPs/ZIPs)
Effectively communicates issues/hurdles to supervisor and/or manager
Supports GSK site initiatives and departmental goals
Job requires gowning into GMP manufacturing spaces to collect samples.
MAY require holiday and weekend work
Supports investigations for EM and Clean Utilities
Skills and Requirements:
BA/BS in Microbiology or Biology
Provides general understanding of the disciplines
The job holder should have basic understanding of microbiology principles that can be applied on the job
No less than 1-2 years industrial experience in biopharmaceutical industry, such as Microbiology, Biology, or related field experience.
This position may require knowledge of microbial assays (bioburden and endotoxin), and/or environmental control and monitoring and/or clean utility sampling and testing in a cGMP environment
If you are having difficulty in applying or if you have any questions, please contact Sarah Beshara at 267-477-3355.
ProClinical is a specialist employment agency and recruitment business, providing job opportunities within major pharmaceutical, biopharmaceutical, biotechnology and medical device companies.
Proclinical Staffing is an equal opportunity employer.
#LI-SB4
Related jobs
Salary:
Highly Competitive
Location:
Cambridge, England
An excellent opportunity has arisen for a talented Senior Biomedical Scientist in Cambridge.