Similar posts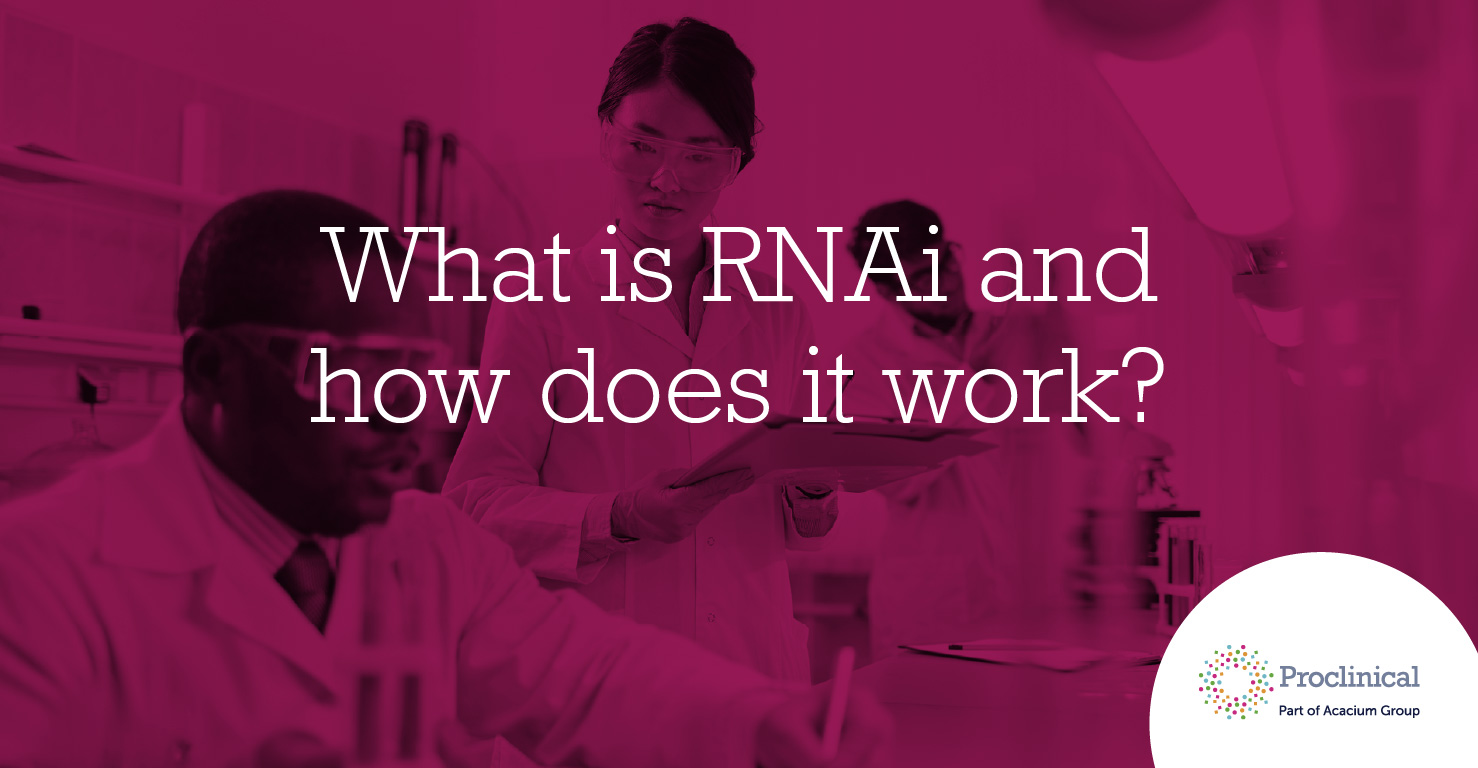 Proclinical is currently recruiting for a Bioassay QC Associate with a biotechnology company located in Durham, NC.
Job Responsibilities:
Release and stability testing.
Technical leadership as a subject matter expert in one or more disciplines.
Timely review/corrections for data and documentation.
Execution of method transfer, method/reagent qualification, analytical improvement projects, and validation of analytical methods in collaboration with teams as appropriate.
Supports maintenance of effective laboratory systems to ensure integrity of all laboratory results.
Skills and Requirements:
Biological Science degree is preferred with 0-2 years of relevant experience (MS degree), 3-4 years of relevant experience (BS degree).
Candidates should have experience with biological testing (bioassays, cell-based or not), ELISAs, potency and binding assays and extensive GMP experience, preferably in a commercial manufacturing environment.
Excellent laboratory technique and experimental design.
Experience with statistical experimental design and data analysis with JMP and Excel software, as well as relevant experience in reagent qualification, method validation and transfer is a plus.
Excellent time management and prioritization skills.
Excellent oral and written communication and presentation skills
If you are having difficulty in applying or if you have any questions, please contact Sarah Beshara at 267-477-3355.
ProClinical is a specialist employment agency and recruitment business, providing job opportunities within major pharmaceutical, biopharmaceutical, biotechnology and medical device companies.
Proclinical Staffing is an equal opportunity employer.
#LI-SB4
Related jobs
Salary:
Highly Competitive
Location:
Cambridge, England
An excellent opportunity has arisen for a talented Senior Biomedical Scientist in Cambridge.