Similar posts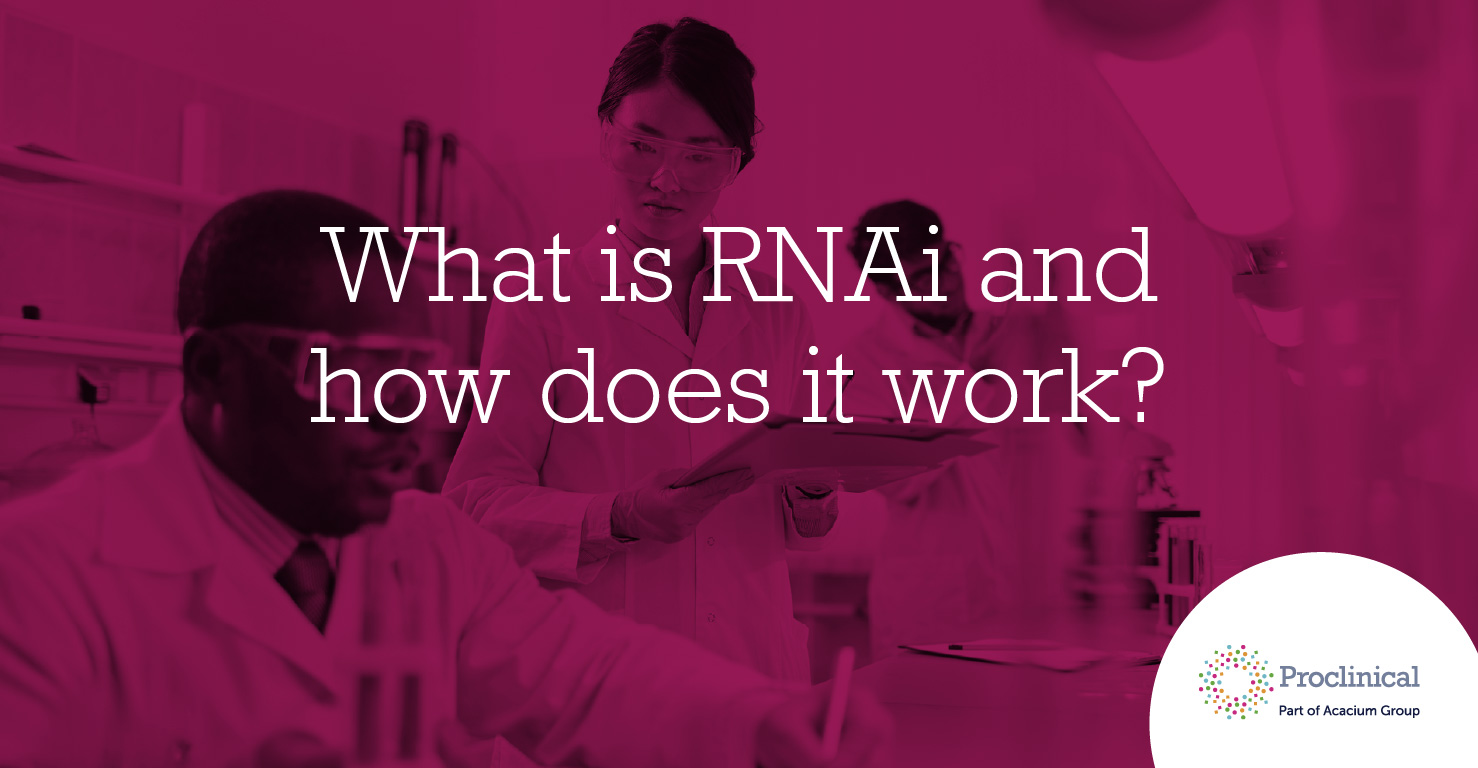 Proclinical is currently recruiting for a Protein Scientist with a leading biotechnology company located in Pittsburgh, PA. As the Protein Scientist, you must have a proven track record in the development and deployment of methods to analyze biomacromolecules.
Job Responsibilities:
We are seeking an expert in protein characterization methods focused on evaluation of proteins and protein-polymer conjugates.
The successful candidate will be working in a team focused on the development and characterization of protein-based materials for therapeutic applications.
This position requires a strong background in protein chemistry, with an emphasis on structural elucidation of proteins using a variety of analytical techniques.
You will be responsible for planning and conducting research aimed to deliver advanced characterization of our products by leveraging your expertise in macromolecule characterization.
Daily activities will involve lab work, preparation of reports and technical presentations.
Skills and Requirements:
Ph.D. in the Life Sciences (or equivalent) with 2 - 6 years of relevant experience
Hands-on experience in protein purification and characterization techniques including:

Liquid chromatography-mass spectrometry (LC-MS)
Matrix-assisted laser desorption ionization time of flight mass spectrometry (MALDI-ToF)
Peptide digestion
Capillary electrophoresis (CE)
Size exclusion chromatography (SEC)
Static light scattering methods (dual angle, multi-angle - MALLS)
Surface Plasmon Resonance (SPR)

Experience in working in GxP environments is a plus
Strong background in laboratory work and skills
Strong reporting/analytical skills
Strong verbal and written communications skills
Ability to work within a diverse work team
Well organized and methodical.
If you are having difficulty in applying or if you have any questions, please contact Max Robinson at (+1) 617-903-7746 or m.robinson@proclinical.com.
Proclinical is a specialist employment agency and recruitment business, providing job opportunities within major pharmaceutical, biopharmaceutical, biotechnology, and medical device companies.
Proclinical Staffing is an equal opportunity employer.
#LI-MR3