Similar posts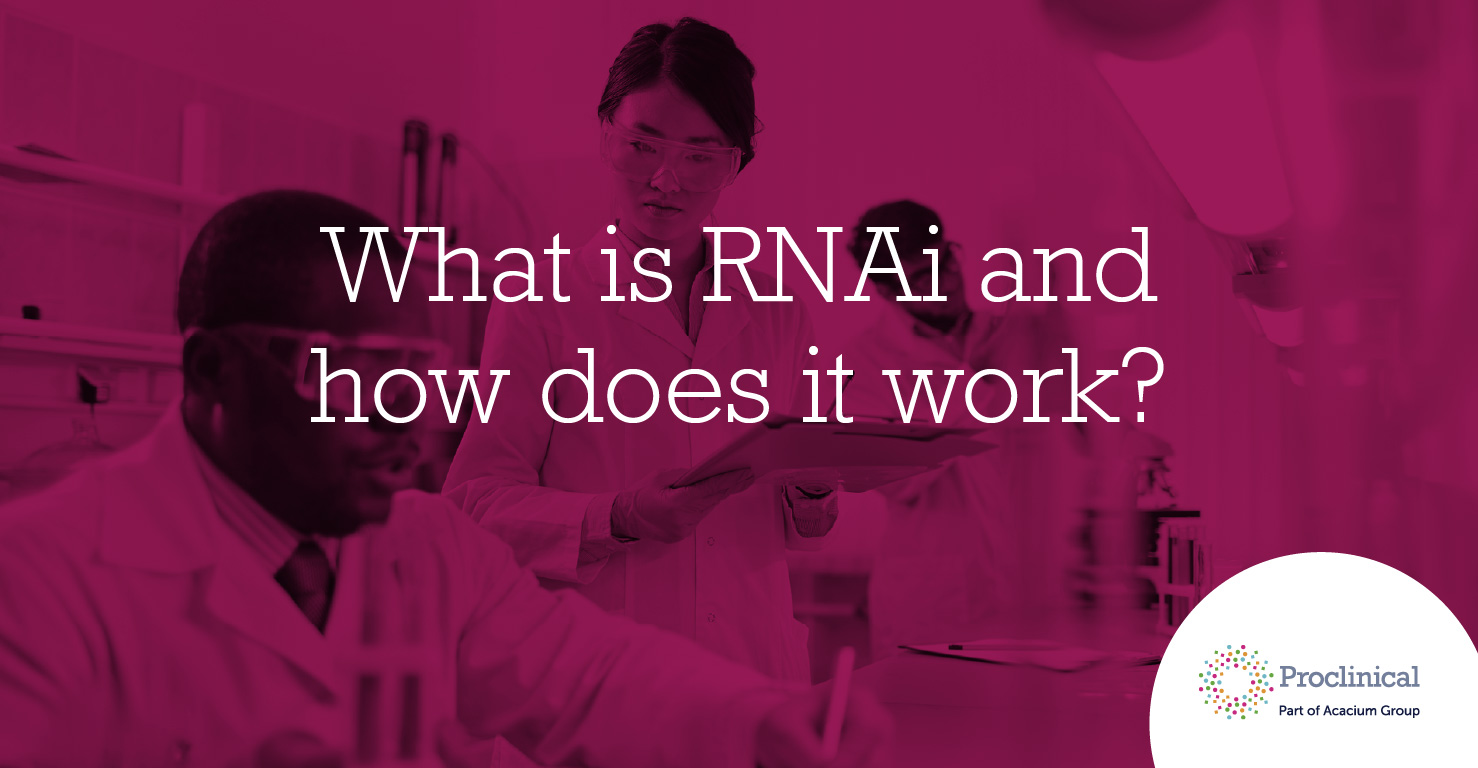 This vacancy has now expired
Proclinical is currently recruiting for a Protein Biochemist with a biopharmaceutical company located in North Chicago, IL.
Job Responsibilities:
Perform biological incubations of drug molecules, purification of biological samples, optimization of LCMS expression, purify and characterize challenging proteins in support of crystallography, fragment discovery and high throughput biochemical screening.
Strong hands on laboratory skills in protein purification and characterization for a diverse set of protein classes.
Experience with protein characterization techniques such as thermal stability, SDS-PAGE analysis, Western blotting, chromatography and ITC is preferred.
Strong experimental design and troubleshooting skills are also required. Additional experience in molecular biology and/or cell culture would be considered beneficial.
Strong verbal and written communication skills as well as be able to effectively work as part of a dynamic and diverse team.
Careful documentation of experimental practices and results will be required.
This position will support small molecule drug development within discovery organization. We look forward to welcoming a new team member to help us prosecute novel and challenging protein targets.
BS or MS in Biochemistry, Biotechnology, Biology or related field.
Excellent protein purification and characterization skills.
Ability to troubleshoot and work independently.
Good written and oral communication skills.
Good understanding of biophysical protein methods.
Molecular biology or cell culture experience.
Build strong relationships with peers and across groups to enable higher performance.
Agilely adapt to new targets and methods.
If you are having difficulty in applying or if you have any questions, please contact Zachary Hines at 215-531-6914.
ProClinical is a specialist employment agency and recruitment business, providing job opportunities within major pharmaceutical, biopharmaceutical, biotechnology and medical device companies.
Proclinical Staffing is an equal opportunity employer.
#LI-ZH1
Related jobs
Salary:
Highly Competitive
Location:
Cambridge, England
An excellent opportunity has arisen for a talented Senior Biomedical Scientist in Cambridge.