Similar posts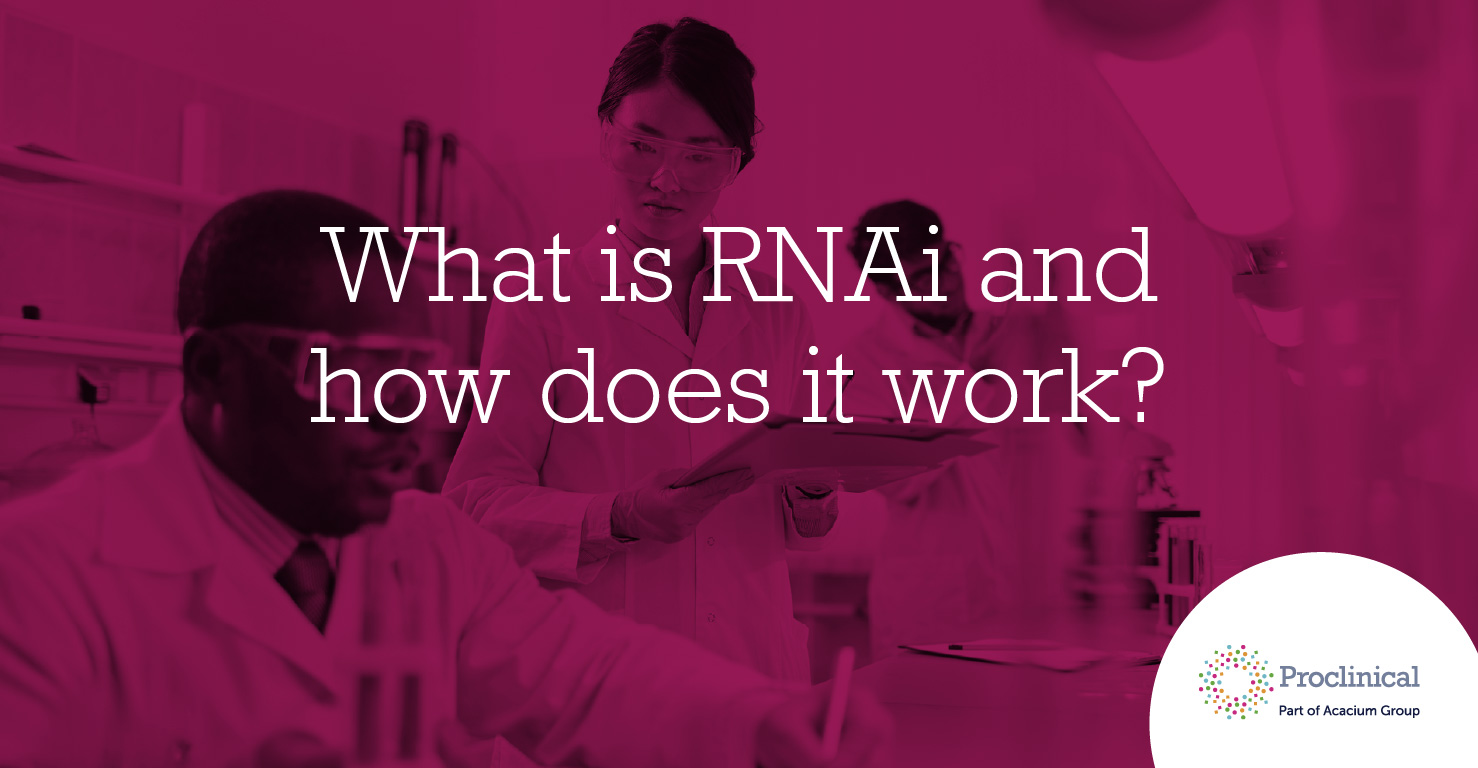 Proclinical is currently recruiting for a Project Manager with a biopharmaceutical company located in North Chicago, IL.
Job Responsibilities:
Responsible to manage programs through a defined work approach, manage dependencies across programs and create, maintain and improve a decision framework.
Responsible for executing the PMO playbook (inclusive of): team status reports, RAID log, RACI, resource allocation (staffing plans).
Assess when a program is off track and put in place action plans to ensure successful implementation.
Provide feedback and recommendations to enhance the governance framework.
Responsible for assuring X-Factor program teams are leveraging the established processes and guidelines defined within the Enterprise Excellence.
Responsible for assuring X-Factor program teams can track and report established project metrics and adhere to program health checks as determined by Integrated Planning and Governance Team.
Provide feedback and recommendation to evolve mature program management practices including process controls and metrics, change management, and work process evaluation.
Responsible for engaging existing Enterprise Excellence partners at a program level, providing awareness to key programs, set expectations, influence decisions, identify & track cross-functional dependencies and maintain good relationships.
Manage program level stakeholders' expectations, support adoption readiness, enterprise
Skills and Requirements:
Position requires bachelor's degree and relevant experience.
Project Management Professional certification and work experience in a regulated industry preferred but not required.
5+ years of program management and program governance experience with some situational leadership experience.
If you are having difficulty in applying or if you have any questions, please contact Samantha Reader at 267-983-0134.
ProClinical is a specialist employment agency and recruitment business, providing job opportunities within major pharmaceutical, biopharmaceutical, biotechnology and medical device companies.
Proclinical Staffing is an equal opportunity employer.
#LI-SR2
Related jobs
Salary:
Highly Competitive
Location:
Munich, Germany
Proclinical have partnered with a small Pharma company expanding into the UK and are looking for an experienced Clinical Contracts Analyst to join their growing team.
Salary:
Highly Competitive
Location:
Cambridge, England
Proclinical has the ultimate opportunity for a Senior Group Clinical Development Director with an interest in immunology.