Similar posts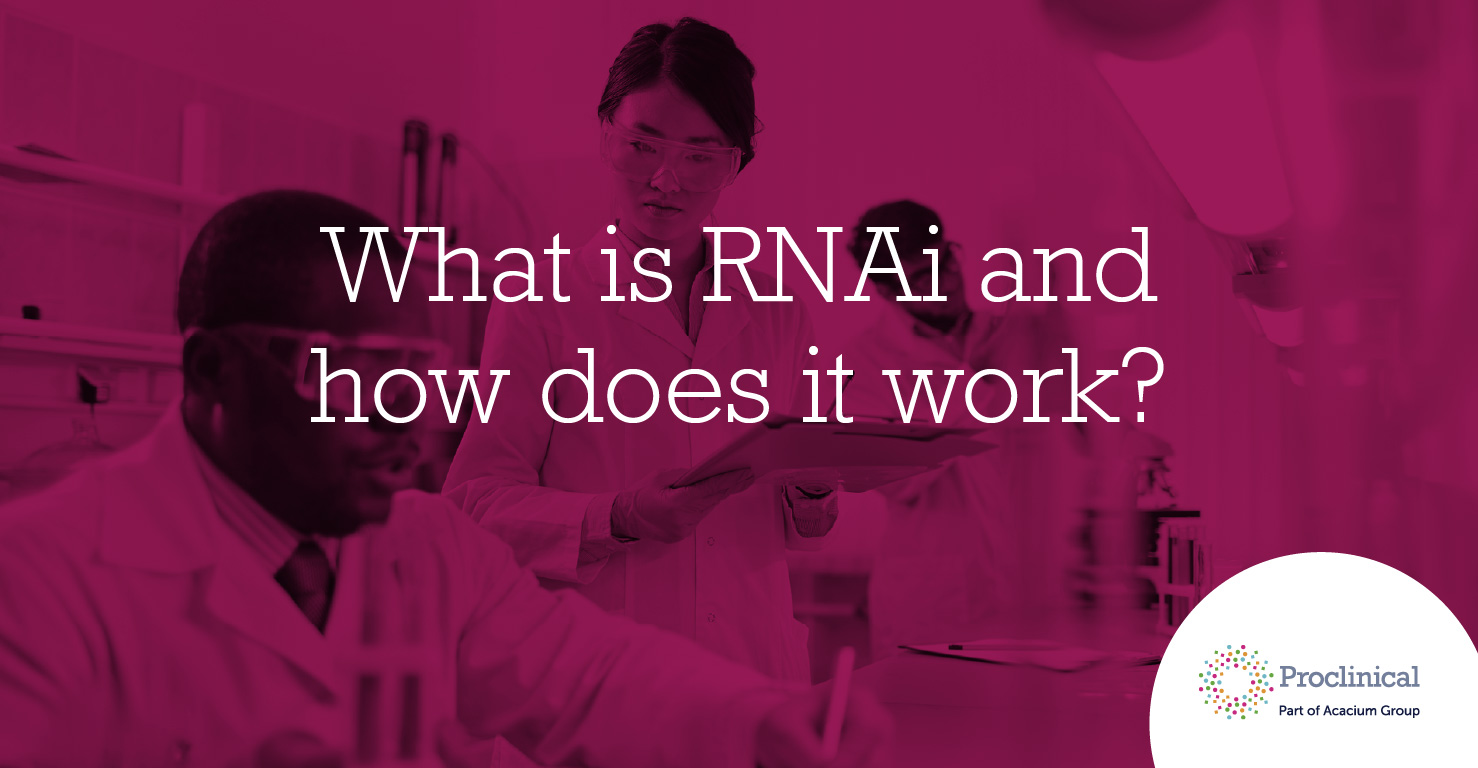 Proclinical is currently recruiting for a Project Coordinator with a biopharmaceutical company located in North Chicago, IL.
Job Responsibilities:
Responsible for completing analytic requests, oversight of basic business process and providing general support to Project Management Office Staff, Project Managers, and R&D functions.
Uses basic knowledge of pharmaceutical industry data, analytical, problem solving and critical thinking skills to resolve business problems across R&D efficiently and effectively.
Proactively ensures key communications to stakeholders in order to manage expectations.
Exercises appropriate judgment to efficiently progress deliverables using formal channels and informal networks, key policies, procedures, and are consistent with the organization's culture.
Develop and provide basic training, interpretation and guidance on new processes and system functionality to support the project planning, budgeting and resource management system.
Independently resolves problems and develops recommendations.
Appropriately handles confidential information.
Recognizes when a procedure/manual process applies vs. when a technical solution is required.
Assesses performance against plans, processes, and practices to determine effectiveness and areas for process improvement.
Identify, quantify, and analyze business risks and potential hazards.
Monitors risks and potential hazards and recognizes when corrective action and planning are necessary and assist with root cause analysis.
Skills and Requirements:
Bachelor's degree or equivalent related work experience required, preferably in a technical, scientific or project management related discipline
4+ years professional work experience, preferably in project management, system-based processes, or the pharmaceutical or biotech industry
Master's degree with 2+ years of work experience; or Doctorate degree in same disciplines.
If you are having difficulty in applying or if you have any questions, please contact Samantha Reader at 267-536-3075.
ProClinical is a specialist employment agency and recruitment business, providing job opportunities within major pharmaceutical, biopharmaceutical, biotechnology and medical device companies.
Proclinical Staffing is an equal opportunity employer.
#LI-SR2
Related jobs
Salary:
Highly Competitive
Location:
Lucerne, Switzerland
Proclinical has partnered with a growing Non-Profit Company who are looking for a Senior Clinical Project Manager to join their growing team