Similar posts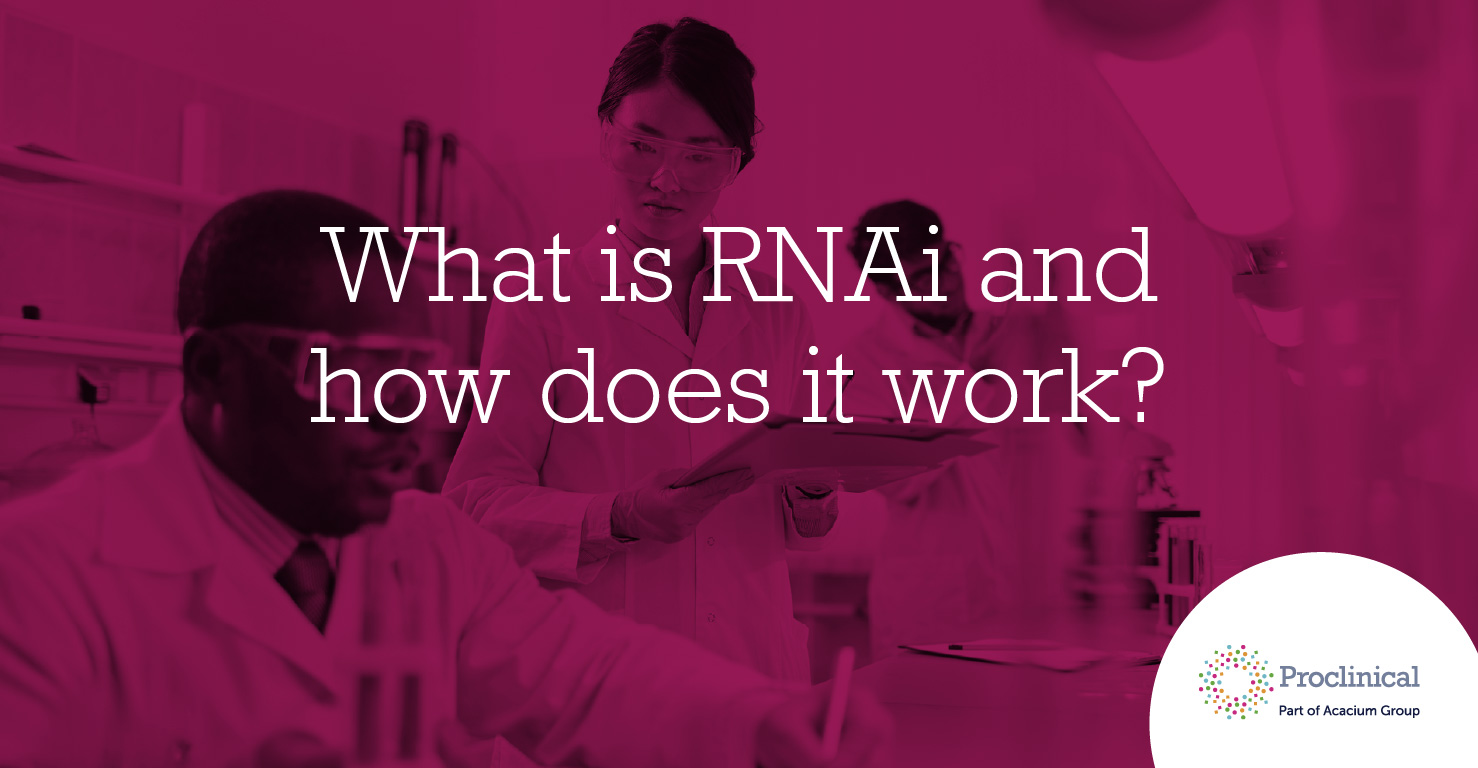 Proclinical is currently recruiting for a Project Coordinator with a biopharmaceutical company located in North Chicago, IL.
Job Responsibilities:
Manages the development and implementation process of company's products and services involving departmental or cross-functional teams focused on the delivery of new or existing products.
Estimates project levels of effort and resource requirements by using standard estimating techniques and tools, and by working with appropriate staff to understand scope of effort.
Prepares project plans, schedules and budgets by using project management tools such as Microsoft Project and by working with appropriate staff to understand tasks necessary to complete project.
Directs project execution by Resolves project issues by working with team members, project customers, and others as appropriate.
Consults with internal project groups by sharing project management knowledge and assisting or mentoring more junior project leaders in project management processes and techniques.
Skills and Requirements:
Bachelor's degree plus 3-5 years of related work experience with a good understanding of specified functional area, or Master's degree with 0-2 years of related work experience, or an equivalent combination of education and work experience. (Technical/Business Knowledge (Job Skills))
Working technical knowledge and application of concepts, practices and procedures.
If you are having difficulty in applying or if you have any questions, please contact Samantha Reader at 267-536-3075.
ProClinical is a specialist employment agency and recruitment business, providing job opportunities within major pharmaceutical, biopharmaceutical, biotechnology and medical device companies.
Proclinical Staffing is an equal opportunity employer.
#LI-SR2
Related jobs
Salary:
Highly Competitive
Location:
Lucerne, Switzerland
Proclinical has partnered with a growing Non-Profit Company who are looking for a Senior Clinical Project Manager to join their growing team
Salary:
Highly Competitive
Location:
Berlin, Germany
An exciting Clinical Research Organsation (CRO) is looking for a Senior Clinical Research Associate to join their team working remotely in Germany.