Similar posts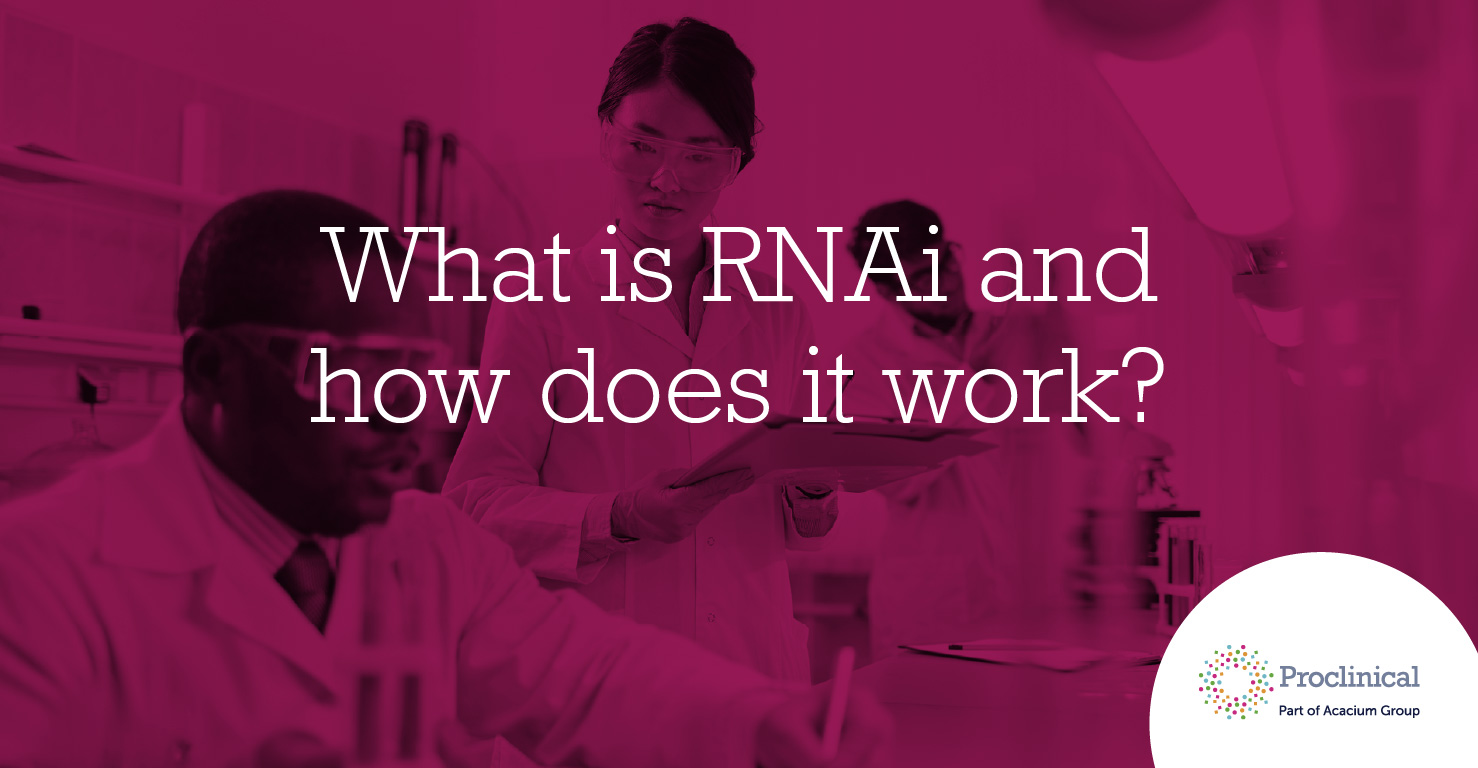 Proclinical is currently recruiting for a Project Coordinator with a biopharmaceutical company located in North Chicago, IL.
Job Responsibilities:
Provides clerical support to a department or group of individuals or works in conjunction with other clerical staff to support a work area or division.
Proficiency programs is required.
May also assist with phone coverage, report preparation and meeting scheduling.
Heavy project support including purchasing contracts and financial reconciliation.
Will work with a variety of platforms including projection trackers and compliance systems.
Skills and Requirements:
Experience with project support, including Purchasing contracts, Financial reconciliation of invoices, compliance requirements, in an extremely busy and fast-paced environment supporting 400 clients divided into teams
Experience with multiple platforms, including project trackers, compliance systems, SAP/SRM, and SharePoint
Experience with onboarding suppliers to multiple platforms, including the evaluation process to ensure GDPR (Global Data Privacy Requirements) compliance
Strong computer skills
Detail oriented
Strong multitasking
Project Support experience
Invoice/auditing experience
Excel experience
Access, Vizio, QuickBooks is a plus
If you are having difficulty in applying or if you have any questions, please contact Zachary Hines at 215-531-6914.
ProClinical is a specialist employment agency and recruitment business, providing job opportunities within major pharmaceutical, biopharmaceutical, biotechnology and medical device companies.
Proclinical Staffing is an equal opportunity employer.
#LI-ZH1