Similar posts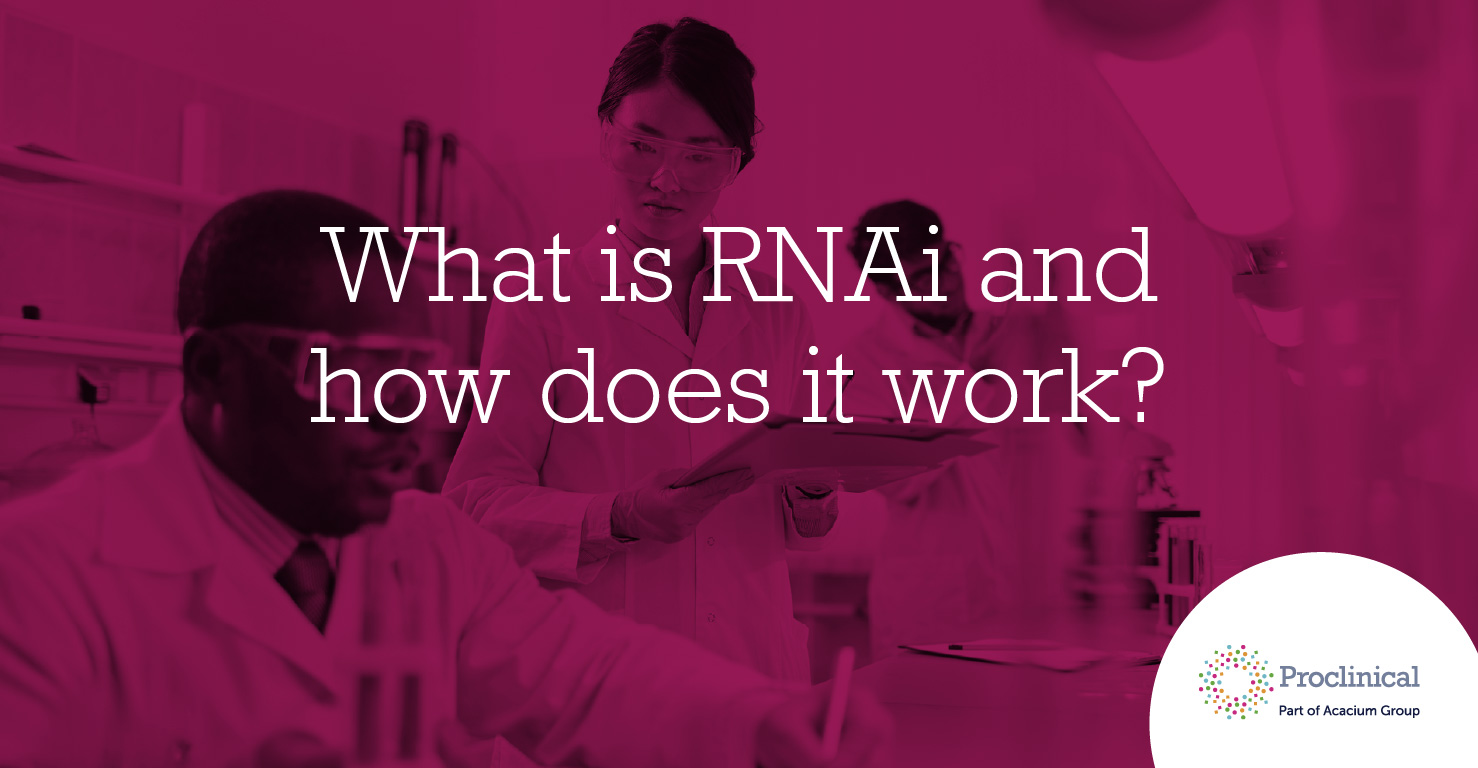 Proclinical is currently recruiting for a Project Coordinator with a biopharmaceutical company located in North Chicago, IL.
Job Responsibilities:
Project Coordinator needed within our Integration Program, providing various levels of support to the BTS (Business Technology Solutions) Integration Change Management project team.
Position will reside within the BTS Business Operations team.
Will maintain project documentation and be responsible for creating striking presentations.
Assist the project team with day-to-day tasks aligned to driving project success.
May assist with project meeting logistics, such as scheduling conference calls, taking & sending meeting minutes, etc., as directed.
May assist with project task scheduling, updating, or other program/project management type tasks as requested.
No vendors or suppliers to manage, however will interact and work with a matrixed.
Will work with project sponsors/key stakeholders, team members, and management throughout all phases of project, through completion.
Skills and Requirements:
Candidate must possess 7+ years of Project Coordinator experience.
Microsoft PowerPoint advanced expertise is a must.
Microsoft Excel proficiency will be needed, preferably advanced, given the need to work with formulas and algorithms.
Microsoft Power BI experience/understanding would be a plus (however less important than PowerPoint/Excel advanced abilities).
Experience/familiarity with using project management software.
A certain degree of creativity is required in this role. The individual will be expected to help assemble a grouping of complex ideas into simple, easy-to-understand, digestible reports & presentations.
Able to perform a variety of tasks and be able to adjust to changing priorities to ensure the successful completion of the project.
Ability to collaborate with others to complete assigned tasks.
If you are having difficulty in applying or if you have any questions, please contact Samantha Reader at 267-983-0134.
ProClinical is a specialist employment agency and recruitment business, providing job opportunities within major pharmaceutical, biopharmaceutical, biotechnology and medical device companies.
Proclinical Staffing is an equal opportunity employer.
#LI-SR2