Similar posts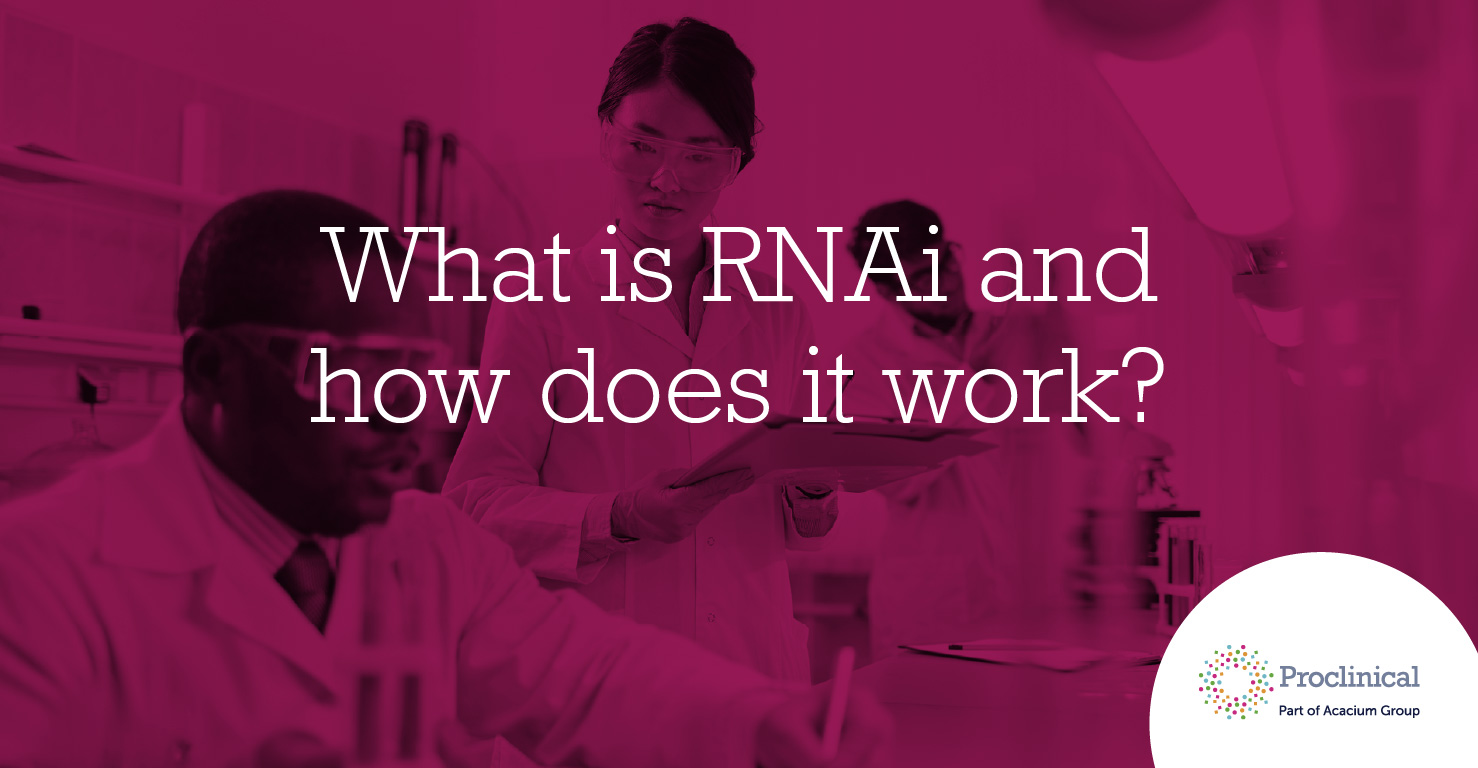 Product Compliant Specialist
Proclinical is currently recruiting for a QA Product Compliant Specialist with a biopharmaceutical company located in North Chicago, IL. The candidate is responsible for product complaint documentation, investigations and identification of potential adverse events and potentially reportable events. Responsibilities may include creation and submission of regulatory reports, creation of customer communications and interface with various third parties.
Job Responsibilities:
Assure complaint records meet global requirements.
Product complaint documentation, investigation, and review of all non-medical complaint content. Responsible for reviewing Medical complaints that involve a non-medical quality related problem. Provide quality customer service through coordination of return samples for investigation and follow up activities such as replacement of product.
Ensures that complaint documentation meets Good Documentation Practices as well as GMP and GCP. This requires good analytical skills, technical writing and good documentation. Responsible that complaint files meet all regulatory requirements.
Identification of potentially reportable events and notification to appropriate functional groups and management.
Skills and Requirements:
Bachelor Degree required. Preferred degree in technology or scientific background (MLT, LPN, RN).
0-3 years' work experience in a cGMP related industry or in a clinical setting is preferred.
Knowledge of global regulatory requirements for pharmaceutical, medical devices and combination products.
Knowledge of FDA requirements for Quality Systems, pharmaceutical products, and Medical Device Reporting regulations (21 CFR 803, 820 and 211) is preferred.
If you are having difficulty in applying or if you have any questions, please contact Samantha Reader at 267-536-3075.
ProClinical is a specialist employment agency and recruitment business, providing job opportunities within major pharmaceutical, biopharmaceutical, biotechnology and medical device companies.
Proclinical Staffing is an equal opportunity employer.
#LI-SR2
Related jobs
Salary:
Highly Competitive
Location:
London, England
Proclinical are in search of a Clinical Data Team Lead to manage end to end delivery of data management.