Similar posts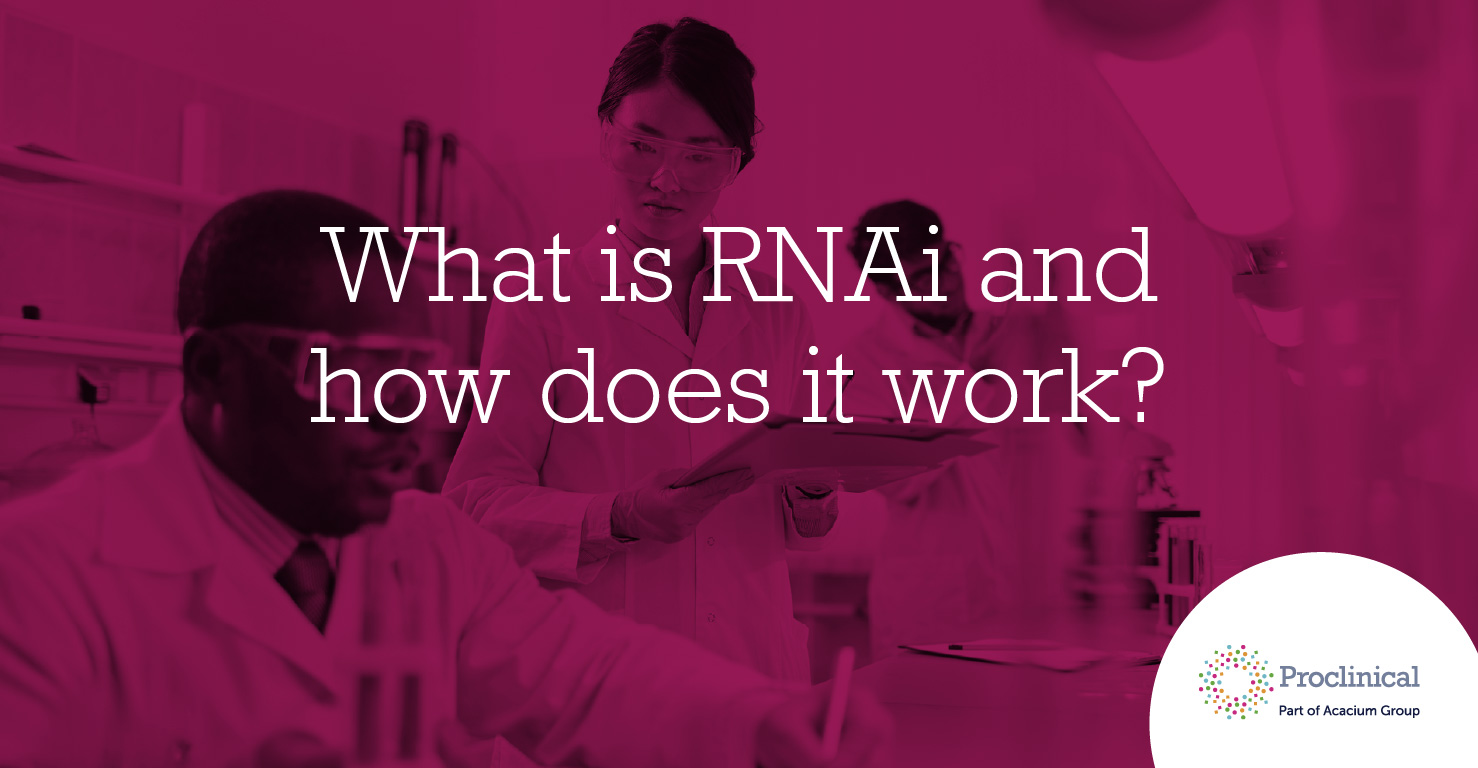 Principal Statistical Programmer
Proclinical has partnered with a global pharmaceutical organisation in search for a Principal SAS Programmer in England. You will be given the opportunity to oversee and deliver programmes for clinical development, internal decision making and regulatory submissions. If you're ready to step into this role and establish your career then this is the role for you.
Job Responsibilities
Lead the provision of technical consulting expertise to external partners in relation to the specification and delivery of the SDTM and ADaM databases by these partners.

The creation of regulatory deliverables including but not limited to:

Regulatory response to agency queries
Development Safety Update Reports (DSUR)
Periodic Benefit-Risk Evaluation Report (PBRER)
Investigators brochures (IB)
Data submission strategy, i.e., legacy data, pooling data, communications with regulatory agencies
Etc.

Therapeutic area specific analyses
Outcomes studies/outcomes management
Payer research/reimbursement
Standards, e.g., CDISC, Astra Zeneca, governance MDR principles
Data preparation and analysis for Global Medical Affairs work
Pharmacokinetics/pharmacodynamics data preparation and analysis
Manipulating and analysing adjudicated data
Planning and executing the transfer and analysis of data for data safety monitoring boards/independent data monitoring committees
Planning and delivering Clinical Trial Transparency (data de-identification)
Work with the Statisticians to create the randomization schedules for the clinical trials
Other areas as assigned
Skills and Requirements
BSc in Mathematical (i.e., Applied Math, Engineering, etc.), Statistical, Computer Science or Life Science
Extensive SAS programming expertise to an advanced level
Comprehensive knowledge of technical and regulatory requirements related to the role

Knowledge of CDSIC standards and industry best practices
Subject matter expert in one or more areas of programming within clinical drug development.
Excellent verbal and written communication skills

Assist in developing and delivering training in areas of expertise
Advanced to expert verbal and written communication and collaboration skills.
Advanced to expert problem solving and conflict resolution.
Ability to apply programming knowledge and skills to problems, problem solving, and quality focus. Troubleshoots for team.
Contributes to defining business processes and accurately completes and manages associated documentation.
Team commitment: prioritise attendance at appropriate project team meetings; take steps to understand and appreciate the roles, skills and strengths of others on the team.
To Apply
ProClinical is a specialist employment agency and recruitment business, providing job opportunities within major pharmaceutical, biopharmaceutical, biotechnology and medical device companies.
#LI_SB1
Related jobs
Salary:
Highly Competitive
Proclinical has partnered with a global biotech in search for an experienced Program Manager.