Similar posts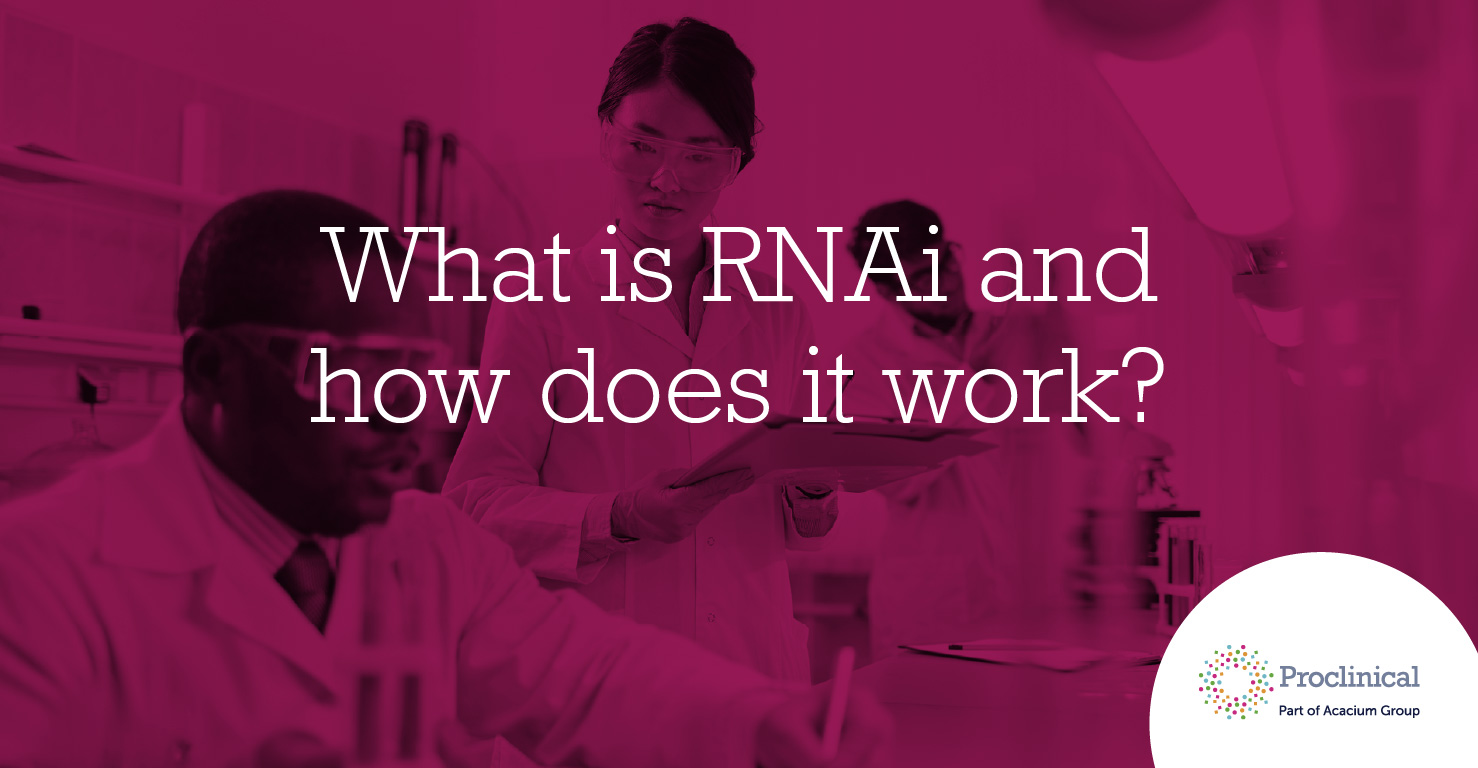 Proclinical is currently recruiting for a Patient Care Coordinator with a biopharmaceutical company located in North Chicago, IL. This position is responsible for providing high-volume call center support and best-in-class customer service to patients and health care providers.
Job Responsibilities:
Provide subject matter expertise of program requirements and application status while maintaining a high level of customer service, sense of urgency, reliability, data entry skills, active listening, proper phone etiquette, great verbal and writing skills, and teamwork spirit
*As the initial point of contact for patients and HCP's that we support guide callers through the application process to determine resolution of inquiry
*Ensure correct information or directs the call to the appropriate team member while maintaining a high level of professionalism
*Provides typed documentation of all communications received from calls and provides notification of any urgent orders, shipping related issues and any errors, complaints or adverse drug events to the appropriate party or system
*Identifies potential Adverse Event situations for reporting to Pharmacovigilence ensuring meets FDA regulations
Skills and Requirements:
High School Diploma or GED required. Associate or College Degree Preferred
*Previous experience in a call center environment, healthcare office, corporate setting, or healthcare insurance provider or pharmacy is highly desirable
*Understanding and knowledge of commercial and major medical insurance programs, billing requirements, healthcare benefit investigation processes, prior authorization and appeal filings
*Knowledge of private payers, pharmacy benefits, medical benefits, Medicare Part D, Medicaid and alternate funding resources
*Demonstrated organization and problem solving skills to handle patient conversations identify issues and address needs
*Must have comfort level with utilizing multiple applications while capturing case information
*Proficient with Microsoft Office Program Suite and Lotus Notes Suite including Excel, Word, Outlook and SharePoint
If you are having difficulty in applying or if you have any questions, please contact Samantha Reader at 267-536-3075.
ProClinical is a specialist employment agency and recruitment business, providing job opportunities within major pharmaceutical, biopharmaceutical, biotechnology and medical device companies.
Proclinical Staffing is an equal opportunity employer.
#LI-SR2