Similar posts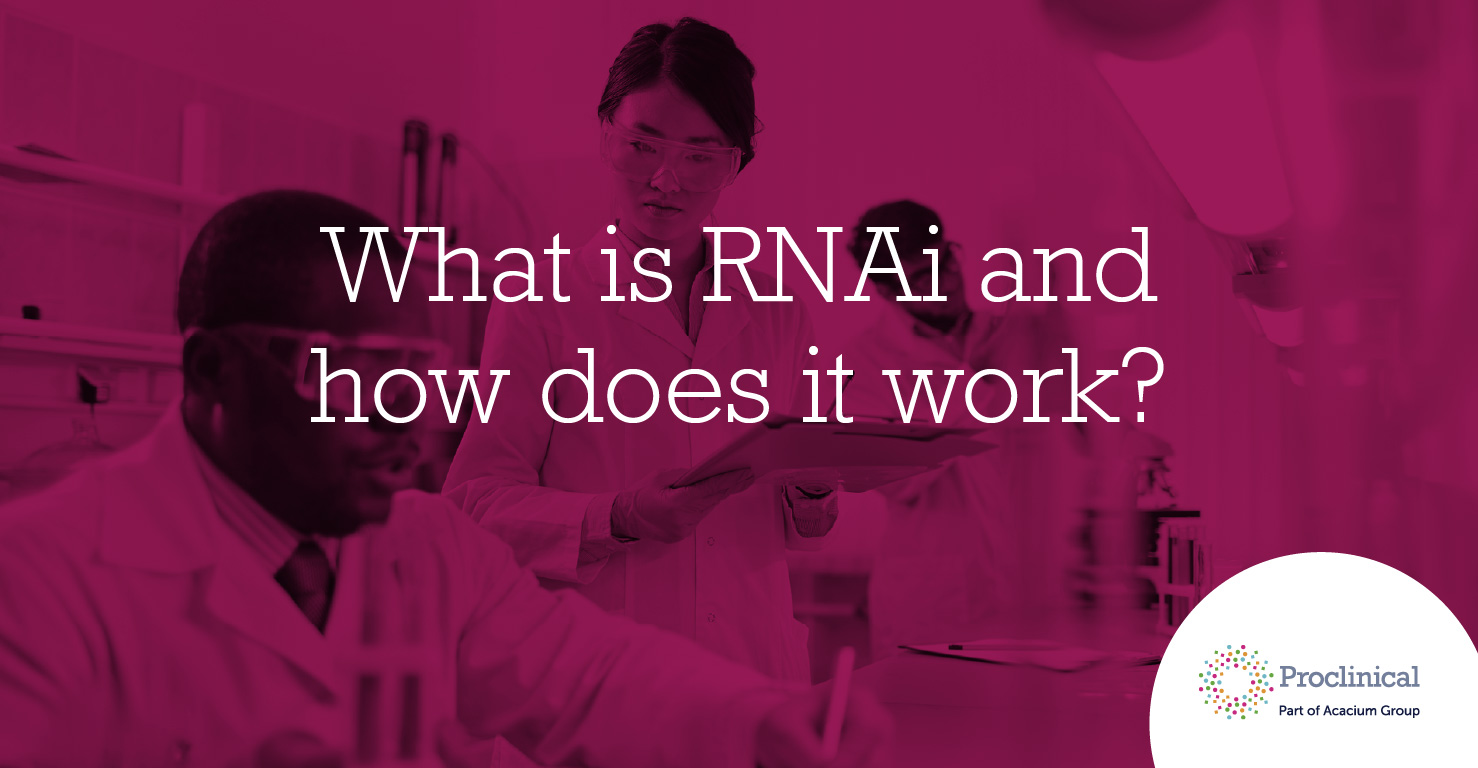 This vacancy has now expired
Proclinical is currently recruiting for a Molecular Biologist with a biopharmaceutical company located in Worcester, MA.
Job Responsibilities:
Core job responsibilities include RNA and DNA extraction, nucleic acid quality control, cDNA synthesis and qRT-PCR.
Generate, analyze and effectively communicate and present data both one-on-one and to a larger audience.
Responsibilities also include maintenance of lab reagents.
Skills and Requirements:
B.A. or B.S. in Biology or related field or equivalent with 1 year of laboratory experience in life sciences or Pharma
RNA isolation
nucleic acid quality control
cDNA synthesis and qRT-PCR
handling human/clinical samples
Experience with cell free RNA/DNA
The preferred candidate will have prior experience with RNA isolation and downstream analyses.
Additional desired skills include sterile technique and cell culture, experience with clinical/human samples and in vitro/ex vivo assays.
The candidate should possess excellent oral and written communication skills, organizational skills and attention to detail.
If you are having difficulty in applying or if you have any questions, please contact Nikki Ranieri at 215-531-5288.
ProClinical is a specialist employment agency and recruitment business, providing job opportunities within major pharmaceutical, biopharmaceutical, biotechnology and medical device companies.
Proclinical Staffing is an equal opportunity employer.
#LI-NR1
Related jobs
Salary:
Highly Competitive
Location:
Cambridge, England
An excellent opportunity has arisen for a talented Senior Biomedical Scientist in Cambridge.