Similar posts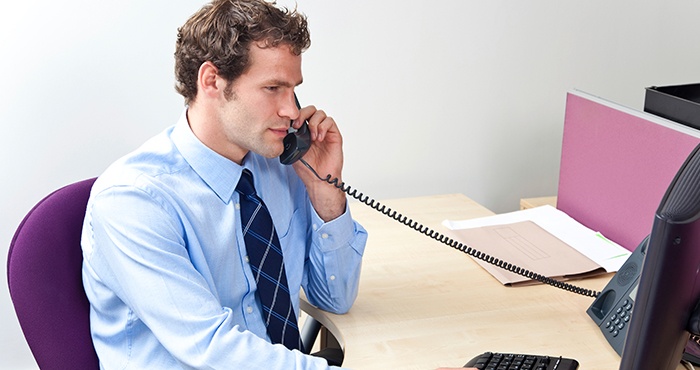 Medical Information Officer
This vacancy has now expired
One of the largest CROS in the global market is currently recruiting a Medical Information Officer to their Portuguese team. This contract research organisation (CRO) is renowned for their work in technological advances and access to real-world data. This is an exciting opportunity to become embedded in the wider clinical operations team and work on ground-breaking new medicine development.
Job Responsibilities:
Provide phone support to health care professionals and consumers regarding adverse events, product quality complaints, medical inquiries, product support, and other needs as required.
Receive, triage, review, and process Lifecycle safety operational data.
Perform data entry for tracking and Lifecycle safety databases, coding relevant medical terminology, writing descriptive narratives, generating queries pertinent to the case, performing quality control, assisting with reconciliation, driving case closure, and coordinating translations.
Receive and document incoming telephone calls, faxes, or emails from investigative sites or other sources reporting safety data.
Build a positive, collaborative team environment with Lifecycle safety team members, lead by example, provide training, mentor less experienced team members and operations staff, and assist Operations with appropriate allocation of resource.
Establish and maintain effective team project service operations communications i.e. provide regular feedback to operations team manager and Customer Delivery manager (CDM) on project metrics, out of scope work challenges/issues, and successes.
Liaise with Project Manager by proactively identifying issues and proposing solutions, provide them with technical support, reports, metrics, identify SOW changes and potential change orders, and delegate client requests.
Participate in training across Lifecycle safety process service offerings, participate in working groups as applicable in implementation of new initiatives, identify and implement process efficiencies.
Skills and Requirements:
Bachelor's Degree in a Life Science is required.
Experience in Lifecycle safety (Pharmacovigilance, CEVA, Medical Information, Safety Publishing, Risk Management etc) is an asset.
Life sciences and/or health knowledge with analytical skills.
Excellent written and verbal skills in English and Portuguese/French/Spanish/Italian/German.
Demonstrable multitasking, project management, and execution skills.
Good interpersonal skills, including communication, presentation, persuasion, and influence.
Good organisational skills, including efficiency, punctuality, and collaboration in a team environment.
Proficiency with computer skills, such as MS Office.
To Apply:
Please click on the Apply button. Please include a short note outlining why you are interested in the role and why you think you are suitable.
In case you have difficulty in applying or if you have any questions, please contact Divya Mistry at
+44 20 3814 1315 or upload your CV on our website - www.proclinical.com.
A full job description is available on request.
Proclinical Staffing is a specialist employment agency and recruitment business, providing job opportunities within major pharmaceutical, biopharmaceutical, biotechnology and medical device companies.
Proclinical Staffing is an equal opportunity employer.
#LI-116607086_DM1
#DrugSafety
Related jobs
Salary:
Highly Competitive
Location:
Shanghai, China
Proclinical are excited to announce a vacancy for a Medical Information Director position at a biotechnological company in their Shanghai office.