Similar posts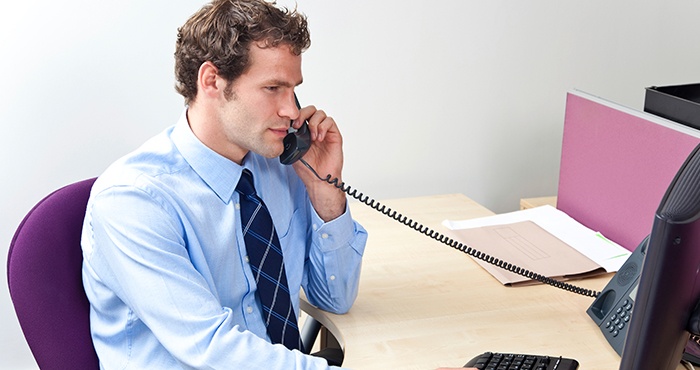 Medical Information Associate
This vacancy has now expired
An internationally renowned pharmaceutical organisation is seeking to hire a Medical Information Associate for their office in the UK. This historic company, which has been established for well over a century, prides itself on its work across multiple therapy areas, including cardiovascular, neurology, and immunology. This is an exciting opportunity to work with one of the most prestigious pharmaceutical establishments in the world.
Job Responsibilities:
Research and respond to inquiries received via phone, email, internet, or mail within the required timelines and standards.
Document the inquiry and response accurately and completely according to relevant Standard Operating Procedure (SOP)/ Work Instruction (WI), and regulatory guidelines.
Identify and record, or triage to responsible designee, adverse events and product quality complaints as well as process fulfilment.
Provide response in customer's local language using approved resources in English.
Ensure continuity and quality of service for customers across all countries of cover by supporting Operations Manager and relevant MI colleagues.
Identify continuous improvement (CI) opportunities to improve processes and take an active role in implementation of process improvement.
May be required to provide training and support to other team members.
Represent MI in required company Country Office activities and communicate with and raise awareness of MI to Country Office (CO) and Business Units (BUs) which may include (but not limited to) the creation of reports, attendance at relevant meetings and training of CO colleagues.
May support the Country Relationship Manager (CRM) or act as CRM for a specific market(s) May participate in additional projects within MI.
Act as a point of contact for other MI staff, ensure country specific data is relevant and up to date and MI is informed of any country-based issues in a timely manner.
Skills and Requirements:
Degree in a life science/healthcare field required; Pharmacy Degree preferred.
1-2 years of medical information or relevant work experience.
Customer Service experience.
Understanding of the regulatory and compliance issues relating to the medical function.
Understand of the drug development lifecycle.
English with German and/or French; any additional languages are a bonus.
Demonstrable multitasking, project management, and execution skills.
Good interpersonal skills, including communication, presentation, persuasion, and influence.
Good organisational skills, including efficiency, punctuality, and collaboration in a team environment.
Proficiency with computer skills, such as MS Office.
To Apply:
Please click on the Apply button. Please include a short note outlining why you are interested in the role and why you think you are suitable.
In case you have difficulty in applying or if you have any questions, please contact Manon Luflade at +44 2038540586 or upload your CV on our website - www.proclinical.com.
A full job description is available on request.
Proclinical Staffing is a specialist employment agency and recruitment business, providing job opportunities within major pharmaceutical, biopharmaceutical, biotechnology and medical device companies.
Proclinical Staffing is an equal opportunity employer.
#LI-ML1
#MedComms
Related jobs
Salary:
Highly Competitive
Location:
Zürich, Switzerland
Proclinical is currently seeking a Lead Medical Writer for a fully integrated specialty biopharmaceutical company.