Similar posts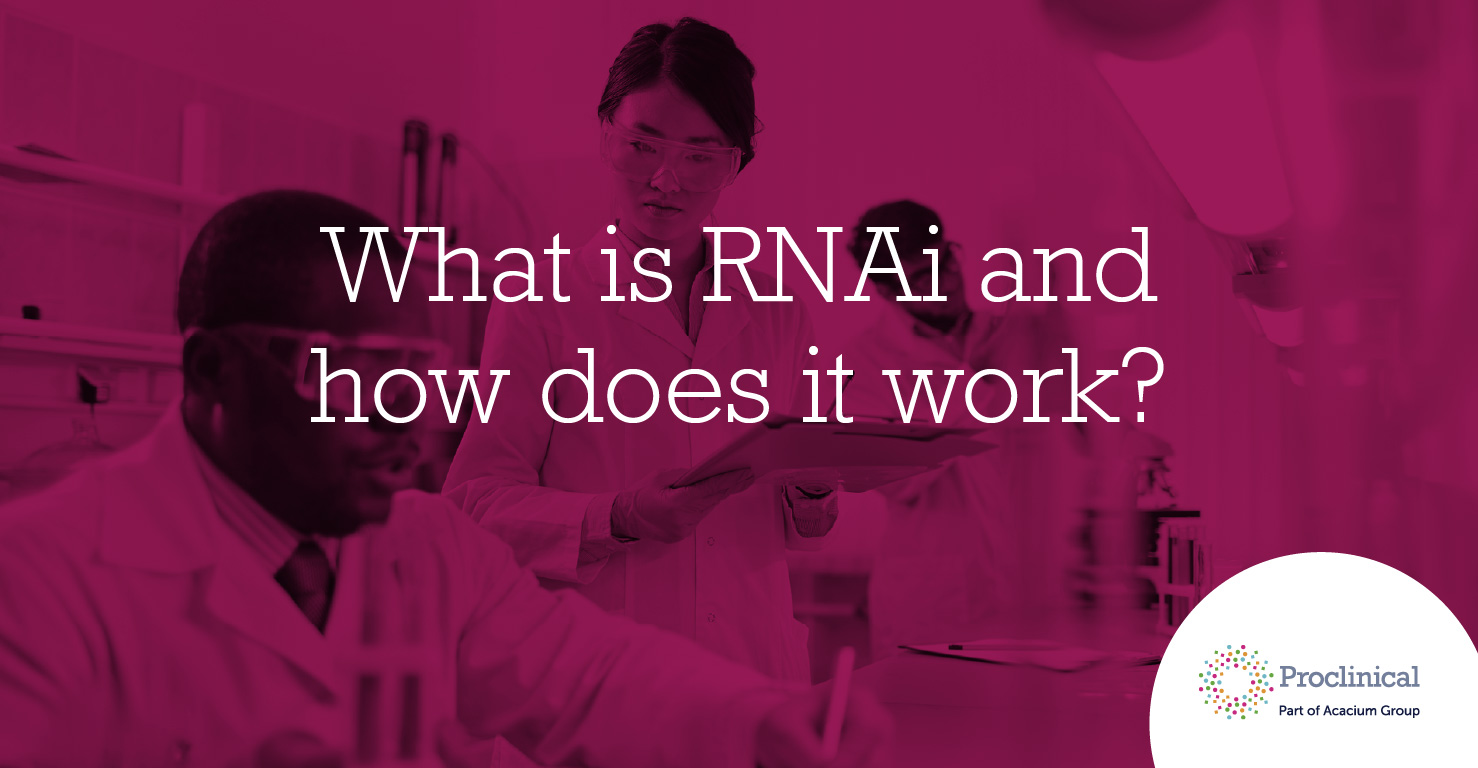 Proclinical is recruiting for a Medical Director for a leading clinical research facility located in San Diego, CA. As the Medical Director, you will ensure safe, reliable, and successful conduct of clinical drug research through the direction and coordination of activities and functions of the medical department by performing the following duties personally or through subordinate supervisors.
Job Responsibilities:
Evaluates proposed clinical trials for scientific value, ethical considerations, and feasibility in conjunction with clinical management team.
Assesses and plans future clinical human resource and process needs.
Manages and oversees clinical aspects of human trials.
Serves as Principal Investigator for clinical studies
Supports protocol development, study report development, and preparation as needed.
Interfaces with pharmacy staff on study needs and conduct.
Acts as liaison between clinical operations and project management.
Evaluates clinical training needs for studies.
Develops appropriate clinical training curriculum in conjunction with quality assurance and clinical operation departments.
Maintains and oversees training program for all clinical staff.
Maintains communications with sponsors during the conduct of the clinical trials.
Develops and implements policies for interface between clients and clinical activities.
Provides primary oversight of clinical resources, determining physician and clinical resource needs and utilization within the clinic.
Supervises the conduct of clinical trials for accuracy and efficacy in accordance to the highest clinical research standards (GCP/ICH) standards, clinical standards, and to all applicable FDA regulations.
Provides leadership, fosters team building, positive communication, and corporate culture within the medical team.
Participates in business development and client liaison activities.
Oversees the development of appropriate clinical training curriculum in conjunction with quality assurance and the clinical operations department.
Skills and Requirements:
Medical degree and/or equivalent. 5 years related experience in a director or supervisory role.
Experience with technical, clinical, regulatory, and managerial aspects of clinical drug research and as a principal/sub-investigator with various drug studies.
Experience with current standards of Good Clinical Practice and familiarity in working with FDA, DEA, ICH, state, and other regulations relevant to the conduct of clinical drug research.
If you are having difficulty in applying or if you have any questions, please contact Damian Albera at (+1) 646-367-2909 or d.albera@proclinical.com.
Proclinical is a specialist employment agency and recruitment business, providing job opportunities within major pharmaceutical, biopharmaceutical, biotechnology and medical device companies.
Proclinical Staffing is an equal opportunity employer.
#LI-DA1
Related jobs
Salary:
Highly Competitive
Proclinical has partnered with a large biotech in Germany in search for a talented Head to lead the Clinical Operations in Germany.
Salary:
Highly Competitive Salary
Proclinical is currently recruiting for a Director of Clinical Pharmacology for a leading pharmaceutical company with some remote flexibility located in San Diego, CA.