Similar posts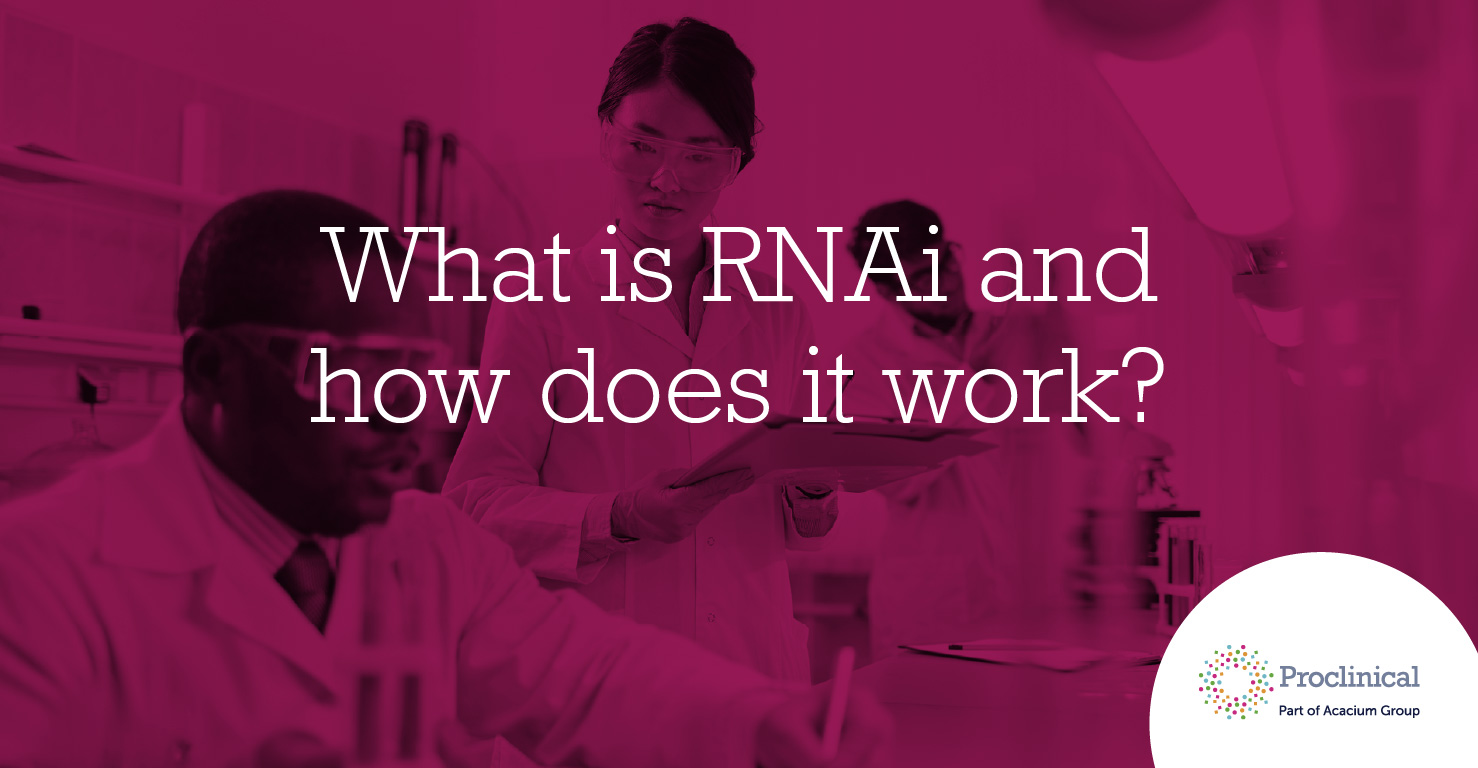 Medical Director, Clinical Development
Proclinical is urgently searching for a Medical Director of Clinical Development to work with a Pre-IPO biotechnology company located in Boston, MA. As the Medical Director, you will present to governance committees (e.g. Development or Scientific Reviews) as well as provide important, strategic inputs in Clinical Development decision-making.
Job Responsibilities:
Provides ongoing clinical development expertise and guidance to Medical Communications, MSLs, and Health Economics.
Provides input into brand and launch plans and other relevant commercial strategies.
Anticipates commercial strategies and needs and proactively initiates activities to meet these.
Directs others in implementing Phase IV strategies, studies, registries, and communication/publications activities.
Skills and Requirements:
MD (Medical Oncologist)
Must demonstrate 4 or more years' biotech/pharmaceutical industry experience OR be a recognized expert in the field
Strong academic/teaching background is strongly preferred
Strong background/experience with clinical trials (as typically measured by 2 or more years' experience)
Strong, relevant therapeutic experience (as typically measured by 3 or more years' relevant experience)
Broad experience the principles and techniques of data analysis, interpretation and clinical relevance (e.g., ISS, ISE, competitor data, etc.)
Previous people management experience is a plus
In-depth understanding of Phase I-III or Phase IV drug development.
Broad understanding of post-marketing drug development
Comprehensive understanding of product and safety profiles
Well-versed in medical aspects of health authority regulations
Clinical leadership: is regarded as an expert in his/her field, is highly respected by others, can effectively contribute to longer range drug development, and can lead cross-functional teams to successful results
Strong business acumen: has in-depth knowledge of the biotech/pharmaceutical industry, business model and the multiple functions and roles involved in the company's drug development process.
Effectively contributes to development of disease strategies and plans
Able to make trade-off decisions and determine priorities and goals
Aptitude or proven ability to manage others (can lead and motivate direct reports, as well as prioritize and oversee their work through to successful outcomes)
If you are having difficulty in applying or if you have any questions, please contact Paige Sanderson at (+1) 646-367-2618 or p.sanderson@proclinical.com.
Proclinical is a specialist employment agency and recruitment business, providing job opportunities within major pharmaceutical, biopharmaceutical, biotechnology and medical device companies.
Proclinical Staffing is an equal opportunity employer.
#LI-PS1
Related jobs
Salary:
£70000 - £72000 per annum
Location:
London, England
An opportunity has opened for a Senior Clinical Study Manager to join a cutting-edge
Salary:
Highly Competitive Salary
Our client, a leading global oncology and immunotherapies, biotechnology company is looking to hire a Clinical Study Manager to join their clinical team in Boston, MA.
Salary:
Highly Competitive
Location:
Hatfield, England
An exciting opportunity has arisen for a TMF Manager to be responsible for all Clinical Operations.