Similar posts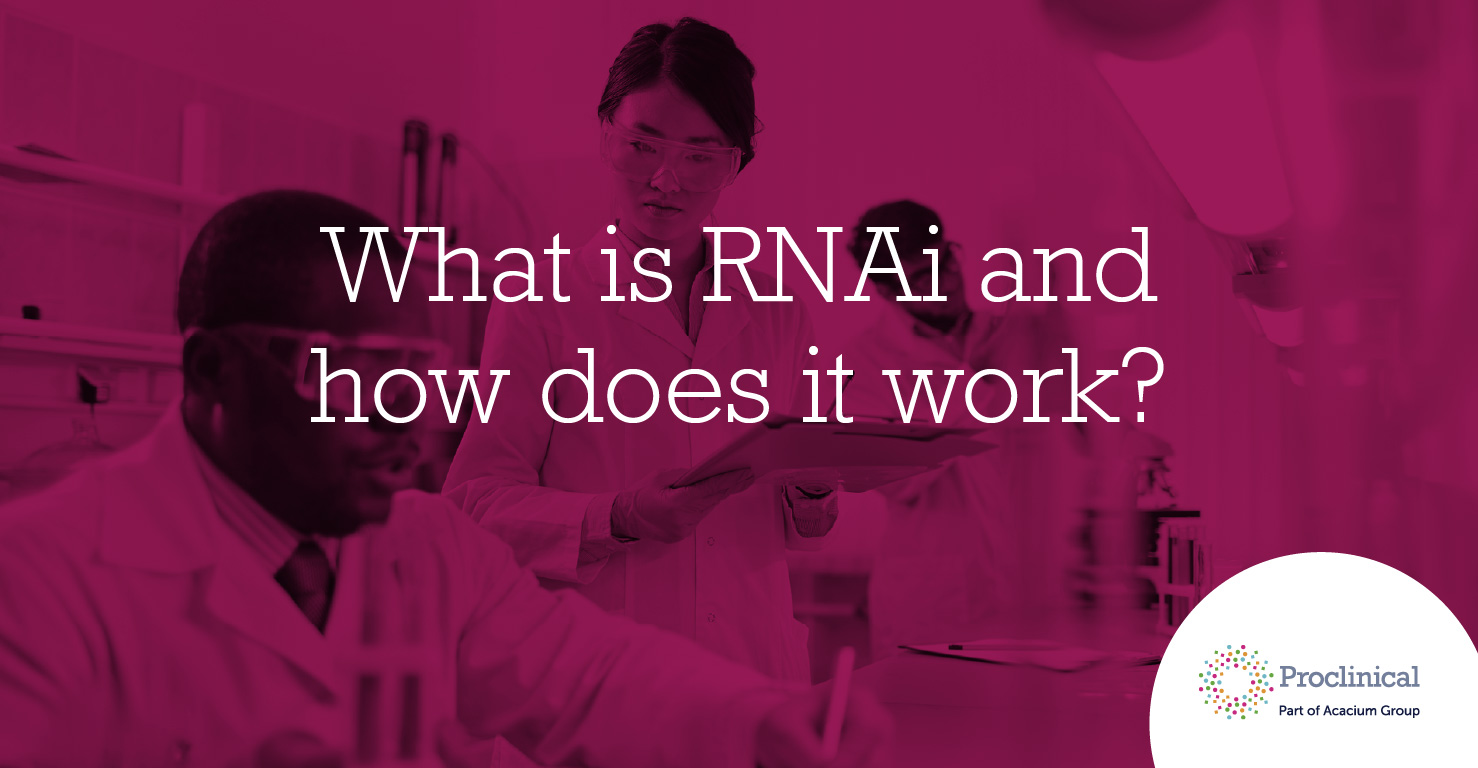 Proclinical is currently recruiting for a Maintenance Technician with a pharmaceutical company located in West Lafayette, IN. The Maintenance Technician is an integral part of the team, contributing to our success by assisting scientists and managers with a variety of duties to efficiently utilize equipment and resources. The Maintenance Technician is expected to demonstrate competency in many aspects of practical laboratory maintenance and provide significant assistance with a variety of tasks throughout the site. A major component of the Maintenance Technician's performance rating will be based on efficiency, productivity, teamwork, and cooperation. Join our talented workforce, where a commitment to excellence and a customer focused attitude is everything. We pursue excellence because our work has the power to improve patients' lives with the pharmaceuticals we develop and manufacture.
Job Responsibilities:
Design, execute, and interpret cell-based in vitro experiments to explore the therapeutic potential of small
Assist with location, collection, packaging, and/or disposal of samples upon request.
Assist with chemical and consumable inventory and ordering.
Routinely order and stock the general storeroom and other general supply areas throughout the building
Assist with copying notebooks and other documents as needed, and review of all electronic copies for completeness (i.e., to ensure a true copy).
Assist with preparation, transport, clean-up, and disposal of laboratory and general equipment.
Maintain cleanliness and organization throughout the building and equipment storeroom.
Assist with general laboratory maintenance and housekeeping as assigned.
Assist EHS group when necessary for additional cleaning and/or maintenance of laboratory areas. Follow responsible actions regarding chemical disposal.
Assist with maintenance and qualifications of general laboratory equipment.
Regular monitoring of the Water Purification System.
Skills and Requirements:
Associates degree or Military background with experience in Construction, HVAC, or equivalent industrial experience preferred.
Chemical Hygiene training
Coursework or experience in chemistry or related science is a plus
Knowledge of GMP is a plus
If you are having difficulty in applying or if you have any questions, please contact Samantha Reader at 267-536-3075.
ProClinical is a specialist employment agency and recruitment business, providing job opportunities within major pharmaceutical, biopharmaceutical, biotechnology and medical device companies.
Proclinical Staffing is an equal opportunity employer.
#LI-SB2
Related jobs
Salary:
£50000 - £55000 per annum
Location:
London, England
An opportunity to take on the Regional Operations Lead role has become available in the UK