Similar posts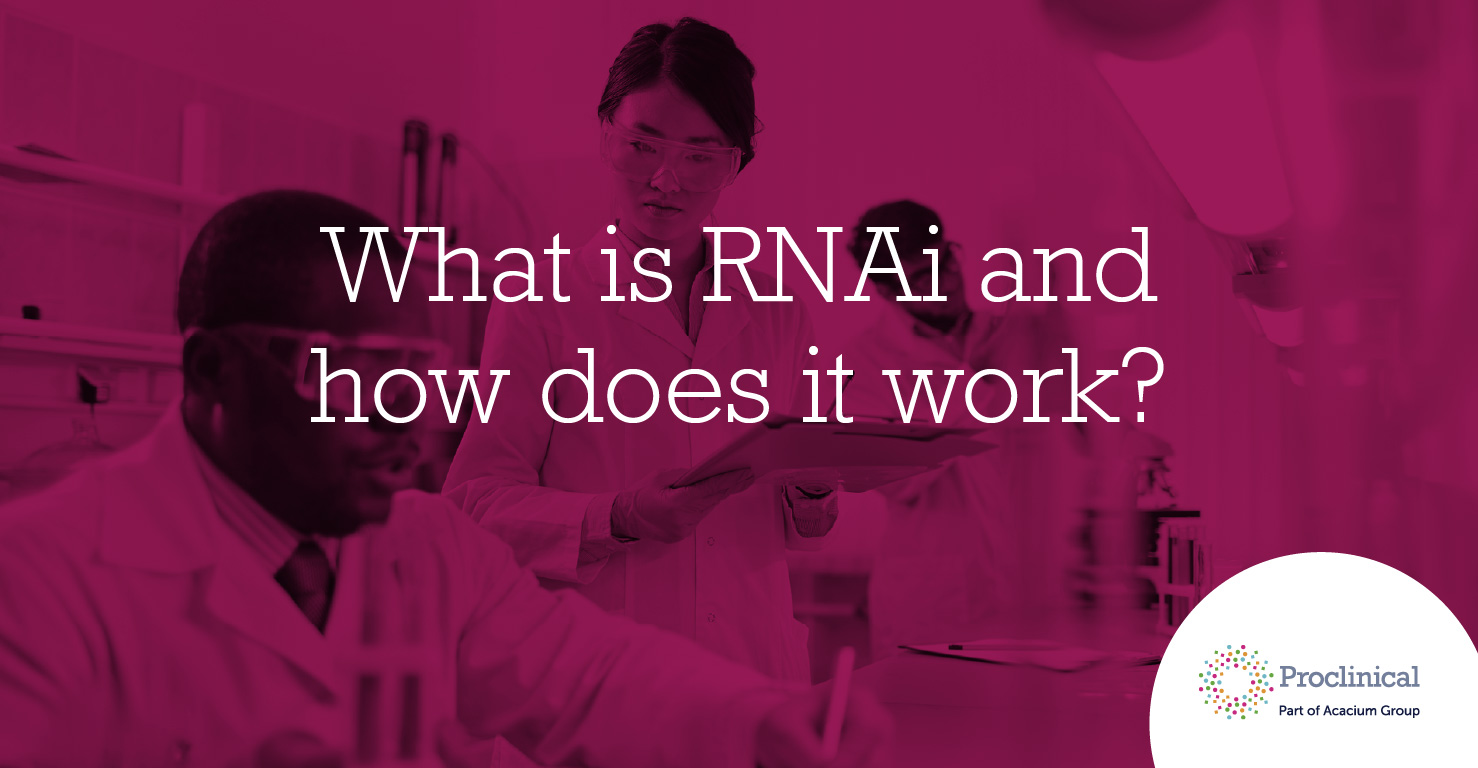 A large CRO has a vacancy for a Senior Data Team Lead to manage end to end delivery of data management services. In this role you will be expected to provide comprehensive data management expertise to the Clinical Data team to ensure quality products.
Job Responsibilities
Serve as Data Team Lead, Program Lead and/or Leadership Role on data management deliverables

Provide project management expertise working with customer data managers, key decision makers, and internal team members to manage continuous process improvements, issue escalation, workload projections, and provide technical expertise

Perform direct negotiations with customer

Meet with Data Operations (DO) team members on a regular basis to ensure milestones meet timelines and quality deliverables

Establish strong communications with DO team, functional leads, project managers and all other stakeholders

Support CDM service delivery with comprehensive process and technical expertise in executing projects

Serve as the escalation point for unresolved data issues; work with client data managers, vendors, internal team members for resolution

Create and/or review and sign-off on all data management plan (DMP) documents

Implement and track proactive quality management plans across multiple projects/programme, and help timely resolution of problems

Serve as Subject Matter Expert- Provide leadership and expertise in a specific CDM task or technology

Ensure service and quality meet agreed timelines and deliverables in contract Scope of Work (SOW)

Manage SOW budget

Identify out of scope tasks and track change orders to completion

Serve as Project Manager for single service DM projects, including financial tracking.

Participate in and support RFP process
Skills and Requirements
Bachelor's Degree, or educational equivalent, in health, clinical, biological or mathematical sciences, or related field

Minimum 5 years experience working as a DTL with clinical data

Demonstrable expert CDM skills and thorough knowledge of the CDM processes (e.g., therapeutic area, SAE reconciliation, external data vendor reconciliation, management of local laboratory data and/or new technology)

Proven experience and competence in managing delivery of multiple studies/projects/programmes through full CDM lifecycle

Previous experience of handling customer negotiations

Excellent communication, interpersonal, customer service, and teamwork skills

Fluency in English written and verbal
To Apply
Proclinical is a specialist employment agency and recruitment business, providing job opportunities within major pharmaceutical, biopharmaceutical, biotechnology and medical device companies.
#LI-HH