Similar posts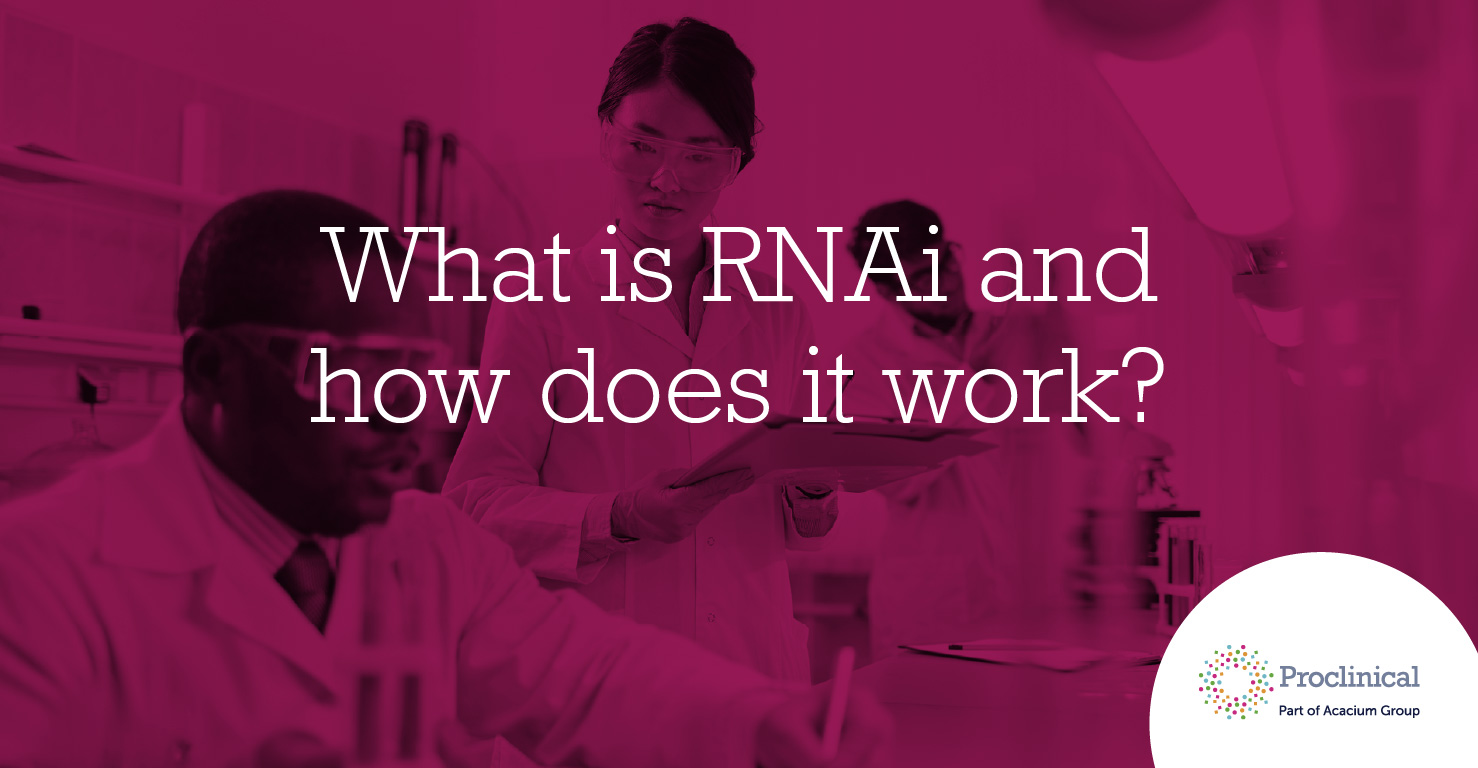 Inventory Control Specialist
Proclinical is currently recruiting for an Inventory Control Specialist with a pharmaceutical company located in Philadelphia, PA. The Inventory Control Specialist is responsible for maintaining a high level of inventory accuracy and integrity within the facility. This role will serve to maximize space utilization, efficiency and coordination while supporting the customers. The Inventory Control Specialist will also monitor inventory levels and product movement. This position will control/isolate conforming product as defined by local work instructions and in conformance with client expectations and GMP quality standards. The Inventory Control Specialist will also be responsible for ensuring a conforming product mix, facilitating efficient order fulfillment, and contributing to a safe and orderly working environment.
Job Responsibilities:
Monitoring and controlling inventory integrity
Maintaining product identification and location program
Researching inventory discrepancies and making necessary corrections
Managing the inventory control function at the site
Responsible for lead participation in physical inventories/cycle counts/random or receipt audits/reconciliations
Tracking, and reporting non-conforming product
Participates in end of month (EOM) inventory.
Resolving inventory problems in a timely manner
Documenting and controlling aged & damaged product
Ensuring all labeling requirements are met in a timely manner
Maintaining Inventory Accuracy Metrics and associated reports for management (and client as appropriate)
Skills and Requirements:
2-3 years of relevant experience or equivalent
High school diploma or equivalent experience
Must have intermediate computer skills such as; e-mail, excel spreadsheets etc.
Great Plains experience preferred
Prepares shipping paperwork with accuracy, as well as completes shipping transaction in appropriate system (Fed Ex, UPS, World Courier, etc.)
Provides back up for Logistics staff
If you are having difficulty in applying or if you have any questions, please contact Samantha Reader at 267-536-3075.
ProClinical is a specialist employment agency and recruitment business, providing job opportunities within major pharmaceutical, biopharmaceutical, biotechnology and medical device companies.
Proclinical Staffing is an equal opportunity employer.
#LI-SR2
Related jobs
Salary:
Highly Competitive
A large CRO has a vacancy for a Senior Data Team Lead to manage end to end delivery of data management services.