Similar posts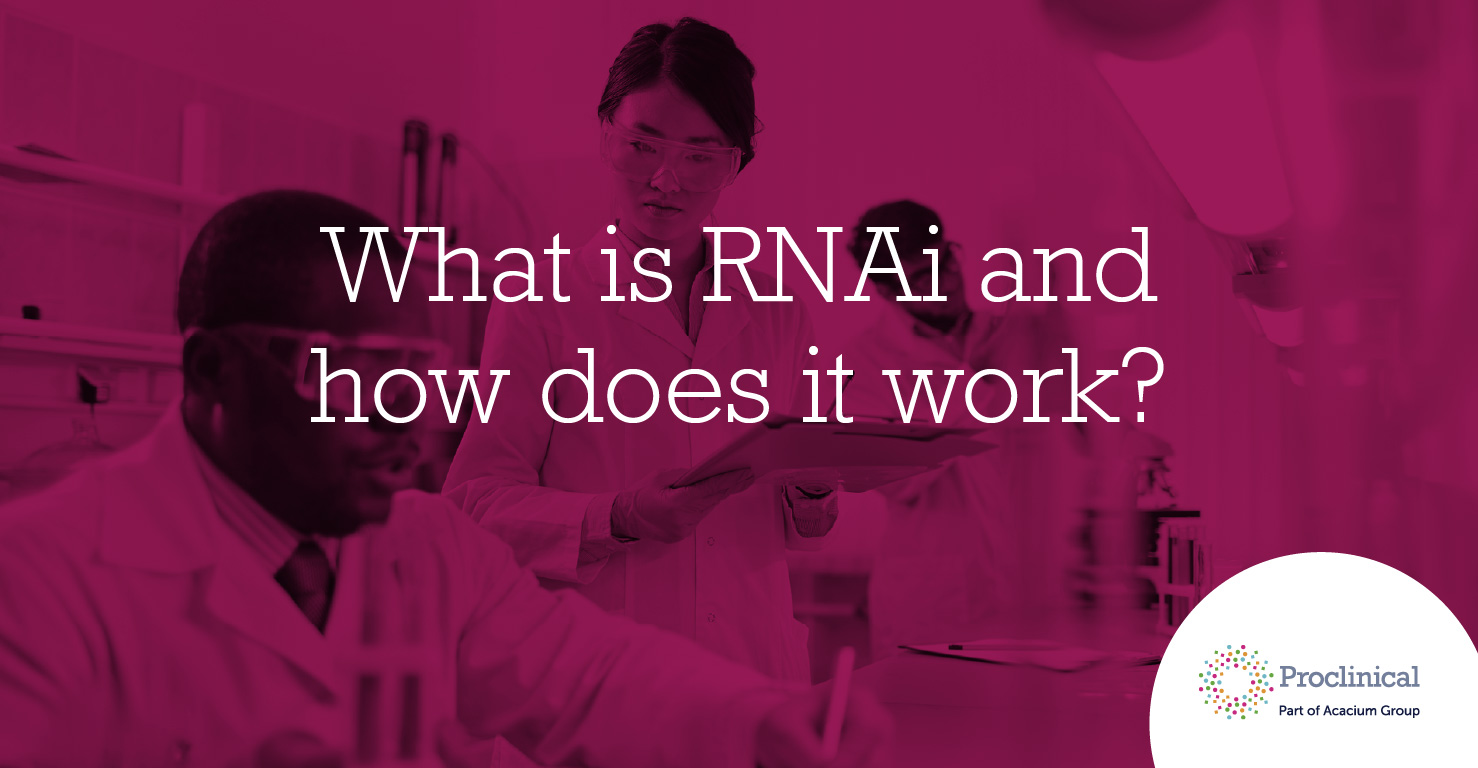 This vacancy has now expired
Proclinical is currently recruiting for an Epidemiologist with a pharmaceutical company located in New Brunswick, NJ.
Job Responsibilities:
Design and execute epidemiologic studies using real world data to assess safety. A priority focus is on RWE surveillance studies to meet EU-MDR requirements using claims, electronic medical records, registries, and spontaneously reported complaints data.
Write study protocols and study reports, use a variety of analytical techniques applied to various databases, and strategize regarding research programs.
Demonstrate innovation and excellence as we execute medical device surveillance studies.
Collaborate with academic institutions, health systems, registries and/or other research partners on identifying additional data sources for medical device safety surveillance.
Skills and Requirements:
An advanced degree (Master's required, Ph.D. preferred) in Epidemiology, Biostatistics, Data Science, or related field. Health outcomes
3 - 4 years of relevant experience in a related field, such as epidemiologic research in academia, contract research organization, medical device or pharmaceutical industry.
Strong knowledge of standard statistical software (e.g. R, Python, SQL, SAS).
A working knowledge of applied epidemiologic methods.
Knowledge and hands-on experience with healthcare real-world data sources (e.g., insurance claims data, electronic medical records, and hospital billing data).
Excellent oral and written communication skills, including experience presenting to technical and lay groups.
Claims database
If you are having difficulty in applying or if you have any questions, please contact Samantha Reader at 267-983-0134.
ProClinical is a specialist employment agency and recruitment business, providing job opportunities within major pharmaceutical, biopharmaceutical, biotechnology and medical device companies.
Proclinical Staffing is an equal opportunity employer.
#LI-SR2
Related jobs
Salary:
Highly Competitive
Location:
Munich, Germany
Proclinical have partnered with a small Pharma company expanding into the UK and are looking for an experienced Clinical Contracts Analyst to join their growing team.
Salary:
Highly Competitive
Location:
Cambridge, England
Proclinical has the ultimate opportunity for a Senior Group Clinical Development Director with an interest in immunology.