Similar posts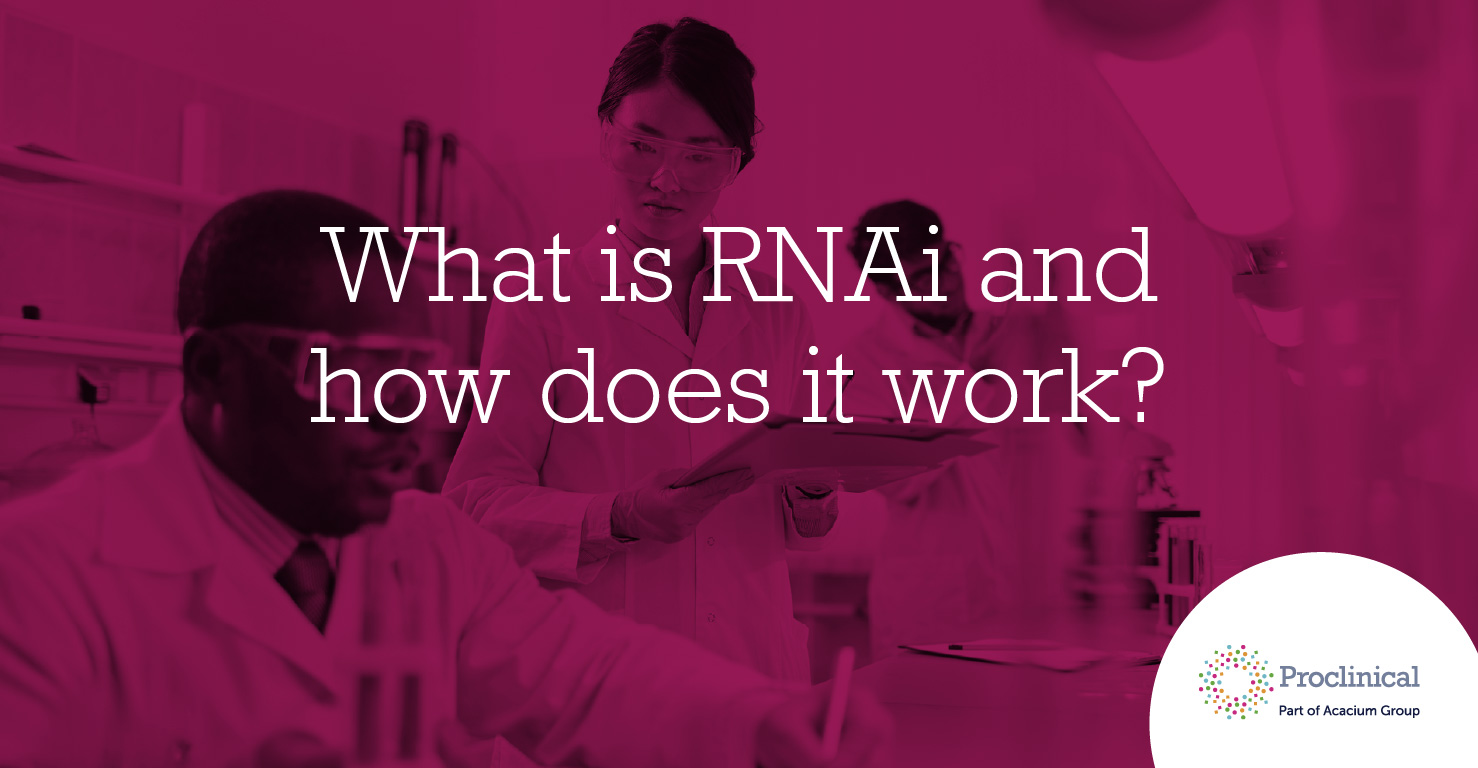 Director, Vaccine Clinical Biomarkers
Proclinical is seeking a Clinical Biomarker Director to develop and drive biomarker strategy across Infectious Disease Vaccine clinical compounds working collaboratively with cross functional therapeutic team members. The role will work collaboratively across multiple clinical teams to ensure strategy, planning, execution and data delivery of biomarker lab data for early and late phase infectious disease vaccine clinical trials
Job Responsibilities:
Partner with a team of dedicated and senior Clinical Biomarker scientists on the science and bioanalytical assays for early and late phase infectious disease vaccine programs
Collaborate with clinical and research teams to define overall biomarker strategies for high priority programs
Oversee biomarker plans and strategy with input from research and clinical leads for ID studies
Responsible to ensure assay labs complete appropriate development, qualification or validation of biomarker assays in order to execute the clinical biomarker plan on time and with good quality for ID clinical programs
Ensure timely and efficient delivery of all biomarker operational aspects across multiple ID clinical trials
Develop and provide operational input and recommendations into all study related documentation (including protocol, lab manual, informed consent form, IB and regulatory filings) and processes, and ensure collection, delivery and analysis of biosamples in compliance with these documents as well as GCP/ICH
Serve as a primary point of contact for biomarker operations across ID teams, and with external collaborators, assay labs and CROs.
Contribute to the identification and selection of biomarker vendors and aid in building the strategy for the selection of those vendors
Serve as the primary point of contact for interpretation and troubleshooting of bioanalytical data for high priority programs
Lead biomarker sub teams and participate in clinical team meetings
Participate in committees and work streams that support process and procedure for standardized language, biomarker usage, and data transfer and collection
Skills and Requirements
PhD (with at least 4 years pharmaceutical/biotechnology experience) in a related science with a focus on infectious disease.
Experience leading a team of clinical translational or biomarker leaders and deep understanding of the role of clinical biomarkers across drug development from early phase through licensure
Deep understanding of the regulatory expectations for pivotal biomarkers in clinical trials
Solid experience in the application of biomarkers during development of assets required including experience with clinical translational research, development, validation and implementation of biomarkers in the ID space.
Experience in managing third party assay laboratories, collaborations and budget management.
Strong communication and project management skills
If you are having difficulty in applying or if you have any questions, please contact Max Robinson at (+1) 857-362-9542 or m.robinson@proclinical.com.
Proclinical is a specialist employment agency and recruitment business, providing job opportunities within major pharmaceutical, biopharmaceutical, biotechnology and medical device companies.
Proclinical Staffing is an equal opportunity employer.
#LI-MR3
Related jobs
Salary:
Highly Competitive
Proclinical has partnered with a large biotech in Germany in search for a talented Head to lead the Clinical Operations in Germany.
Salary:
Highly Competitive Salary
Proclinical is currently recruiting for a Director of Clinical Pharmacology for a leading pharmaceutical company with some remote flexibility located in San Diego, CA.