Similar posts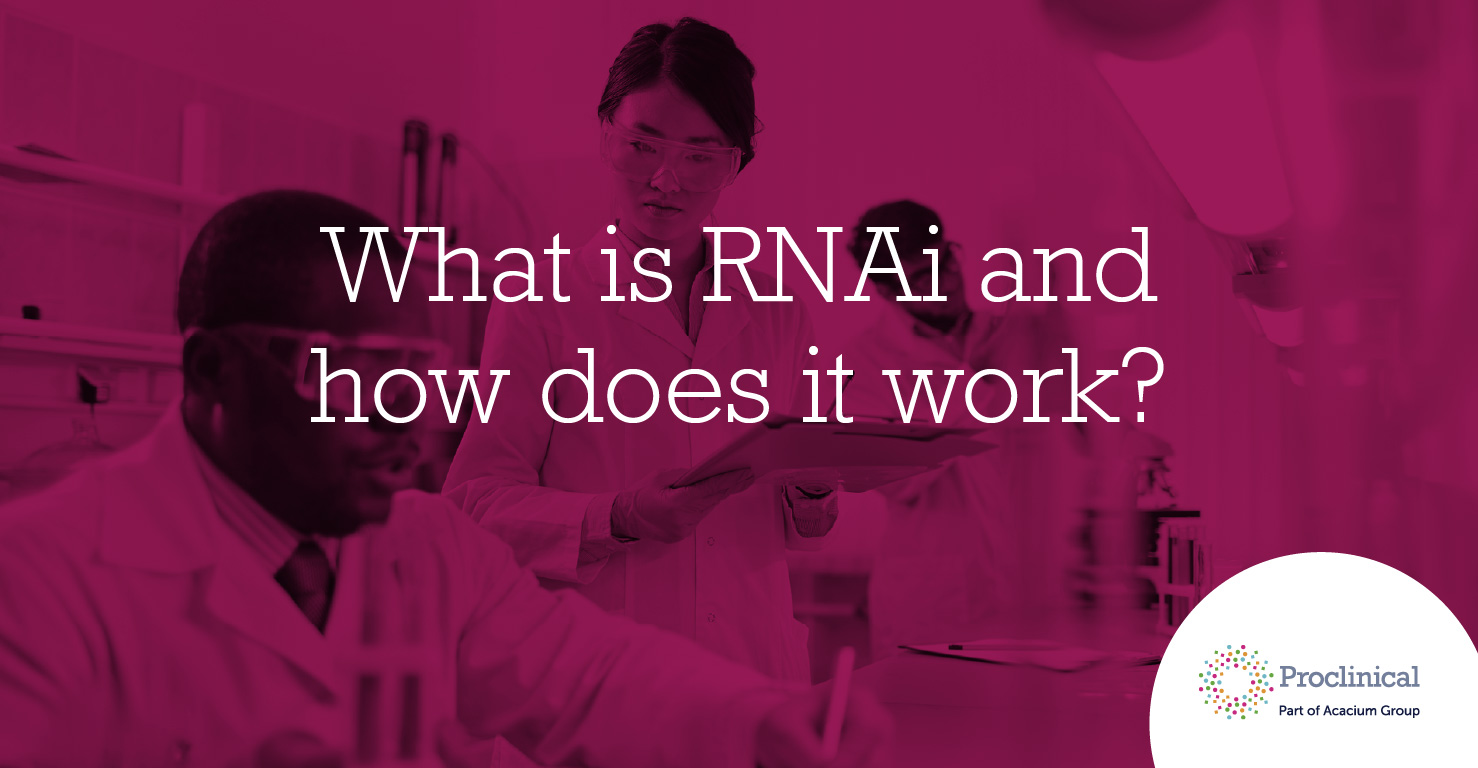 Director, Clinical Scientist -- Post Approval
This vacancy has now expired
Proclinical is currently recruiting for a Clinical Scientist Director with a leading pharmaceutical company located in Philadelphia, PA. As the Clinical Scientist Director, you will particulate to internal stakeholders the data obtained in post-approval studies and how it can be applied to business and medical decisions including ways it can help differentiate product from its competitors, medically support marketing objectives and messages, enhance relationships with clinical investigators and key opinion leaders, increase physician exposure to a new drug, answer scientific questions etc.
Job Responsibilities:
Coordinate closely with the Global Molecule Team to understand data gaps and needs within regions.
Analyze and present medical and clinical trial data to leadership.
Maintain a clear understanding of data gaps and how the proposed post-approval research strategy addresses respective needs.
Accountable for prioritizing data gaps based on country specific needs and making appropriate tradeoff strategies to enable the company's R&D vision.
Manage complex studies including the budget and make respective tradeoffs for Phase IV research.
Develop and design post approval research studies, in alignment with the strategy, to provide additional information, including data from the broader population in real-world settings on increased survival, long-term safety, efficacy and improved quality of life.
Oversee post approval research studies to ensure the studies are proceeding in accordance with protocols established in planning and assist researchers as needed.
Provide expertise in leveraging emerging technologies (wearables, EMR, mobile technologies) to improve efficiency and gather real-time data to support post approval research.
Maintain expertise and understanding of documentation needed for data collection and analysis, regulatory requirements, polices and processes.
Develop and present product safety profiles, comparative effectiveness data and health economic evidence to key external stakeholders including regulatory agencies, payers, health care management organizations, formulary inclusion decision makers, healthcare professions and patients (as applicable).
Deep understanding of the market landscape and medical communities' needs.
Develop and maintain relationships with external regulatory bodies and lead regulatory submissions process, in accordance with FDA and EMA guidelines.
Maintain a global mindset with ability to think in an integrated, holistic fashion.
Skills and Requirements:
Doctorate degree required.
Clinical experience in H/O highly desired.
Previous (> 5 years) medical affairs or clinical development experience in H/O highly desired.
High degree of professionalism, integrity and collaboration required.
Exceptional verbal and written communication skills.
Deep experience with post marketing Phase IV research.
Strong leadership, team building, negotiation and ability to execute a must.
Ability to travel required.
Ability to confidently interact with internal and external stakeholders.
If you are having difficulty in applying or if you have any questions, please contact Nicole Aganon at (+1) 347-293-1161 or n.aganon@proclinical.com
Proclinical is a specialist employment agency and recruitment business, providing job opportunities within major pharmaceutical, biopharmaceutical, biotechnology and medical device companies.
Proclinical Staffing is an equal opportunity employer.
#LI-NA1
Related jobs
Salary:
Up to €120000 per annum
Location:
Munich, Germany
An opportunity has opened for an experienced Clinical Research Scientist to join a fast-paced Biotech company based in Munich within their global oncology development team.