Similar posts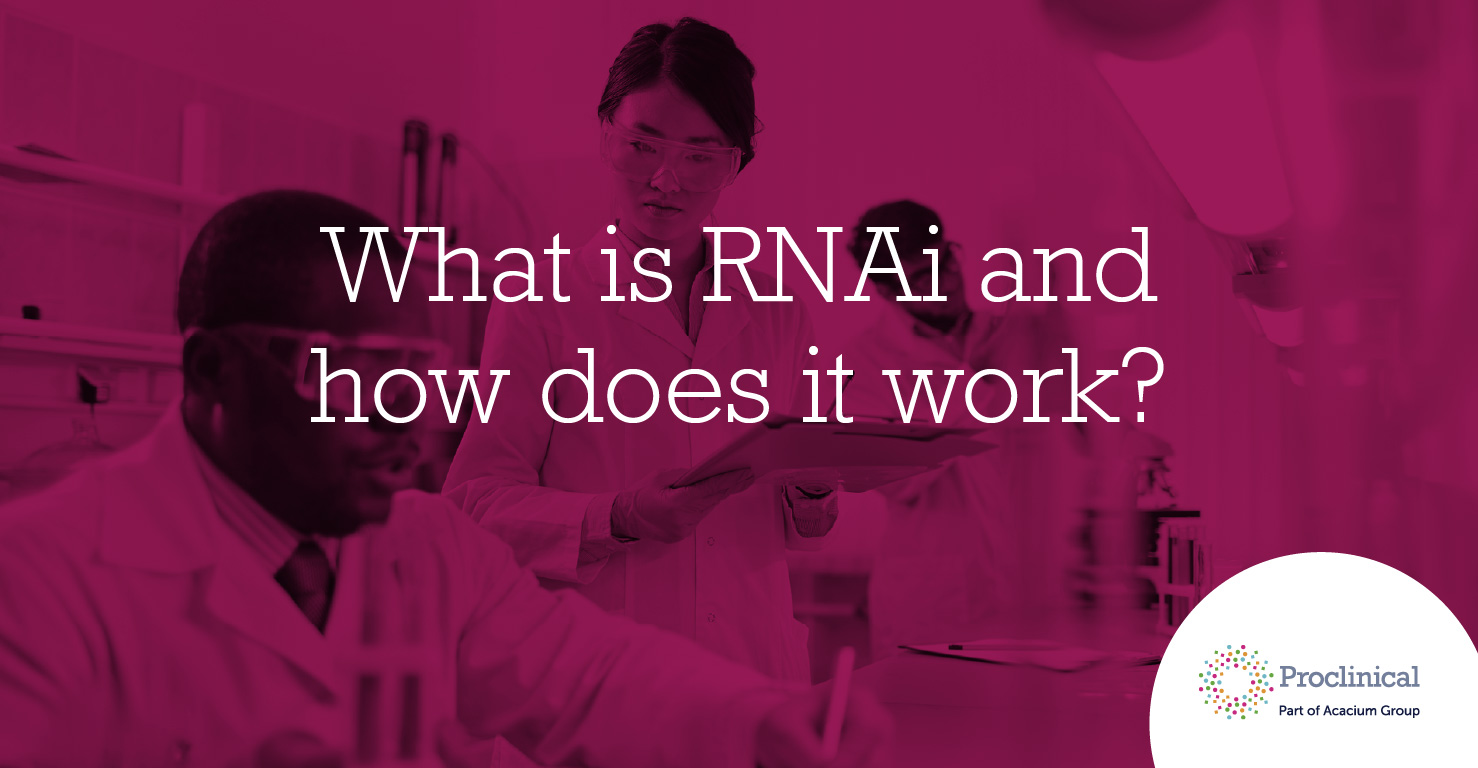 Customer Care Coordinator
Proclinical is currently recruiting for a Customer Care Coordinator with a biopharmaceutical company located in Phoenix, AZ. This position is responsible for providing inbound and outbound call support and best in class customer service to patients, physicians and physician's office staff, who utilize PharmacySolutions for benefit investigation and prescription procurement services. This role will also be responsible for securing patient's financial responsibility for their medications and assuring appropriate education materials are provided to the patient as requested. This position uses the core pharmacy system to manage their workload, perform their duties, and route work to other members of the Pharmacy Solutions operations in order to complete the benefit verification and prescription approval process.
Job Responsibilities:
Provide subject matter expertise of product coverage, insurance benefit coverage, sponsored co-pay cards and alternative forms of coverage for supported products.
Assists patients with treatment compliance by scheduling and entering medication orders into the pharmacy information system.
Enter patient demographic, health insurance, specific clinical/financial information, and prescription information into the pharmacy information system and notify the physician of any incomplete or incorrect prescription information; captures and updates patient Medical Profiles including medications, allergies, and medical conditions.
Assist the pharmacist in the practice of pharmacy in accordance with federal, state, and local regulations, HIPAA guidelines, and corporate and departmental policies and procedures.
Meet performance standards in alignment with predefined metrics.
Contact patients to inform them of benefits and estimated out of pocket expense
Identifies potential Adverse Event situations for reporting to Pharmacovigilance ensuring meets FDA regulations.
Completes all required training perform all functions in the position e.g., Soft Skills certification, product and disease overviews.
Maintain current pharmacy technician licensure and CE requirements as necessary.
Skills and Requirements:
High School Diploma or GED required. Associate or College Degree Preferred.
Individuals must meet applicable Pharmacy Technician licensure and certification requirements at employment start date in accordance and compliance with the Illinois Pharmacy Practice Act.
Previous experience in a call center environment, healthcare office, corporate setting, or healthcare insurance provider or pharmacy is highly desirable.
Previous experience as a pharmacy technician, especially in a specialty pharmacy or mail-order pharmacy setting, is desirable.
Understanding and knowledge of commercial and major medical insurance programs, billing requirements, healthcare benefit investigation processes, prior authorization and appeal filings.
Must have accuracy, attention to detail, and fluency in the use of computers. Ability to type at least 30 words per minute.
Must have organization and problem solving skills to handle patient conversations identify issues and address needs.
Must be proficient with Microsoft Office Program Suite and Lotus Notes Suite including Excel, Word, Outlook and SharePoint.
Must have knowledge of private payers, pharmacy benefits, medical benefits, Medicare Part D, Medicaid and alternate funding resources.
Ability to maintain professional communication skills and an understanding of how to maintain a courteous attitude toward customers and fellow employees.
If you are having difficulty in applying or if you have any questions, please contact Samantha Reader at 267-536-3075.
ProClinical is a specialist employment agency and recruitment business, providing job opportunities within major pharmaceutical, biopharmaceutical, biotechnology and medical device companies.
Proclinical Staffing is an equal opportunity employer.
#LI-SR2