Similar posts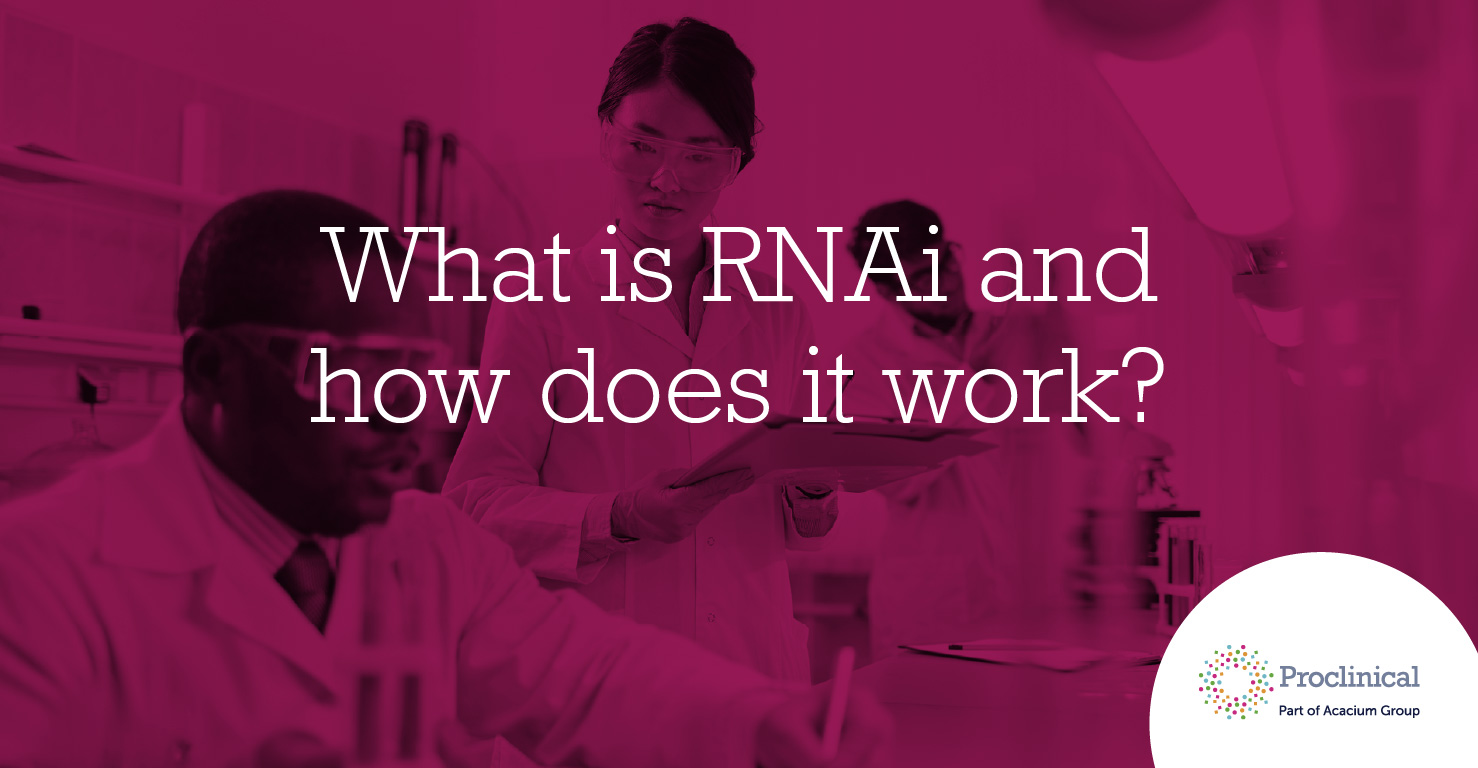 Companion Diagnostics Expert
Proclinical is currently recruiting for a Companion Diagnostics Expert with a global pharmaceutical company located in Gaithersburg, MD; Waltham, MA; Cambridge, UK; Gothenburg, Sweden; Shanghai, China. As the Companion Diagnostics Expert, you will be accountable for ensuring that companion diagnostic testing or equivalent segmentation tools are operationalized in clinical studies. The role holder will achieve this by implementing the diagnostic strategy agreed with drug product teams.
Job Responsibilities:
Implement appropriate diagnostic testing strategies within the product teams to meet the needs of patients, payers, physicians and add value to drug products
Obtain and manage investment to enable companion diagnostic development for the relevant product teams
Deliver expert advice of high scientific quality on testing options for precision medicine approaches and companion diagnostic development to relevant product teams
Provide leadership within PMG, including communication of a clear testing strategy and inspirational vision.
As project manager of diagnostic delivery, contribute to the performance management and personal development of project team members
Monitor and ensure compliance with all company Policies and Standards and immediately address instances of non-compliance.
Implement delivery of diagnostic tests for use in clinical trials, regulatory submission and commercialization
Draw upon previous experience and expert knowledge to provide a relevant knowledge base of companion diagnostic development and competitive intelligence for product teams
Ensure delivery of objectives and milestones for diagnostic delivery to product teams with the Heads of CDU/PMU and relevant product leaders
Accountable for the delivery of diagnostic plans to time, budget and quality.
Provide regular updates on all PMG activities for the relevant product teams for progress, risks, issues and opportunities to governance bodies or CDU/PMU Head as required
Work with functional representatives to resolve resource, quality and budget issues
Manage risk in an appropriate and compliant manner
Governance processes and stakeholder interactions
Provide metrics to senior leaders and to governance bodies (e.g. Early Stage Product Committee (ESPC) or Late Stage Product Committee (LSPC)) as required
Ensure that all governance issues are identified and reported appropriately
Skills and Requirements:
PhD or equivalent experience in a relevant subject
Experience in companion diagnostic tests or segmentation tools in clinical development OR
Experience of precision medicine approaches and diagnostic development within the relevant therapeutic area
Evidence of effective skills in communication, stakeholder influencing, programme management
Understanding of the functions involved in companion diagnostic development and how they contribute to achieving the objectives of the business
Previous experience in similar role in different companies
Delivery of clinical testing, diagnostics, regulatory preparation
Scientific expertise in the precision medicine field or relevant therapeutic area as evidenced by publications
If you are having difficulty in applying or if you have any questions, please contact Sofia Amark at (+1) 646-367-2764 or s.amark@proclinical.com.
Proclinical is a specialist employment agency and recruitment business, providing job opportunities within major pharmaceutical, biopharmaceutical, biotechnology and medical device companies.
Proclinical Staffing is an equal opportunity employer.
#LI-SA1
Related jobs
Salary:
Highly Competitive
Location:
Cambridge, England
An excellent opportunity has arisen for a talented Senior Biomedical Scientist in Cambridge.