Similar posts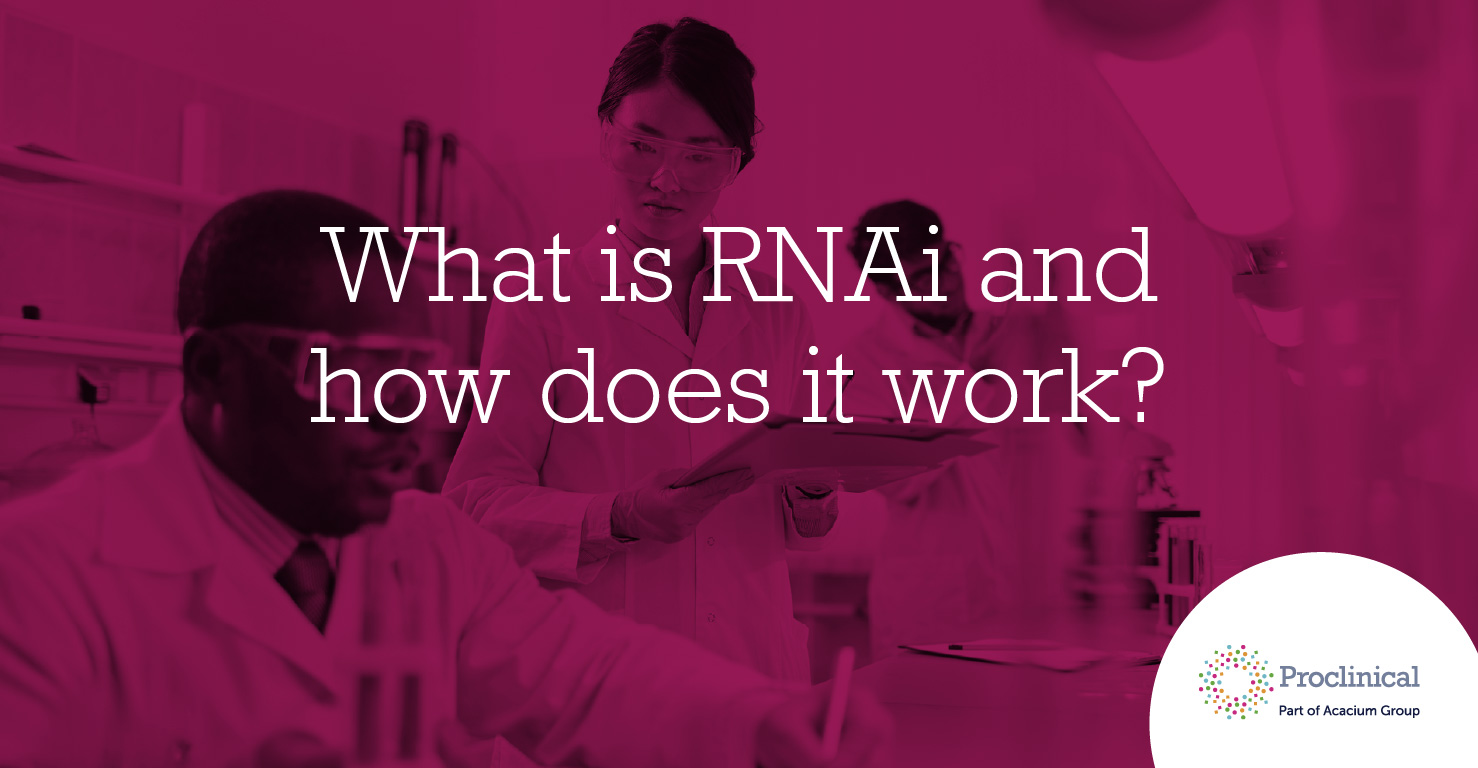 This vacancy has now expired
Proclinical is currently recruiting for a Communications Manager with a biopharmaceutical company located in North Chicago, IL.
Job Responsibilities:
Responsible for delivering best-in-class global communications practices that advance Operations' ability to build and sustain its business narrative and role in innovation and performance.
Engage and influence internal and external target audiences through compelling, best-in-class communications outreach, programs, and initiatives.
Collaborate with key stakeholders to develop proprietary content that would appeal to wide variety of audiences.
Broad research responsibilities to support communications plans, track key performance indicators and develop materials for effective communication.
Work collaboratively with peers to continually identify high impact internal and external communication opportunities to enhance awareness and understanding of Operations; develop strategies and oversee execution of related programs and initiatives.
Anticipate issues and trends that generate employee and/or media interest, develop messaging contingency plans in partnership with company leadership and division peers to ensure a strong global process to identify, prioritize, manage, leverage or minimize issues through cross-functional planning, preparedness and rapid response protocol.
Review and monitor various quantitative and qualitative metrics to measure impact of communications and issues to our function, industry, and company.
Leverage external media and social media opportunities around Operations leaders and key U.S. and global events and milestones, coordinated within Corporate Communications, Brand Communications, Social and Digital Communications.
Create key internal communications, such as, executive communications, function-specific and/or site-specific content, as well as internal presentations and materials to support initiatives related to human resources and equality, diversity, and inclusion (ED&I).
Skills and Requirements:
Bachelor's degree in communications, business, journalism or equivalent.
5+ years of experience in communications; previous service in a spokesperson capacity with media and other external stakeholders preferred.
Excellent written, verbal and interpersonal communication skills.
Ability to collaborate with managers in designing effective presentations, troubleshoot presentation issues and assist and train presenters.
Cross-functional project management with minimal supervision and strong research skills.
Healthcare/pharmaceutical, executive thought leadership experience a plus.
Strong business acumen with the ability to anticipate company, industry, and team needs; Operations / manufacturing experience a plus
If you are having difficulty in applying or if you have any questions, please contact Zachary Hines at 215-531-6914.
ProClinical is a specialist employment agency and recruitment business, providing job opportunities within major pharmaceutical, biopharmaceutical, biotechnology and medical device companies.
Proclinical Staffing is an equal opportunity employer.
#LI-ZH1