Similar posts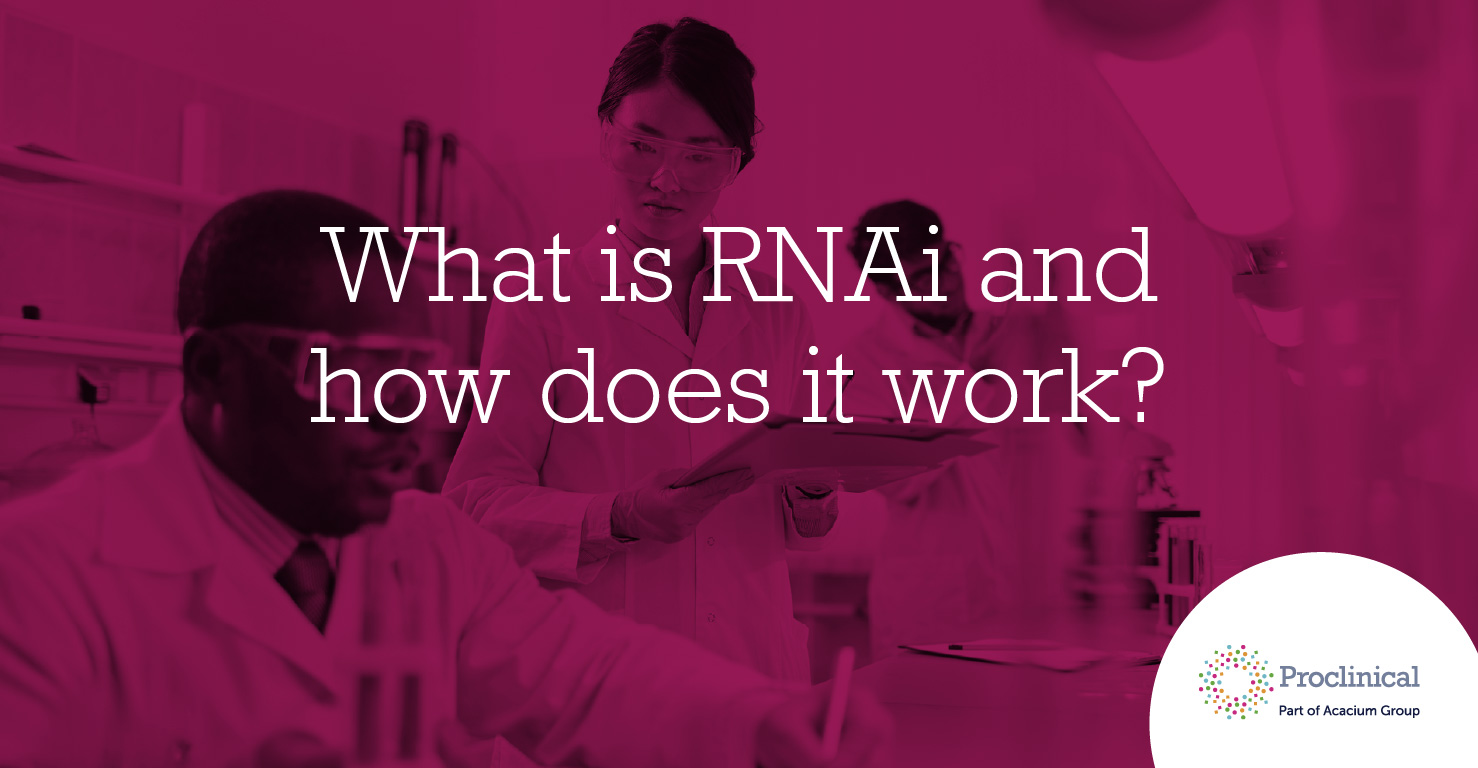 Clinical Trial Specialist
Proclinical is currently recruiting for a Clinical Trial Specialist with a pharmaceutical company located in Foster City, CA.
Job Responsibilities:
Tracking study-specific information utilizing databases, spreadsheets, and other tools;
Assisting with the development of documents and standard forms;
Participating in the quality review of data or documents;
Arranging meeting logistics and generating meeting agendas and minutes;
Interacting with other departments;
Communicating with clinical trial site personnel and vendor teams.
Skills and Requirements:
Strong in MS Word, Excel, and PowerPoint.
1-3 years of experience.
BA is a requirement
If you are having difficulty in applying or if you have any questions, please contact Bri Copeland at 267-297-3280.
ProClinical is a specialist employment agency and recruitment business, providing job opportunities within major pharmaceutical, biopharmaceutical, biotechnology and medical device companies.
Proclinical Staffing is an equal opportunity employer.
#LI-BC1
Related jobs
Salary:
Highly Competitive
Location:
Basel, Switzerland
Proclinical has partnered with a Biotech who are looking for a Clinical Trial Manager to join a client's growing team.
Salary:
Highly Competitive
Location:
Amsterdam, Netherlands
An exciting new role has arisen for a Global Clinical Trial Associate in the Netherlands.
Salary:
Up to £45000 per annum
Location:
London, England
An opportunity has opened for a Snr CTA to join a cutting-edge Biotech based in London.