Similar posts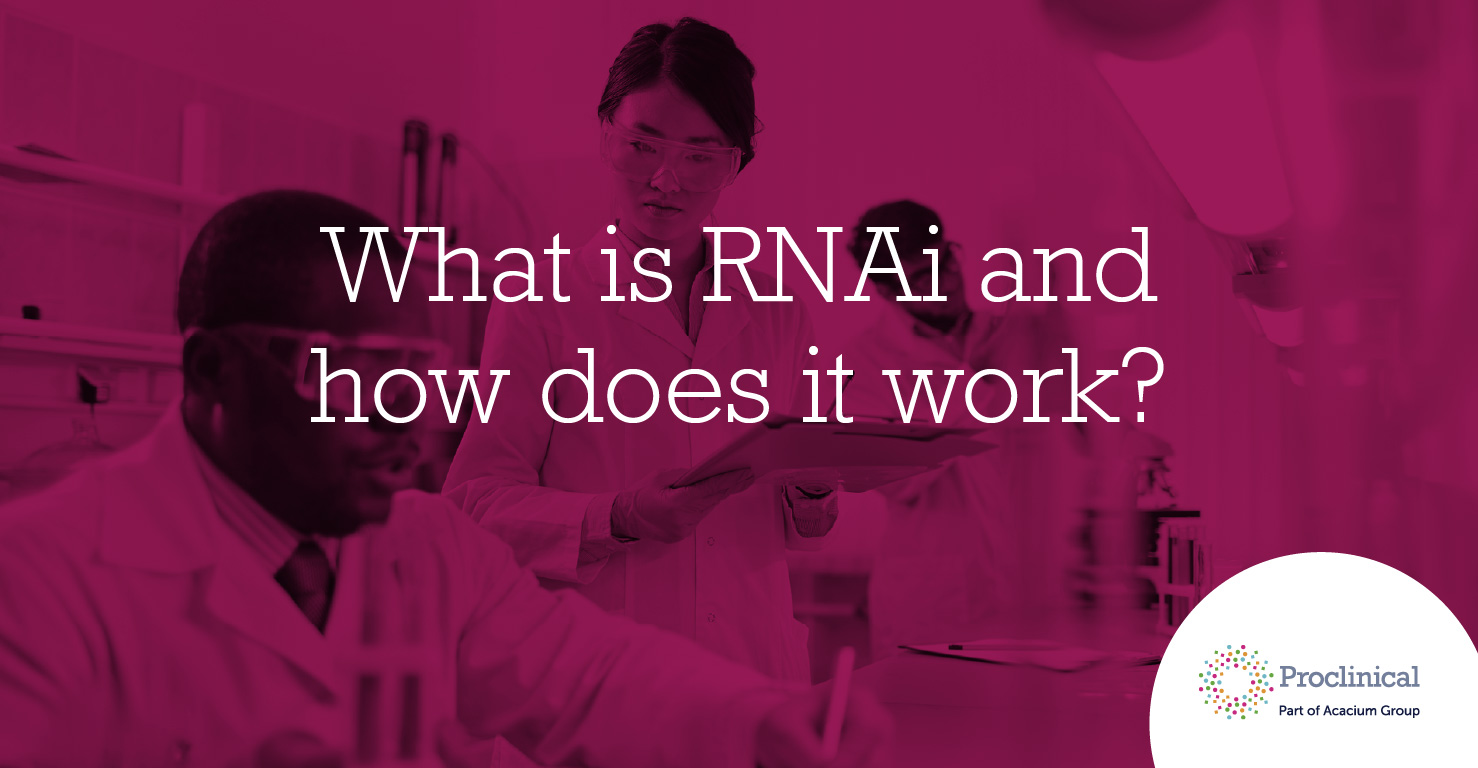 Proclinical is currently recruiting for a Clinical Trial Manager for a leading international biopharmaceutical company located in Somerset, NJ. As the Clinical Trial Manager, you will develop and manage comprehensive study timelines and metrics; management/oversight of external vendor deliverable reports and budgets.
Job Responsibilities:
Report on all aspects of the study progress at a granular level to Operations management. Effective, consistent & regular tracking of project (s).
Collaborate with following groups across the trial program: Data Management, Statistics, Clinical Supplies, Safety, etc.
Participate in all CRO study related calls and meeting, tracks actions, escalates issues and oversees all aspects of daily study operations.
Collaborate with the Associate Director of Clinical Operations on study budget management and vendor and site payments.
Ability to identify issues and risks, develops and manage mitigation and/or escalate risks appropriately.
Utilize project management skills to ensure consistency in processes and drive Clinical Operations performance
Daily interaction with the study CRO project manager and Clinical Trial Manager
Ensure the assigned clinical trials are executed in compliance with FDA and ICH/GCP guidelines/regulations and SOPs.
Ensure Trial Master Files (TMFs) are properly maintained.
Comfortable multi-tasking in a fast-paced small company startup environment and able to adjust workload based upon changing priorities.
Adaptable / flexible, self-starter (willing and able to adjust to multiple demands and shifting priorities; ability to meet day-to-day challenges with confidence and professionalism)
Excellent team player; willingness and ability to fill functional gaps in a small organization.
Skills and Requirements:
Bachelor's Degree is required, preferably in scientific or health care discipline
8+ years of pharmaceutical, biotech or CRO related/ oncology clinical research experience.
CRO oversight experience required
Ability to manage and collaborate on complex protocols within a matrix environment (Data Management, Safety, outsourcing and vendor alliance management).
Project Management (CRO/biotech) experience a plus
Has critical thinking skills for problem solving and have the lateral and strategic thinking capacity to drive the study(ies) and understand the upstream, downstream and lateral implications of decisions that affect study outcomes and timelines.
Demonstrated ability to multi-task and manage high performance demands
Excellent organizational skills, ability to manage multiple tasks and meticulous attention to detail.
Regulatory authority inspection experience a plus
Effective oral, written and interpersonal communication skills.
Strong communication skills
Excellent working knowledge GCP, FDA and ICH Guidelines
Ability to travel as necessary (approximately 10 - 15 %)
If you are having difficulty in applying or if you have any questions, please contact Jacqueline Zafrani at (+1) 213-893-4997 or j.zafrani@proclinical.com.
Proclinical is a specialist employment agency and recruitment business, providing job opportunities within major pharmaceutical, biopharmaceutical, biotechnology and medical device companies.
Proclinical Staffing is an equal opportunity employer.
#LI-JZ1
Related jobs
Salary:
Highly Competitive
A large CRO has a vacancy for a Senior Data Team Lead to manage end to end delivery of data management services.