Similar posts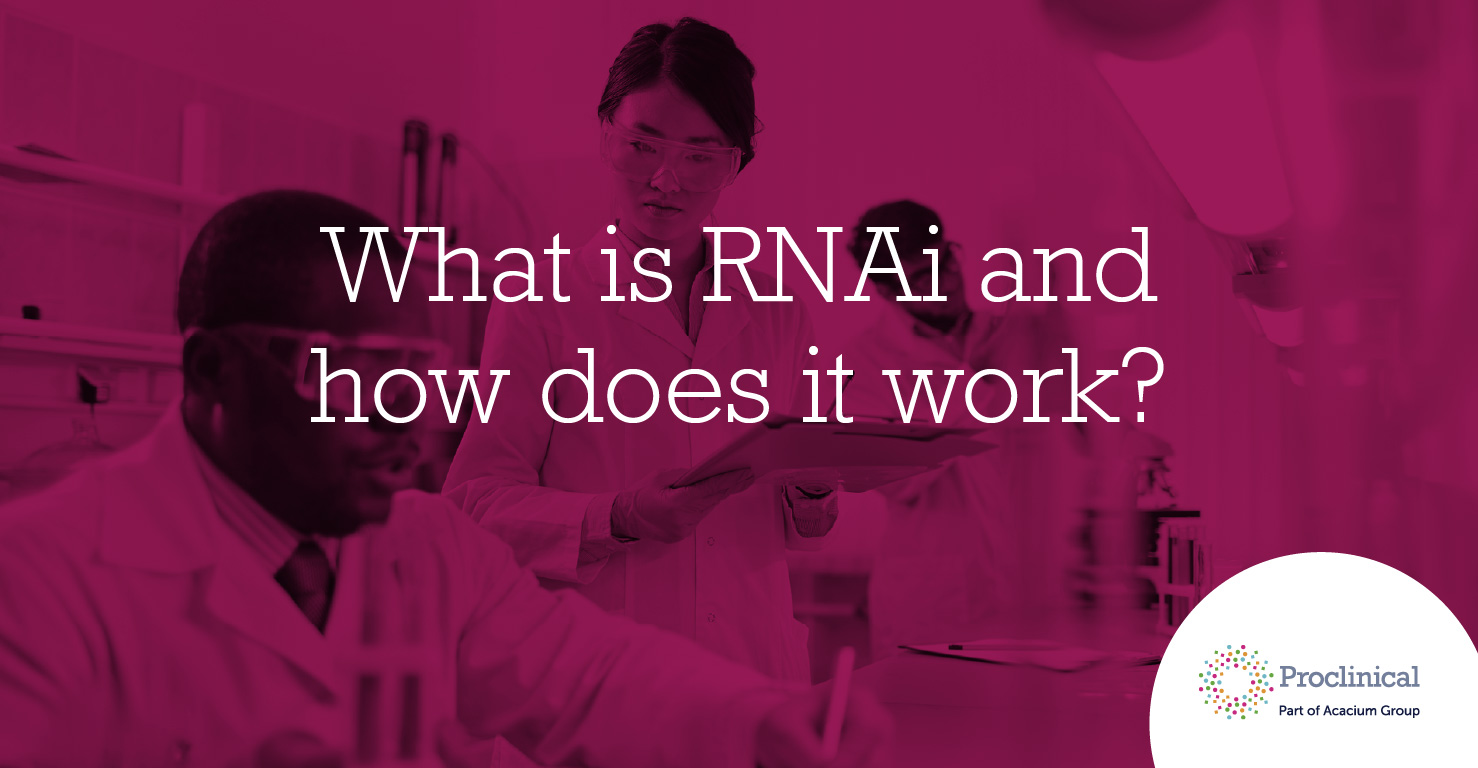 This vacancy has now expired
Proclinical is currently recruiting for a REMOTE Clinical Trial Manager with a pharmaceutical company.
Job Responsibilities:
Oversees all operational aspects of assigned clinical trial(s).
Oversees clinical trial conduct including study start-up, enrollment, study conduct and close-out.
Prepares and reviews study-related and essential clinical study start-up documents (e.g., Clinical protocols, Informed consent forms, Investigator Brochures, Pharmacy Manual, Monitoring Plan, Laboratory Manual, Patient Diary, Clinical Site Procedures Manual, Pharmacy Manual, Case Report Form (CRFs), CRF Completion Guidelines and other relevant study plans and charters). Provides oversight and guidance if some tasks are delegated to a Clinical Trials Specialist.
Participates in study strategy development, Line Listing Review, and Clinical Study Report preparation, as appropriate.
Manages the study project plan, including timelines and budget.
Provides training and manages CRO vendors such as IVRS, Central lab, Imaging.
Works with CRO to develop and revise study specific plans and detailed timelines, and ensure that transferred obligations and performance expectations are met.
Further manages CRO interactions, including sponsor oversight of operational functional activities (e.g., study management, monitoring, site management, project master files). Creates and implements corrective action plan when performance expectations are not being met.
Proactively identifies potential study issues/risks and recommends/implements solutions.
Participates in the selection, training and evaluation of study personnel (contract and internal) to ensure the efficient operation of the function. Prepares metrics and updates for management, as assigned.
Organizes and manages internal team meetings, investigator meetings and other trial-specific meetings.
Reviews site study documents (informed consent template and study tools/worksheets).
Serves as a liaison and resource for investigational sites.
Participates in the development, review and implementation of departmental SOPs and processes.
Attends cross-functional meetings as needed to represent Clinical Operations and study-specific issues.
Provides mentorship and career development to direct reports.
Skills and Requirements:
BS/BA in nursing, science or health related field with 6+ years' experience of related oncology clinical trial management experience or MS/MA in nursing, science or health related field with 4+ years' experience of related oncology clinical trial management experience.
Extensive clinical research knowledge and cross-functional understanding of clinical trial methodology.
Proficient in developing trial plans including site monitoring plans, risk mitigation strategies, site selection, and clinical supplies management
Highly developed leadership skills to successfully lead a clinical study team
Willing to travel at least 25% (possibly more)
Ability to deal with time demands, incomplete information or unexpected events
Must display strong analytical and problem-solving skills
Attention to detail required
Outstanding organizational skills with the ability to multi-task and prioritize
Excellent interpersonal, verbal and written communication skills are essential in this collaborative work environment
Comfortable in a fast-paced small company environment and able to adjust workload based upon changing priorities
If you are having difficulty in applying or if you have any questions, please contact Catherine Nguyen at 215-531-5643.
ProClinical is a specialist employment agency and recruitment business, providing job opportunities within major pharmaceutical, biopharmaceutical, biotechnology and medical device companies.
Proclinical Staffing is an equal opportunity employer.
#LI-CN1
Related jobs
Salary:
Highly Competitive
Location:
London, England
An opportunity has opened within a small & global CRO based in Europe who are looking for home based Senior Clinical Project Manager (Global) to join their team in the UK.