Similar posts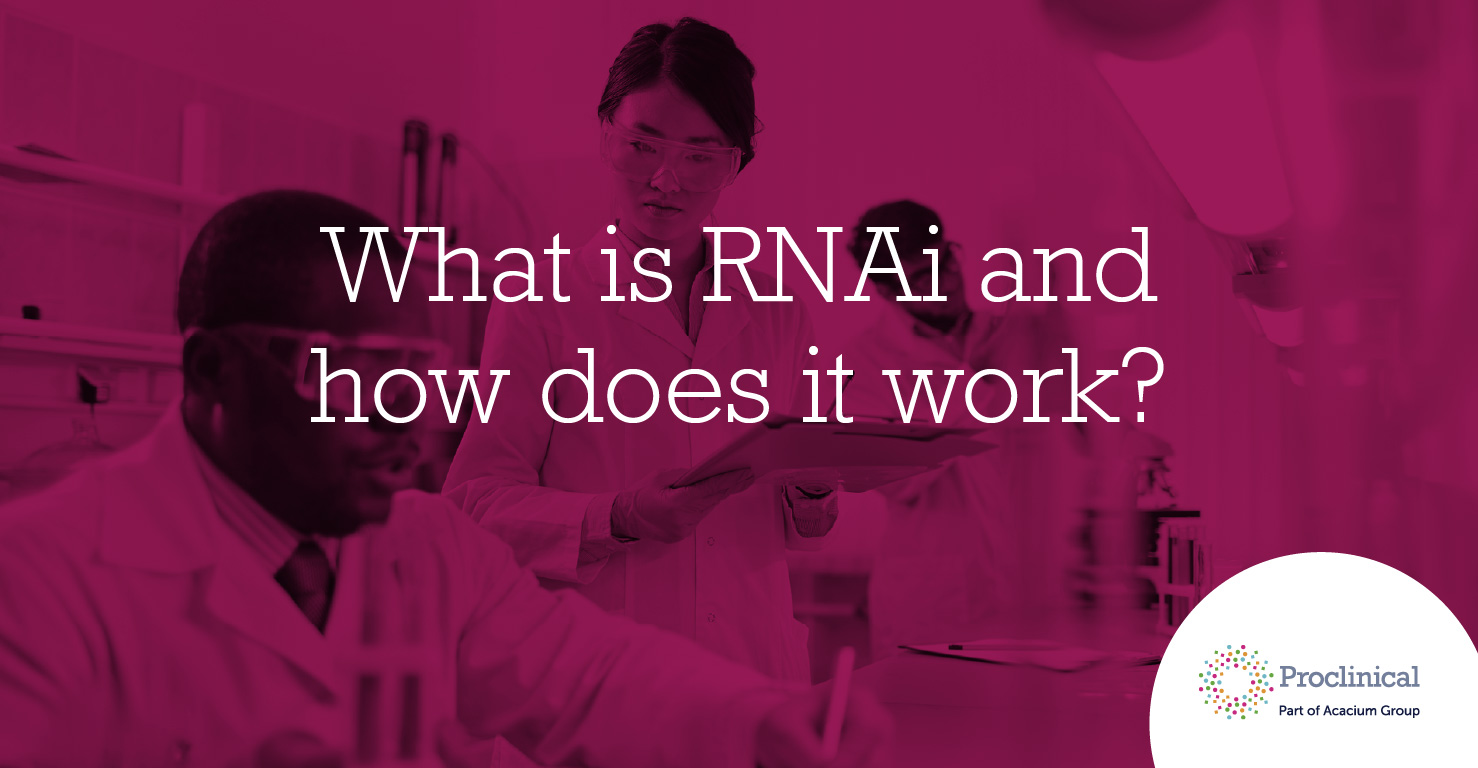 **This position requires being onsite in San Diego. Please do not apply if you are looking for a remote only position. We are open to local candidates or someone who is open to relocating to sunny San Diego**
It's a great time to join this growing clinical-stage cell therapy/regenerative medicine biotech company!
Job Responsibilities:
Manage day-to-day overall operations of assigned clinical trial(s) with minimal need for mentor oversight. May require operational oversight of multiple trials.
Lead, organize, assign, and track tasks assigned to clinical team members (e.g., consultants or in-house team) on assigned studies.
Lead individual clinical trial team meetings for assigned studies.
Drive timely enrollment of trial participants for assigned studies.
Ensure creation of key study documents (e.g. informed consent document, case report forms, monitoring plan, and clinical study reports) via oversight of assigned team members.
Establish and maintain assigned trial timelines to ensure alignment with the Clinical Development Plan.
Ensure implementation of internal procedures to support ICH and GCP adherence on assigned clinical trial(s).
Assist with establishing and updating internal procedures to maintain adherence to clinical trial operations.
Create and track assigned study budget(s) to ensure spend remains within target.
Ensure costs for assigned trials are captured in purchase orders and through review of trial-specific vendor invoices.
Skills and Requirements:
Bachelor's degree and a minimum of four years of relevant clinical research experience are required. A degree in the life sciences is preferred.
An equivalent combination of education and experience sufficient to successfully perform the job duties as listed above is acceptable.
Working knowledge of Good Clinical Practices (GCP), Food and Drug Administration (FDA) regulations, ICH Guidelines, and other regulatory requirements is required.
Familiarity with diabetes, metabolic disease, cell therapy, and/or cutting edge translational medicine is strongly desired.
Must possess several competencies, including diligence, self-initiative, an ability to effectively convey information, and a predisposition for being highly organized.
Must have strong interpersonal skills including the ability to work with different personalities and styles, moderate and mediate, build and maintain consensus, and turn work assignments into value-added actions.
Strong verbal and written communication skills are required including ability to organize and present concepts with written, oral, and technical media / approaches.
Exhibits ability to influence and lead team members through both communication and role modeling, demonstrating the ability to speak persuasively and positively in public settings.
If you are having difficulty in applying or if you have any questions, please contact Jax Zafrani at (+1) 213-893-4997 or j.zafrani@proclinical.com.
Proclinical is a specialist employment agency and recruitment business, providing job opportunities within major pharmaceutical, biopharmaceutical, biotechnology and medical device companies.
Proclinical Staffing is an equal opportunity employer.
#LI-JZ1
Related jobs
Salary:
Highly Competitive
Location:
London, England
A niche cell therapy Biotech in London are looking for an experienced Clinical Project Manager to join their team on a permanent basis in an office-based position.