Similar posts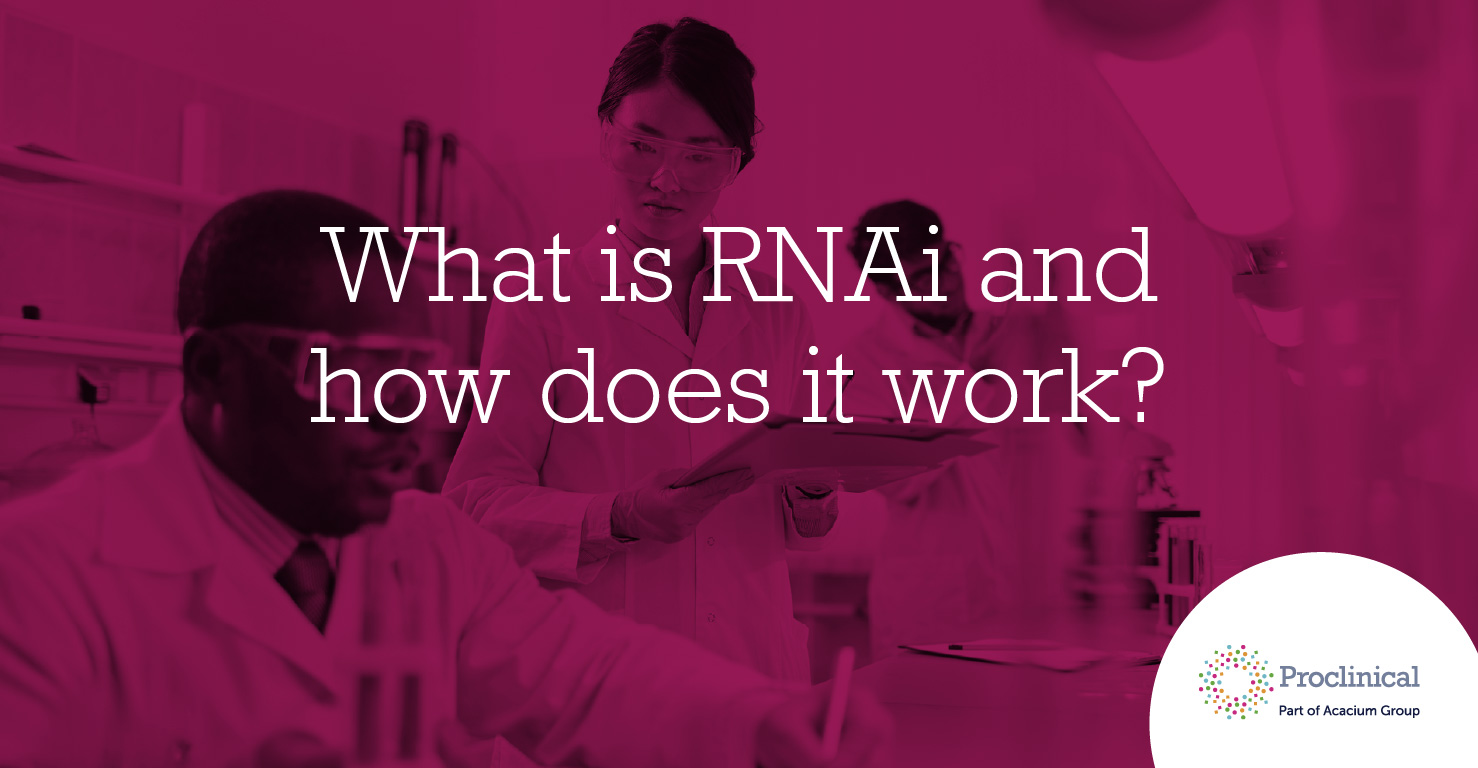 Proclinical is currently recruiting for a Clinical Trial Manager with a pharmaceutical company located in Boston, MA.
Job Responsibilities:
Interacts regularly with ClinOps LKM, Training & Communications, CONNECT and TALT/ELT to provide SME content development, review and delivery; and to determine needs for additional organizational resources or support.
Supports training development and delivery for new hires and existing staff, including internal best practices, industry regulations, processes or systems as appropriate.
Monitors external environment, regulatory/process, ICH/GCP changes impacting ClinOps Practices and ensures required changes are implemented.
Provides guidance on training content and prioritization in line with assigned projects/activities; defined leadership goals and priorities. Acts as a go-to person for training related questions.
Provides clarification on processes or alternatively seeks advice from appropriate process owners or SMEs as needed.
Acts as a business owner for assigned training processes, initiates/leads/supports process improvement initiatives and develops, reviews and delivers associated trainings, or communications as applicable.
Facilitates ongoing quality improvement through communication of audit/inspection results and CAPAs via Lessons Learned.
Provide GCP guidance and consultation to clinical teams.
Centralizes feedback acquired, recognizes opportunities for improvement, and collaborates closely with appropriate functions to motivate change.
Skills and Requirements:
A minimum of 10 years of progressive experience within Clinical Operations, Clinical Trial Management, Clinical Trial Monitoring or related function within pharmaceutical/ biotech/ CRO
Bachelor's Degree or advanced required
If you are having difficulty in applying or if you have any questions, please contact Bri Copeland at 267-297-3280.
ProClinical is a specialist employment agency and recruitment business, providing job opportunities within major pharmaceutical, biopharmaceutical, biotechnology and medical device companies.
Proclinical Staffing is an equal opportunity employer.
#LI-BC1
Related jobs
Salary:
£150 - £200 per hour
Location:
London, England
Proclinical are in search of an Associate Director to oversee Clinical Development department.