Similar posts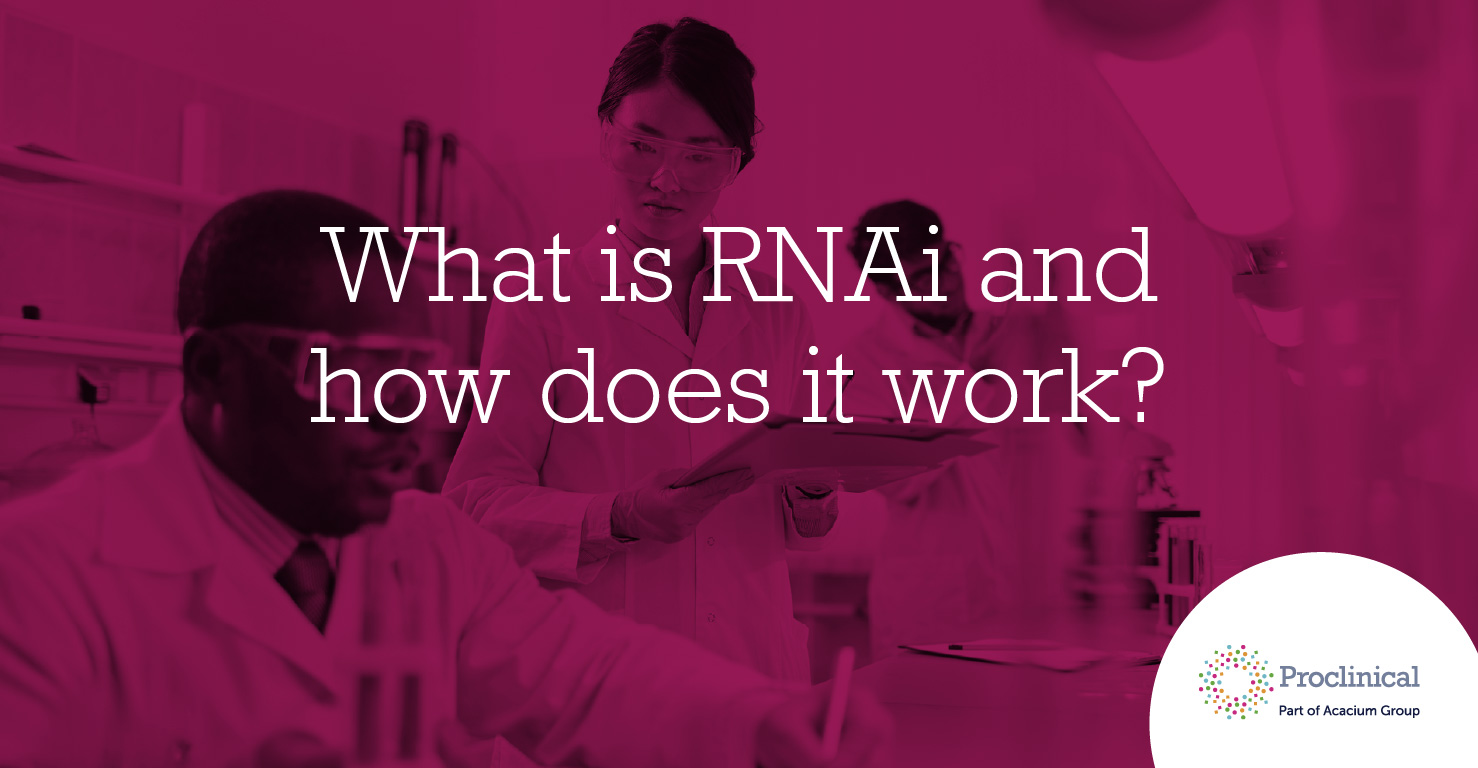 Proclinical is urgently recruiting for a Clinical Trial Lead for a leading pharmaceutical company located in Philadelphia, PA.
Job Responsibilities:
Ensure compliance of clinical trials with local regulatory requirements; overall data quality and integrity; and human subject protection.
Lead cross functional clinical study team to achieve study milestones.
Interact with internal and external groups to achieve study milestones.
Determine study requirements, define specifications, and initiate and lead the selection of third party vendors.
Manage CRO relationship to ensure the appropriate scope of work, oversight and training of clinical investigators and site staff in order to achieve study milestones within agreed upon timelines, budget and quality
Manage clinical study budgets within agreed variance.
Communicate clinical studies performance data to other members of the management and scientific team.
Prepare and maintain required study and regulatory documentation, e.g., reports for Competent Authority submissions, template informed consent, Monitoring Plan, Pharmacy Manual, investigator contracts and budgets.
Skills and Requirements:
Bachelor's Degree or equivalent
5+ years of experience in clinical research
Preferred Qualifications:
Advanced Degree
PMP certification
If you are having difficulty in applying or if you have any questions, please contact Brianna Copeland at (+1) 267-297-3280 or b.copeland@proclinical.com.
Proclinical is a specialist employment agency and recruitment business, providing job opportunities within major pharmaceutical, biopharmaceutical, biotechnology and medical device companies.
Proclinical Staffing is an equal opportunity employer.
#LI-BC1
Related jobs
Salary:
£150 - £200 per hour
Location:
London, England
Proclinical are in search of an Associate Director to oversee Clinical Development department.