Similar posts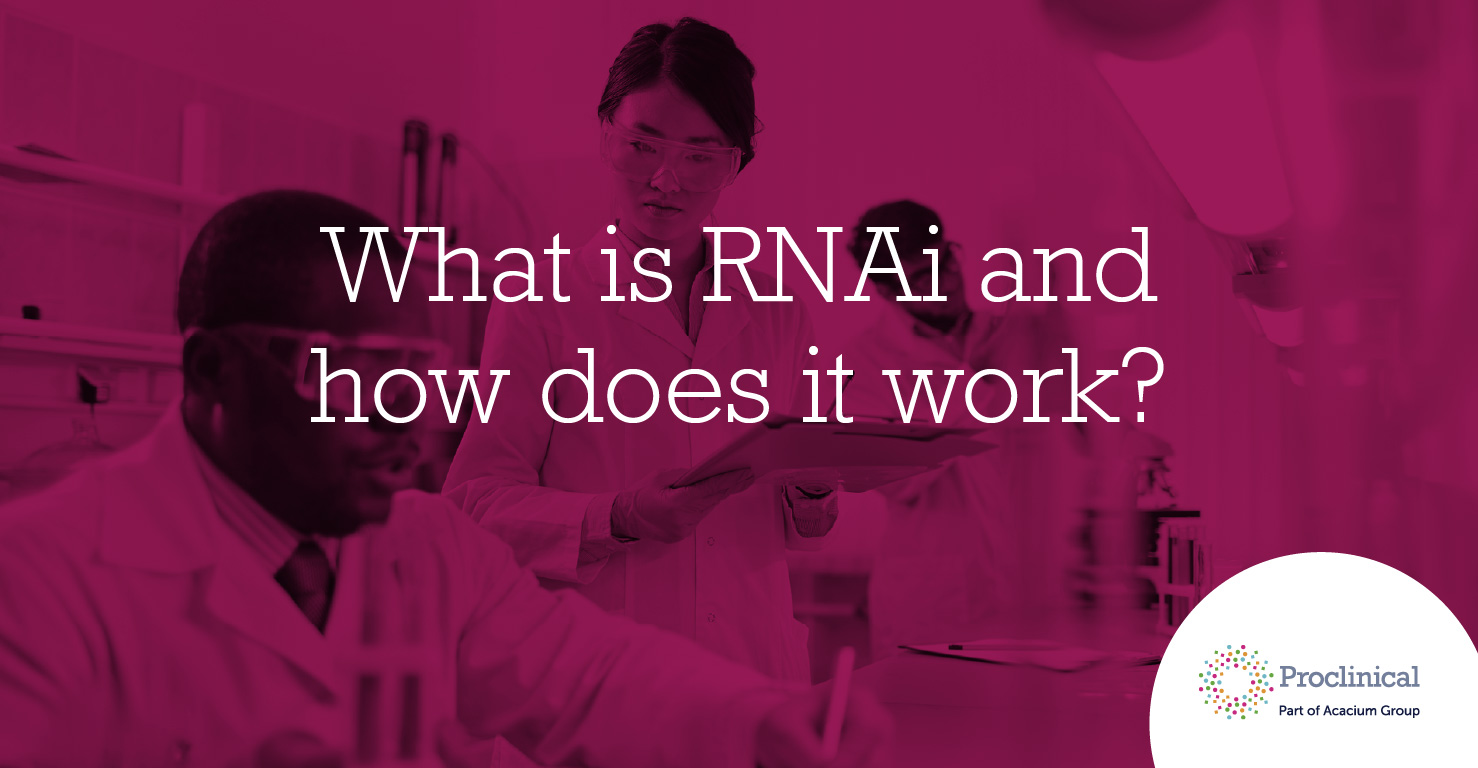 Proclinical is urgently recruiting for a Clinical Trials Associate with a leading biopharmaceutical company located in New York, NY, Boston, MA, and Cambridge, MA. As the Clinical Trials Associate, you will collaborate directly with the clinical site staff to ensure management and alignment on business processes and execution of study timelines.
Job Responsibilities:
Contribute to and embrace Ovid Therapeutics mission and values
Motivate/influence stakeholders to meet study objectives, including enrollment and retention goals
Conduct initiation visits in collaboration with Clinical Site Managers
Documents visit and communicate findings
Manage and make decisions on the development and execution of study related binders at study start-up
Responsible for site level source documentation within the Clinical Trial Master File to ensure accuracy and completeness of the trial master file in preparation for audit and inspection
Execute all appropriate business processes to ensure Clinical Trial Package completion for drug shipment in achieved
Resolves study site problems/issues as they occur
Initiate, recommend, document and communicate corrective actions as needed and follows up to ensure corrective actions are implemented
Support the Regulatory Compliance audit process as needed
He/She will drive the collection and review of site regulatory documentation directly from US sites in accordance to SOPs, ICH/GCP and regulatory guidelines
Use multiple technologies to maintain open and frequent communication with all stakeholders
Exhibit flexibility and adaptability when facing change
Skills and Requirements:
BA/BS degree in nursing, life science or healthcare related field
3 + years minimum experience Clinical Trial Associate
Knowledge of ICH/GCP Guidelines and local regulatory guidelines or regulations preferred
Experience in the use of industry Clinical Trial Management Systems and Clinical Trial Master File Systems or equivalent
Current knowledge and understanding of appropriate therapeutic indications and Health Authority (HA) regulations as they relate to the conduct of clinical trial
If you are having difficulty in applying or if you have any questions, please contact Manushi Desai at (+1) 646-779-7965 or a.belsabre@proclinical.com.
Proclinical is a specialist employment agency and recruitment business, providing job opportunities within major pharmaceutical, biopharmaceutical, biotechnology and medical device companies.
Proclinical Staffing is an equal opportunity employer.
#LI-AB4
Related jobs
Salary:
Highly Competitive
Location:
Frankfurt am Main, Germany
An exciting contract role has arisen for a Clinical Trial Associate in Frankfurt.