Similar posts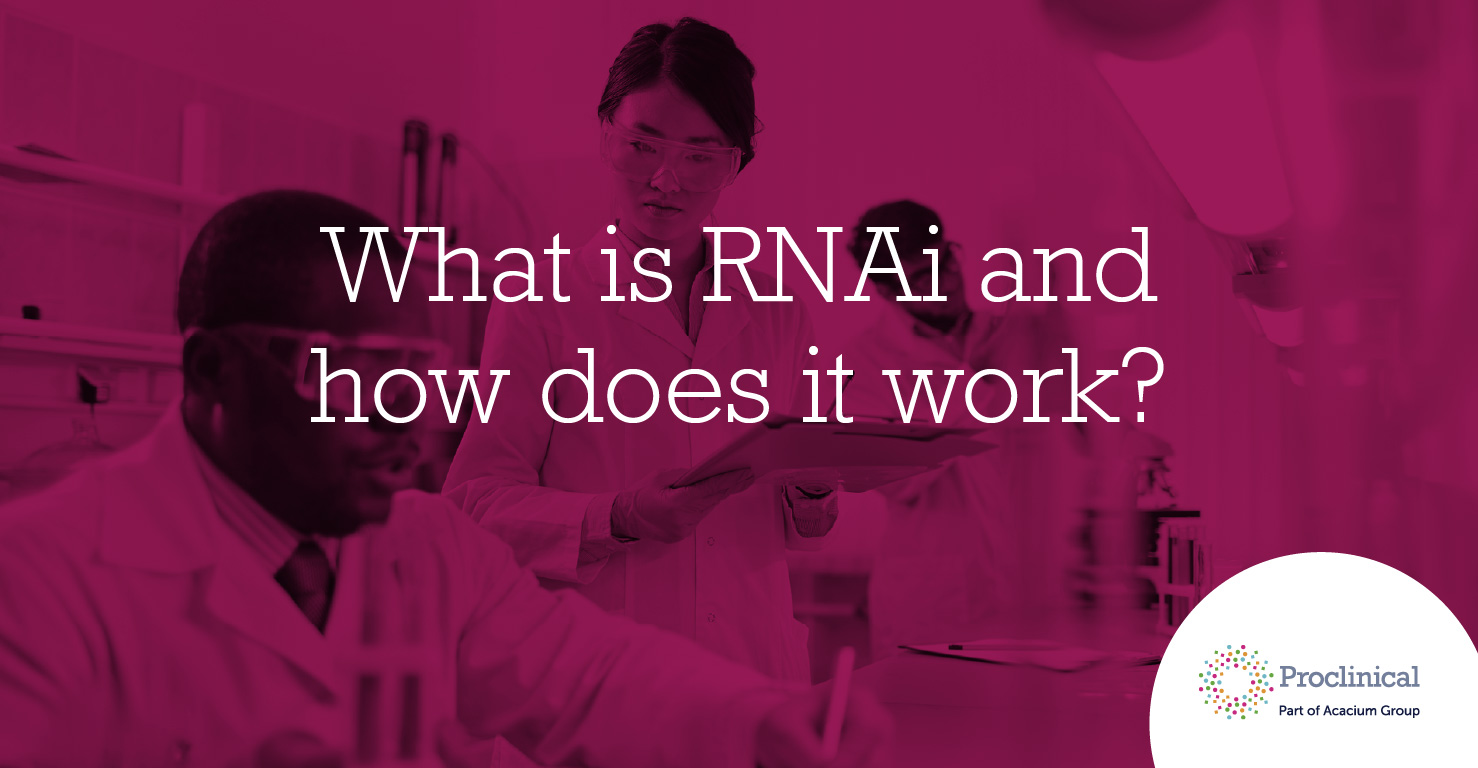 Clinical Study Specialist
This vacancy has now expired
Proclinical is currently recruiting for a Clinical Study Specialist with a biopharmaceutical company located in North Chicago, IL.
Job Responsibilities:
Member of the Patient and Investigator Relations (PIR) team responsible for support of our clinical study teams in their conduct of Phase I-IV studies according to Federal Regulations and ICH guidelines.
Provide project management support to the PIR Recruitment and Retention (PRR) and Patient Centered Clinical Development (PCCD) teams.
The PRR team focus is on clinical study patient recruitment and retention strategies.
Responsibilities may also include creation, execution, and report generation for multi-choice surveys to inform study teams and clinical trial programs and initiatives.
For both teams, monitors and reports issues that require escalation to the appropriate Senior Manager and Director of the corresponding project for immediate resolution.
Skills and Requirements:
Experience: 5+ years' experience Level
Organizational skills, especially in planning, project management, ability to multi-task across team projects, outcome tracking, metrics reporting and database management
Work experience in clinical research, healthcare, pharmaceuticals, medical devices, or equivalent that includes knowledge of GCP, CFR, handling of confidential information, ethics and compliance, importance of careful communication, etc.
Ability to work independently and in collaboration with others, identify trends, triage incoming information, and identify appropriate path for communication or escalation where applicable
Written and verbal business communication with internal and external stakeholders
High proficiency with Microsoft O365 (Word, PowerPoint, Excel, Outlook, OneNote) and ability to learn new computer systems easily (e.g. survey creation software)
Years of experience, education, and/or certification required: BS/BA, RN, BSN, or equivalent with 5+ years professional work experience in clinical research, pharmaceutical or health care industry preferred.



If you are having difficulty in applying or if you have any questions, please contact Samantha Reader at 267-983-0134.
ProClinical is a specialist employment agency and recruitment business, providing job opportunities within major pharmaceutical, biopharmaceutical, biotechnology and medical device companies.
Proclinical Staffing is an equal opportunity employer.
#LI-SR2