Similar posts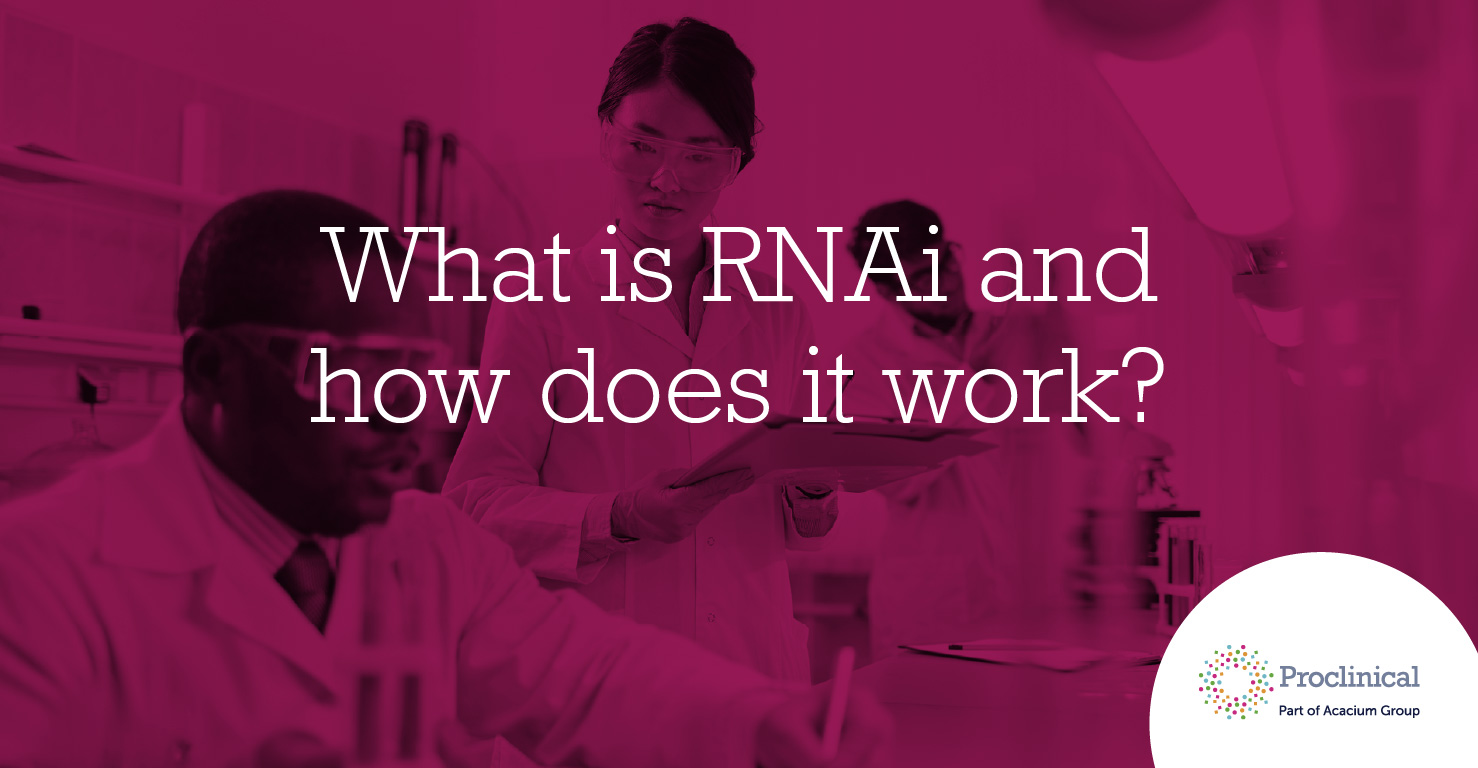 Proclinical is currently recruiting for a Clinical Study Manager with a biopharmaceutical company located in North Chicago, IL. The Study Project Manager is responsible to connect science and operations to bring evidence generation to life through the execution of one or more Evidence Solutions GMA non-interventional research studies. Contributes operational strategies to ensure research studies are executed with quality and efficiency, on-time, within budget, and meet company objectives. The study project manager achieves these objectives via scientific expertise, critical thinking, a global mindset, and innovative solutions to address risks and challenges.
Job Responsibilities:
Responsible for executing non-interventional studies in compliance with quality standards (Global Regulations, policies and procedures).
Member of the cross functional study team responsible for facilitating and communicating study-wide information internally and externally inclusive of leading global team meetings
Project manager for studies and management of critical path and milestones
Responsible for regular updates to the cross-functional team and stakeholders on study status; ensures our CTMS is up to date
Responsible for the development and maintenance of the study design and associated systems and documents (for example: Informed consent forms, eCRFs, eTMF, CSR)
Responsible for study budget oversight of spend against approved budget
Responsible for the vendor management and oversight in compliance with company processes and procedures and the applicable regulations
Responsible for generating and delivering study related training for the study team and vendors for assigned studies
Proactively identify and address and/or escalate study related issues and opportunities for efficiency
Decision maker within assigned operational aspects of study execution. Participates in innovation and process improvement initiatives.
Other activities as assigned
Skills and Requirements:
Bachelor's Degree or OUS equivalent degree is preferred or Associate's degree with relevant experience is also acceptable
Must have at least 7 years of Pharma-related/clinical research related experience.
Demonstrates a high level of core and technical competencies through management of various components of clinical trials
Ability to effectively manage multiple competing priorities in alignment with leadership expectations
Possesses excellent communication skills and able to demonstrate critical thinking and leadership abilities
Demonstration of successful stakeholder management in a matrix environment
Competent in application of standard business procedures to research operations (Standard Operating Procedures, Global Regulations, Ethics and Compliance).
Preferred exposure in study initiation through study completion in multiple phases of study lifecycle; experience with direct oversight and management of global trials preferred
Preferred experience with Oncology and Immunology study execution
If you are having difficulty in applying or if you have any questions, please contact Catherine Nguyen at 215-531-5643.
ProClinical is a specialist employment agency and recruitment business, providing job opportunities within major pharmaceutical, biopharmaceutical, biotechnology and medical device companies.
Proclinical Staffing is an equal opportunity employer.
#LI-CN1
Related jobs
Salary:
£150 - £200 per hour
Location:
London, England
Proclinical are in search of an Associate Director to oversee Clinical Development department.