Similar posts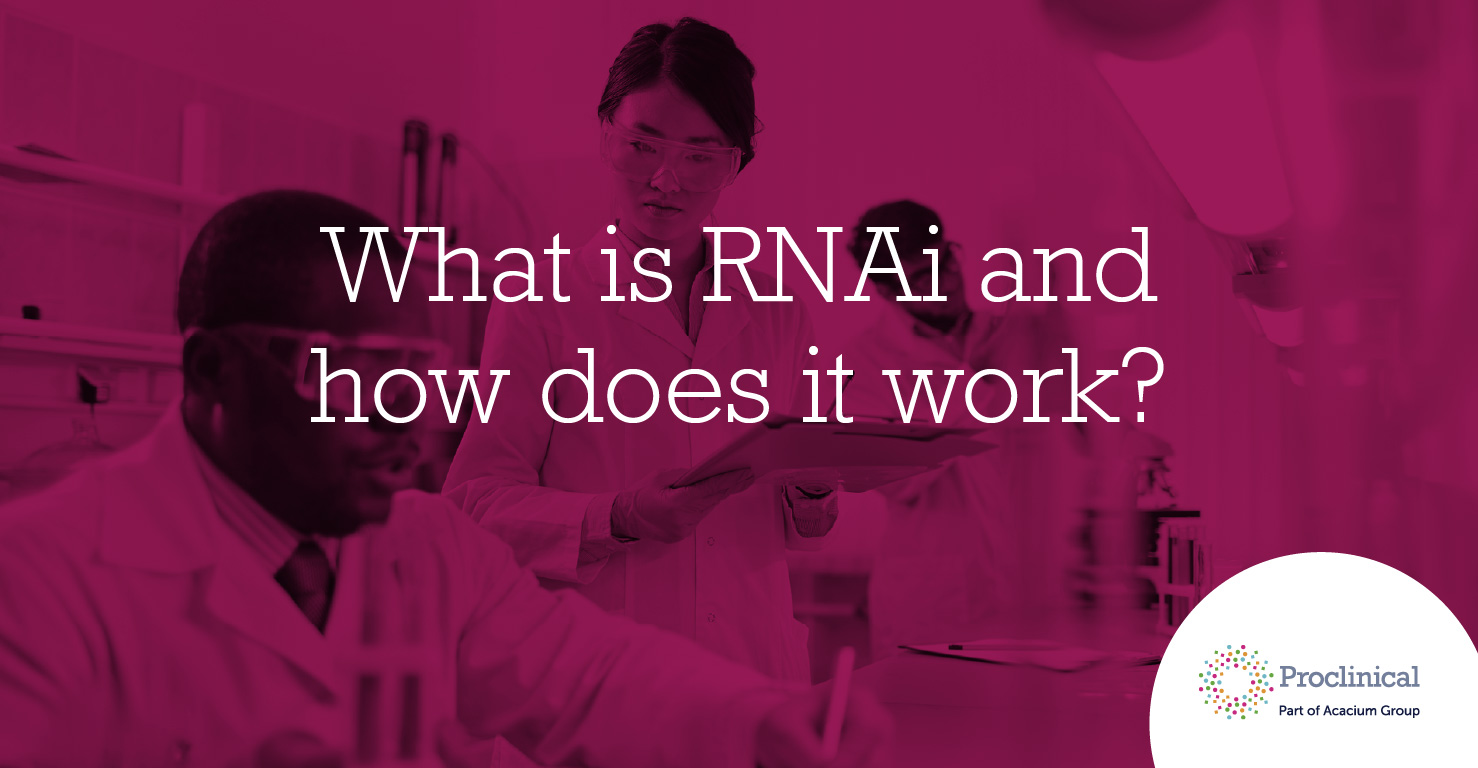 Clinical Senior Project Manager (FSP)
Hey you! Yes you reading this ad! Are you ready for the greatest step in your career? Well if you are still reading this it means that on some level you must be interested in a change. Perhaps this is the positive change you need.
Proclinical is currently seeking Senior Project Managers as part of our FSP model where you will be working full time as a Proclinical employee and be on assignment to one of our premier global clients where you will gain knowledge, not only from your Proclinical cohorts, but from the client team you will be running. How is that for career growth, knowledge from two organizations all wrapped in one position.
This role is a full-time, fully benefited position and part of our growing and highly sought after FSP Model. As a Proclinical employee you will be eligible for Medical, Dental, 401K and eligible for paid time off, including holiday, vacation, sick/personal time and annual performance reviews.
Position Overview
The Senior Project Manager is responsible for the overall coordination and management of clinical trials from start up through close out activities according to contractual time, quality/ cost parameters. The Sr. PM leads cross-functional teams and works with major functional area leads to identify/mitigate/escalate project issues and ensures solutions are implemented. Moreover, the Sr. PM is accountable for ensuring that all project deliverables meet the client/contract expectations, adhering to company standards/processes while ensuring overall client satisfaction.
Job Responsibilities:
Primary interface with Client representatives as well as staff members in functional departments to ensure the timely initiation and completion of clinical trials.
Assigned to manage a full range of projects; with preference given to complex, multi-service (e.g., Clinical, Data Management, Biostatistics etc.) to full service, large scale programs.
Attend and present at client bid defense meetings.
Prepares proposals, budgets and addendums.
Represents Project Management on company-wide project teams.
Interacts with clients and company vendors to ensure that all contractual obligations are met.
Identifies potential bottlenecks and/or delays; develops and executes contingency plans in order to keep the project on schedule.
Ensures adequate resource requirements.
Coordinates initial client meeting identifying project objectives.
Develops Project Management Plan to include timeline and milestones.
Coordinates Project Team Meetings, including development of meeting agendas and minutes.
Coordinates study specific training and other requirements for internal and external staff, as appropriate.
Conducts daily, on-going communication via telephone and email, responding to inquiries and client requests. Interacts with clients and vendors to ensure that all contractual obligations are met.
Interacts with company departments relating to project finances and information technology through the use and development of specific tracking and invoicing procedures.
Manages budget throughout the duration of the project and develops out of scope documentation and costs.
Manages the project trial master files.
Produces periodic reports.
May identify and assist in departmental training requirements including internal and external operations and project manager mentor programs.
Ensures knowledge of clinical research, clinical therapeutics and regulatory issues, is current through review of journal articles and attendance of relevant professional association meetings.
Skills and Requirements:

Bachelor / Master degree, in a related field of study and a minimum of 5 years applicable industry experience or equivalent combination of education and experience.
At least 3 years of experience as a clinical Project Manager is required (CRO experience preferred).
Direct experience in conducting large scale full-service clinical trials is desired but not required.
Responsibilities are to have included managing budget, deliverables, and leading cross-functional teams as a clinical Project Manager.
Working knowledge of GCPs, ICH guidelines, FDA and other applicable country regulations.
If you are having difficulty in applying or if you have any questions, please contact Russ Bland at (+1) 267-435-8555 or r.bland@proclinical.com.
Proclinical is a specialist employment agency and recruitment business, providing job opportunities within major pharmaceutical, biopharmaceutical, biotechnology and medical device companies.
Proclinical Staffing is an equal opportunity employer.
#LI-RB1
Related jobs
Salary:
£150 - £200 per hour
Location:
London, England
Proclinical are in search of an Associate Director to oversee Clinical Development department.