Similar posts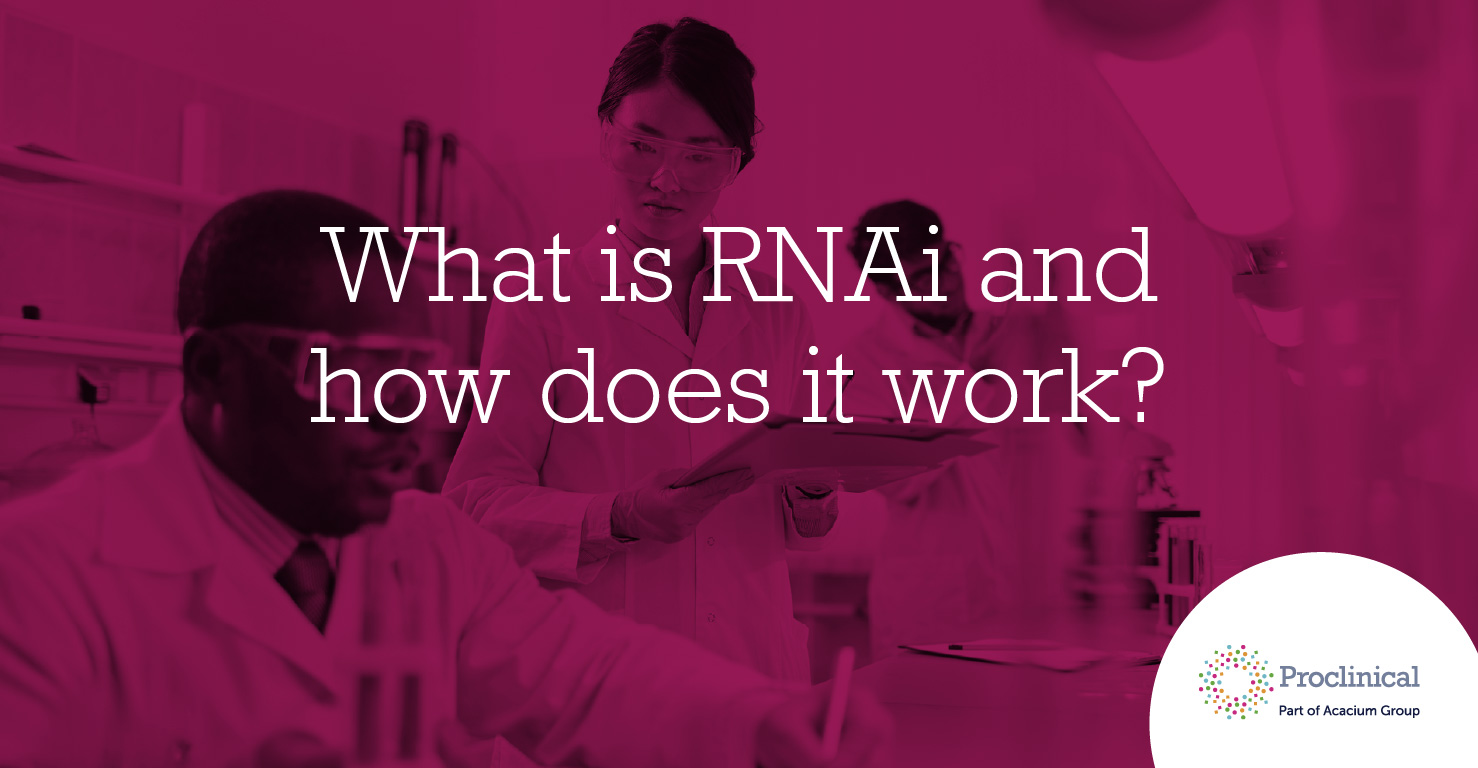 Proclinical is currently recruiting for a Clinical Scientist to support assigned projects by interacting and communicating with investigative sites, study sponsors, and internal stakeholders to ensure quality and timely delivery of all clinical service offerings. The Clinical Scientist represents MA-PP scientific expertise at all external meetings. The Clinical Scientist co-leads all assigned projects with Project Management and collaborates cross- departmentally to ensure the success of the project.
Job Responsibilities:
External facing clinical representative responsible for the independent clinical management of international clinical trials
Own scientific responsibility and co-lead each assigned project, along with accountability for ensuring that the scientific integrity is maintained and all necessary analyses and remediations are conducted and effectively communicated
Actively participate in internal and external project meetings (e.g., weekly external client call, Investigators' Meetings)
Review, monitor, and proactively address issues regarding study level metrics; present study dashboards to sponsors by reviewing data, any outliers or areas of concern, as well as any actions taken to address these concerns
Resolve clinical quality or training related issues
Responsible for the calibration of clinical team, conduct rater training events, and remediations as specified in the study-specific training plans
Provide scientific support to external and internal stakeholders, leveraging strong communication and negotiation skills and strategies
Respond to and resolve external inquiries regarding MedAvante-ProPhase scoring or feedback
Communicate with all internal stakeholders and coordinate resources to meet project objectives
Assist with or take responsibility for the development of project deliverables (e.g., scale verification, electronic form development, training materials for in-person or online training, etc.)
Work with Business Development to review potential studies, RFPs, as needed
Develop and nourish peer-to-peer relationships with external consultants, key opinion leaders, and Clinicians, both regionally and in research areas of interest
Actively participate in research and publications efforts and report research results externally through peer-reviewed journals, conferences, or other appropriate venues
Identify the need for and contribute to the development of departmental and cross-disciplinary work instructions, process guidelines and standard operating procedures to ensure all processes and procedures meet SOP/GCP requirements
Other duties as assigned by supervisor. These may, on occasion, be unrelated to the position described here.
Proficient knowledge of MS Office, specifically Word, Excel, PowerPoint and the ability to produce detailed reports and presentations using these tools.
Attendance and punctuality are essential functions of the position.
Skills and Requirements
Graduate degree in a life science discipline or other field relevant to the MedAvante-ProPhase business focus is required.
Five years of experience in the clinical research industry required; experience working for a biopharmaceutical sponsor or a clinical research organization preferred
Minimum 3 years of experience as a clinical scientist, clinical trial science lead or similar role with client-facing scientific responsibilities
Minimum 4 years of experience with the administration of rating scales with practical knowledge of study endpoints as part of sponsored clinical research is required
Ability to function effectively in a fast-paced environment and manage multiple projects simultaneously
Ability to lead through influencing and negotiating; demonstrated leadership skills and ability to integrate in a team, motivate others and communicate clearly and effectively
Strong problem solving/decision making skills, demonstrated by ability for independent critical thinking, solution generation and engagement in active scientific exchange
Strong communication and negotiation skills across audiences with a demonstrated ability to assess complex situations and devise impact-generating solutions based on incomplete data.
Demonstrated ability to present in front of large audiences from varied backgrounds requiring the ability to tailor the discussion to meet their needs.
If you are having difficulty in applying or if you have any questions, please contact Phil Sawyer at (+1) 347-901-4526 or p.sawyer@proclinical.com.
Proclinical is a specialist employment agency and recruitment business, providing job opportunities within major pharmaceutical, biopharmaceutical, biotechnology and medical device companies.
Proclinical Staffing is an equal opportunity employer.
#LI-PS3
Related jobs
Salary:
Up to €120000 per annum
Location:
Munich, Germany
An opportunity has opened for an experienced Clinical Research Scientist to join a fast-paced Biotech company based in Munich within their global oncology development team.