Similar posts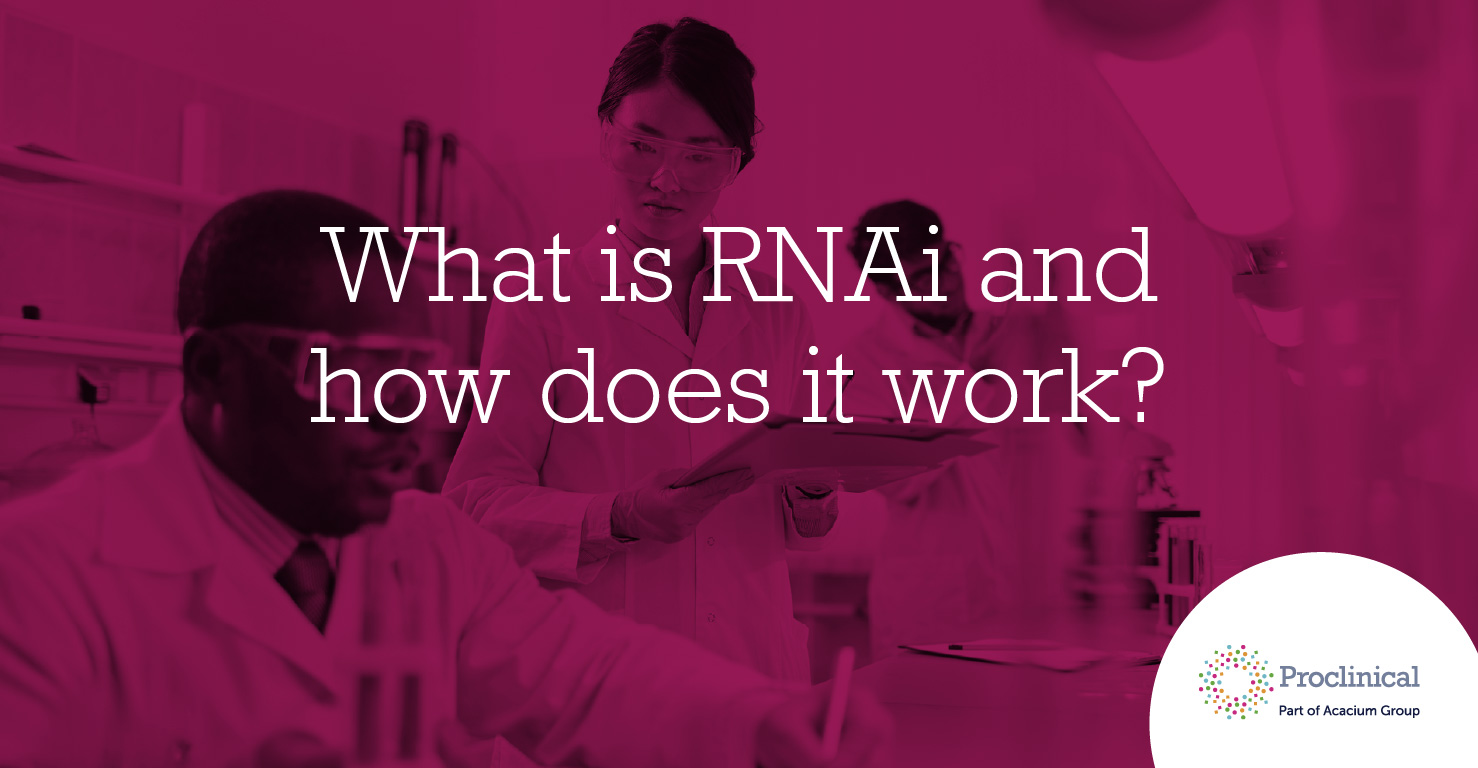 Clinical Research Registered Nurse
This vacancy has now expired
Proclinical is currently recruiting for a Clinical Research Registered Nurse with a biopharmaceutical company located in Grayslake, IL.
Job Responsibilities:
Participate in the execution of study-related activities of a Phase 1 clinical research study conducted.
Maintain safety and confidentiality of study subjects throughout the study.
Evaluate adverse events and manage safety reporting activities in a timely manner.
Review protocols and informed consent forms for studies scheduled, recognize and communicate potential issues to the appropriate personnel.
Participate in nursing study related activities as required by protocol in compliance with SOP's and external (CFR, ICH, GCP) regulatory guidelines.
Communicate with the Principal Investigator and other study physicians, Recruiting/Screening, Data Systems, and other personnel to organize study-specific nursing activities.
Assist in the recruitment and screening activities, as applicable, to ensure successful enrollment of volunteers into studies schedule.
Skills and Requirements:
Arrive to work on time with the mindset of completing scheduled events upon entering the unit. Notify Manager and Nurses Station when there is a possibility of tardiness or absence.
Be proactive in completing required training on time and efficiently utilize down time to maintain a satisfactory level of training compliance. Also, schedule time to regularly read and respond to interoffice emails, as appropriate.
If you are having difficulty in applying or if you have any questions, please contact Samantha Reader at 267-983-0134.
ProClinical is a specialist employment agency and recruitment business, providing job opportunities within major pharmaceutical, biopharmaceutical, biotechnology and medical device companies.
Proclinical Staffing is an equal opportunity employer.
#LI-SR2
Related jobs
Salary:
Highly Competitive
Location:
Munich, Germany
An exciting home-based opportunity has arisen in Germany for a Senior and experienced CRA.